We have added a new feature in our classroom.  When children read just right books, they should know almost all of the words in their book choices. However, if they come across a word they don't know, they may add it to our "Wonder Words".  We define the words together.  They are very enthusiastic about this activity and their vocabulary is growing!  I have a hunch that I'll start to see these words in their written assignments.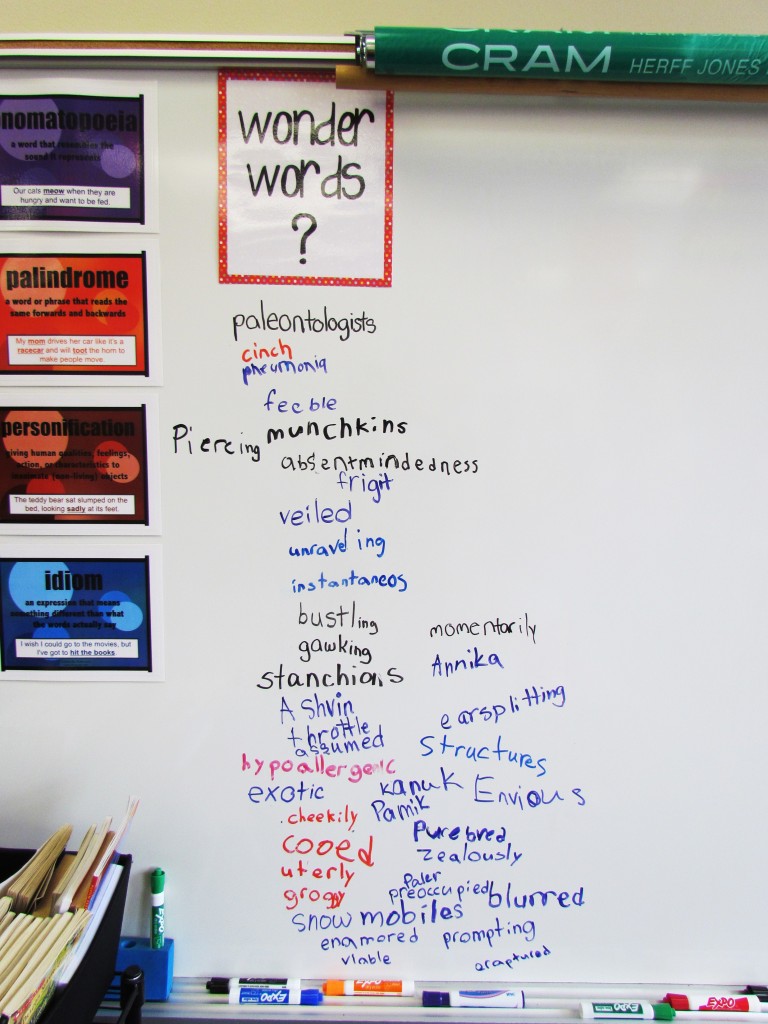 During reading today, we defined gawked, cinch, instantaneous, unravel, and feeble.
What is a 21st Century teacher?  This topic is being debated in the world of education today.  At KRCS, we believe that within the context of mastering core subjects, 21st century learning includes:
1.  Global awareness
2.  Creativity and innovation
3.  Critical thinking and problem solving
4.  Collaboration and communication
5.  Information media and technology skills
6.  Life and career skills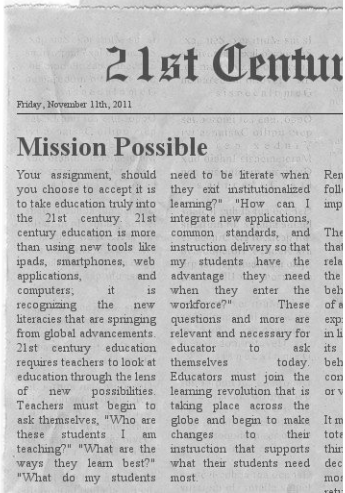 Any thoughts?  Leave a comment.