On Thursday, I attended Catalyst, a conference for Christian leaders at the Arena at Gwinnett.  Thanks to a generous benefactor, all of the KR staff attended one day of this amazing conference.  The theme of the conference was "Awaken the Wonder."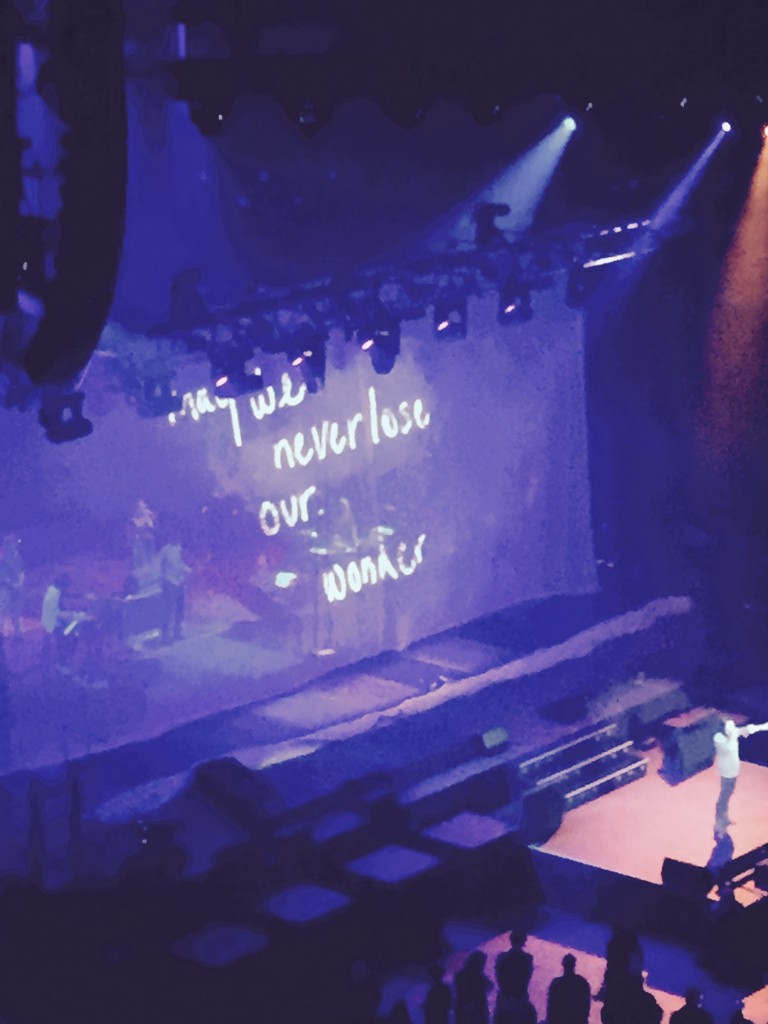 The opening song was Wonder by Bethel.

As I listened to the lyrics below, I realized that working in the Science Lab has reawakened my sense of wonder.  Watching your children discover and explore the beauty and mysteries of creation has been a blessing.  There is no greater gift than to see creation through a child's eyes.
"May we never lose our wonder,
Wide-eyed and mystified,
May we be just like a child,
Staring at the beauty of our king."
Many, LORD my God, are the wonders you have done, the things you planned for us. None can compare with you; were I to speak and tell of your deeds, they would be too many to declare.  Psalm 40:5