Strange Sights
After we returned from our days off because of the hurricane, my youngest scientists discovered nearly perfect circles of "white dots" on the playground. They were very curious about what they might be and started thinking like scientists. Not certain, but I think it is lichen.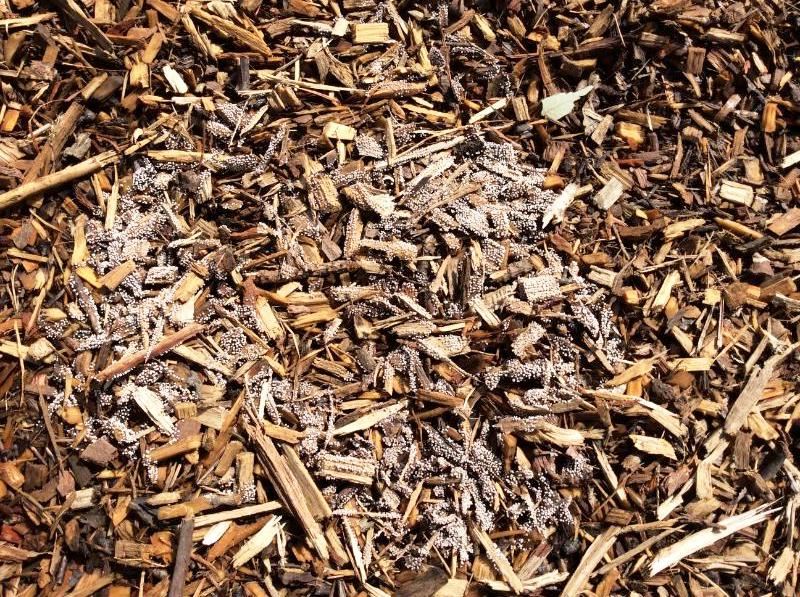 I saw these unusual mushrooms on the other side of the pond when I was feeding our ducks.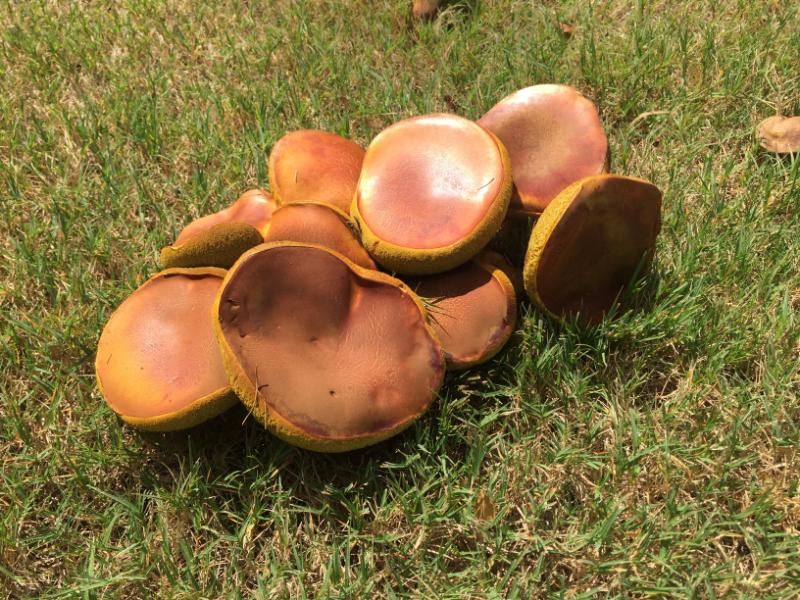 Our campus is like working in a nature center! We are very blessed to have such a beautiful place in which to learn and explore.