Conference
I had a great time being a student at the National Science Teachers Conference. My favorite session was hosted by the Bug Chicks. I learned more about choosing and caring for arthropods in the classroom. Click here to meet these fun scientists who LOVE bugs!
I think we need a millipede in the lab!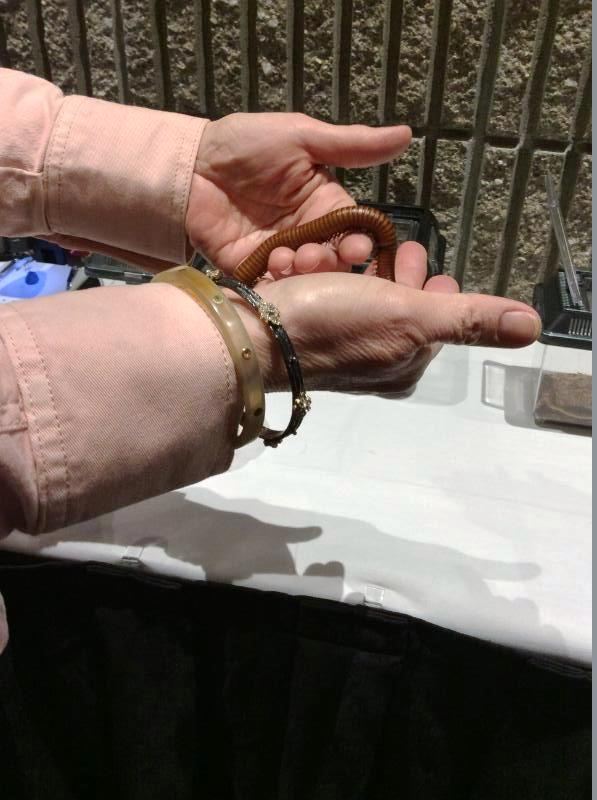 I plan to purchase some silkworms, so we can watch them go through metamorphosis.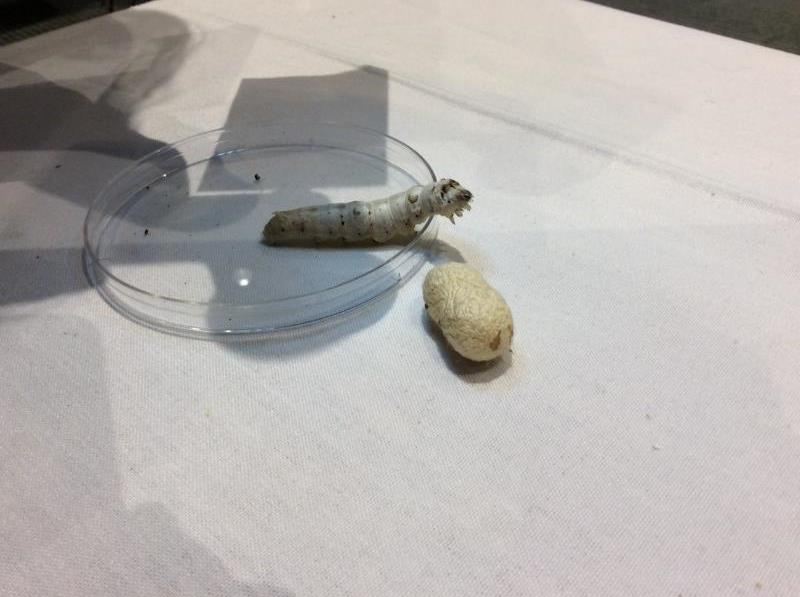 Some of the fun items I purchased for the lab.