More Cardboard Construction
I demonstrated a variety of ways to attach cardboard (with miminal glue and tape) in this makerspace engineering lab. I tasked my engineers to try a few of these techniques. These are incomplete projects.
I used an awesome new kit called makedo. The kit includes screwdrivers, screws, saws, and a variety of other items to build with cardboard. Click here for more information about makedo. This would be a GREAT gift for engineering at home!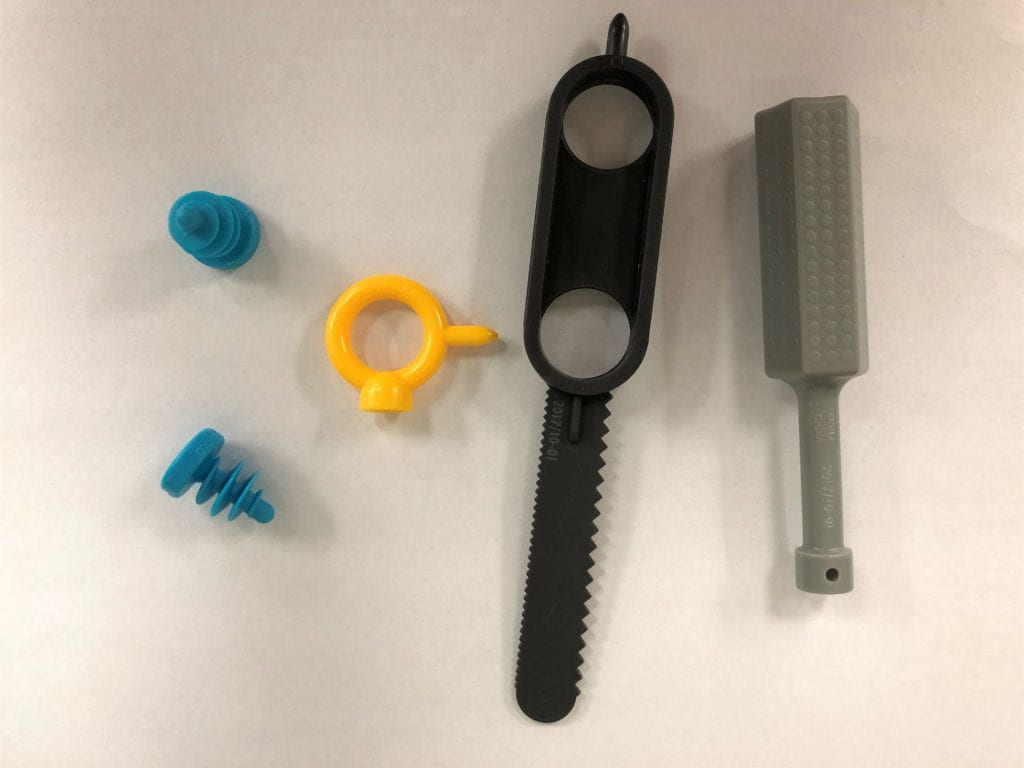 Fourth grade engineers also used Klever Kutters. Children can safely cut cardboard with these ingenious tools!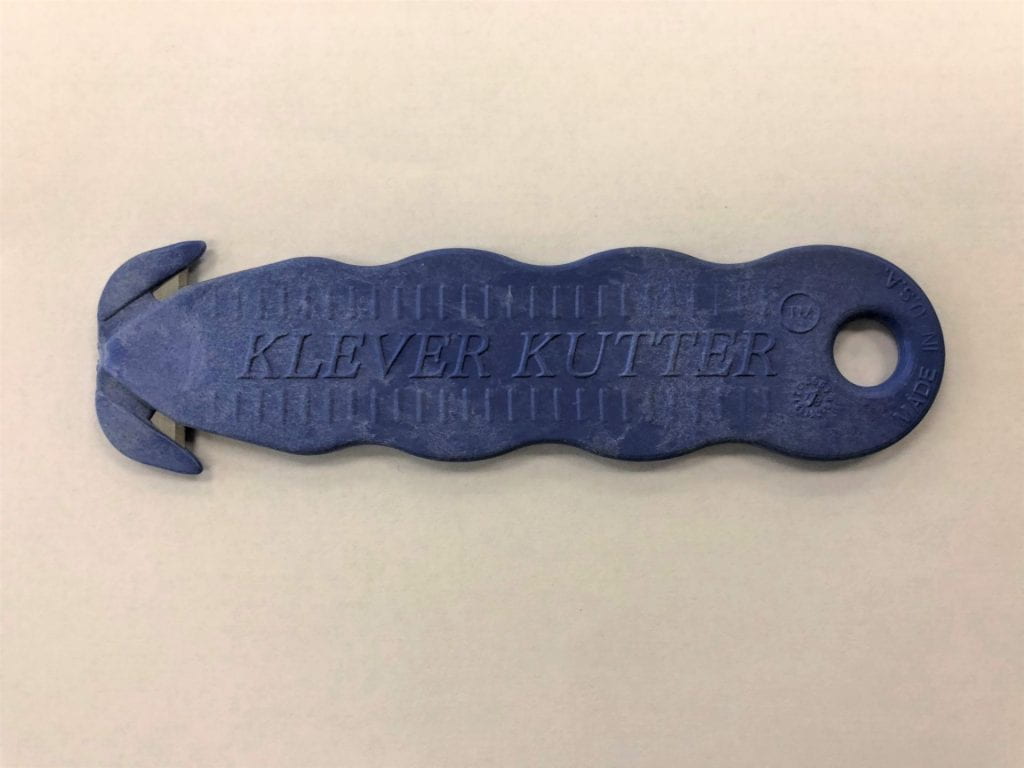 Reuse all those Amazon boxes. Click here for inspiration!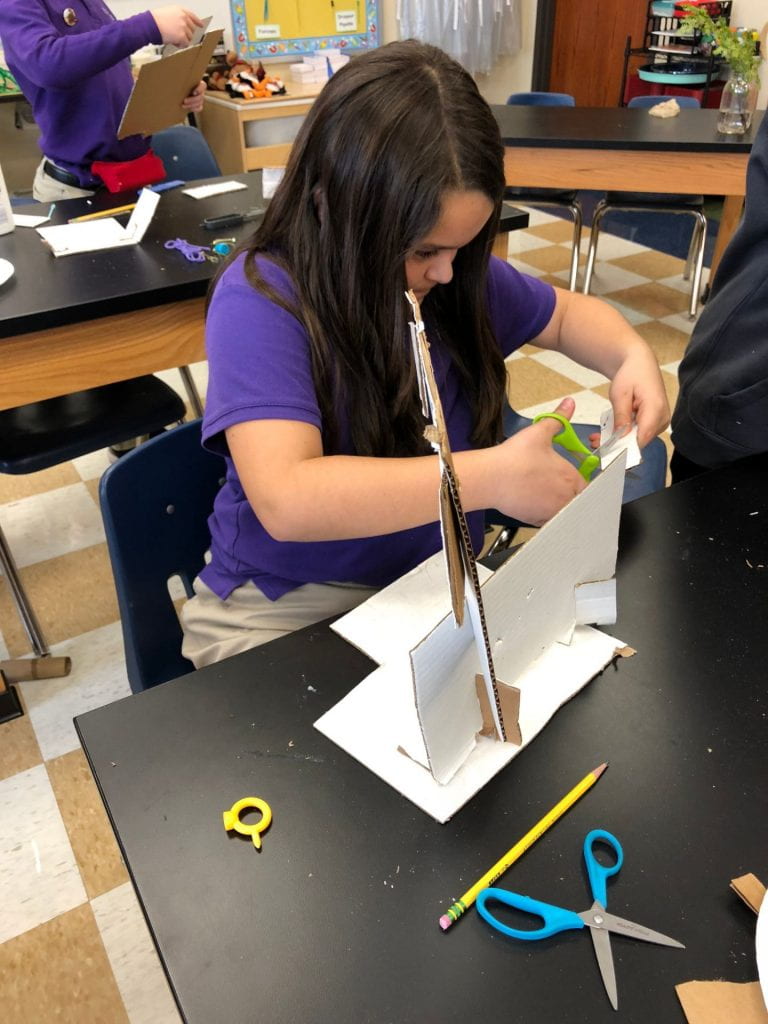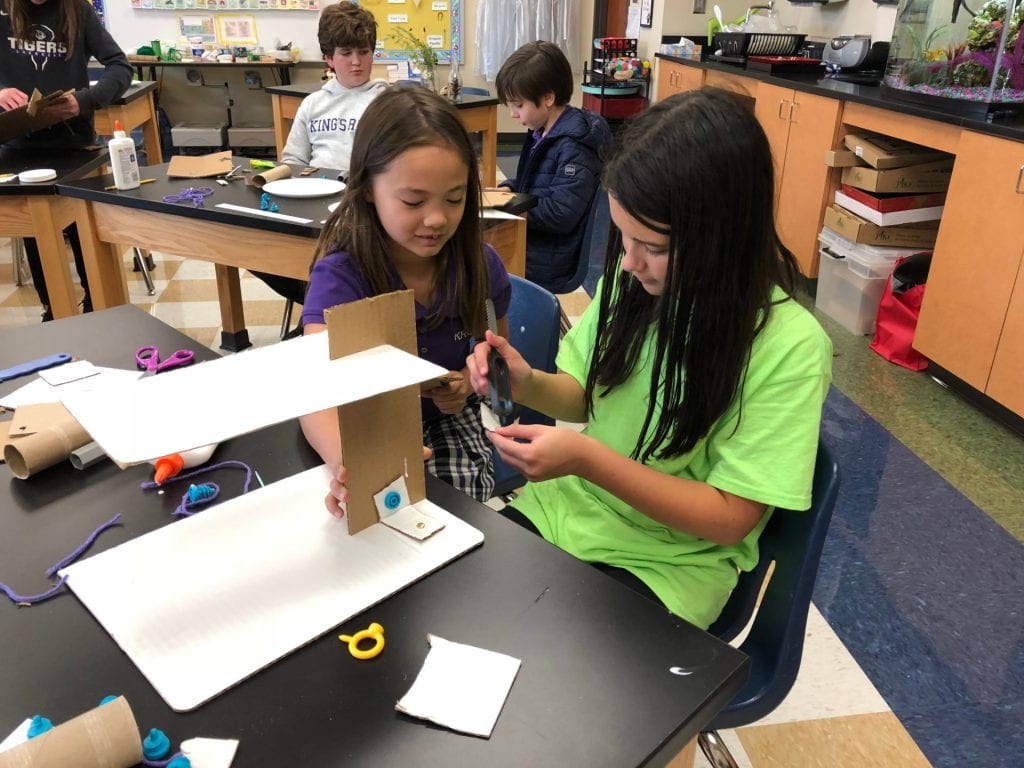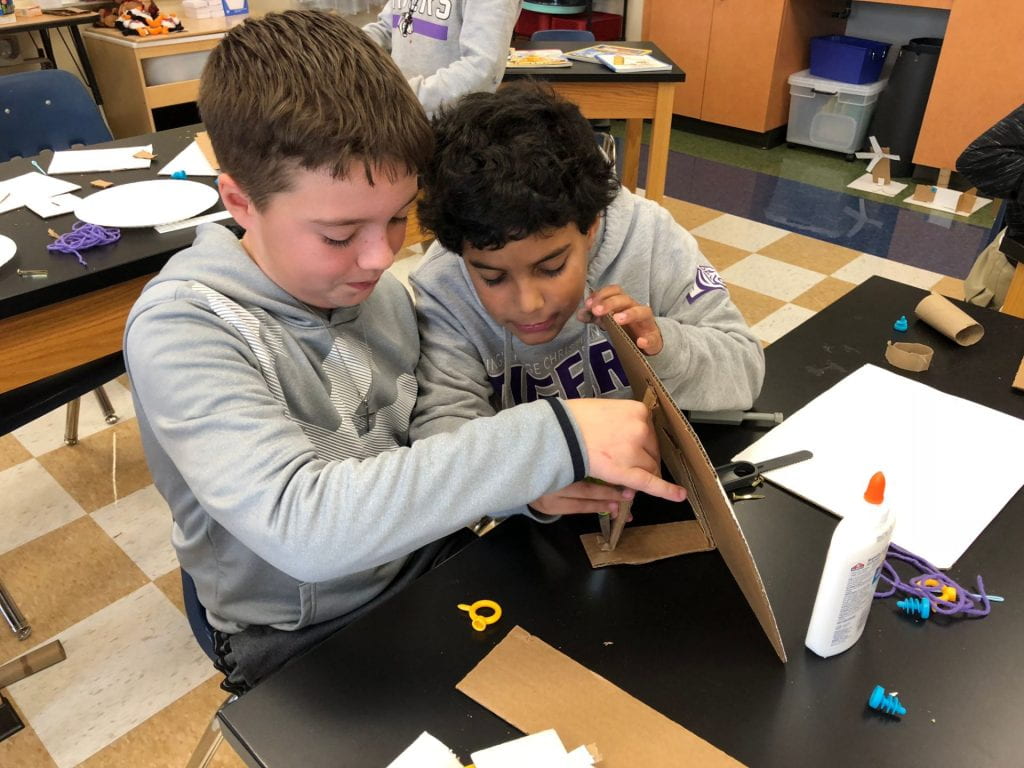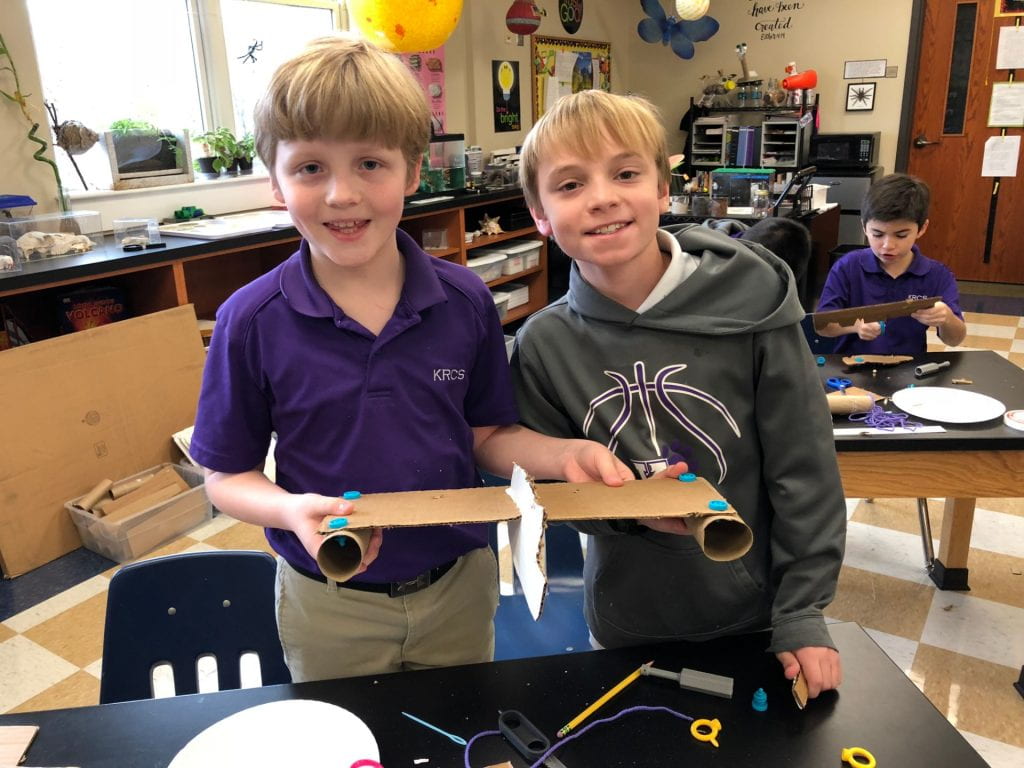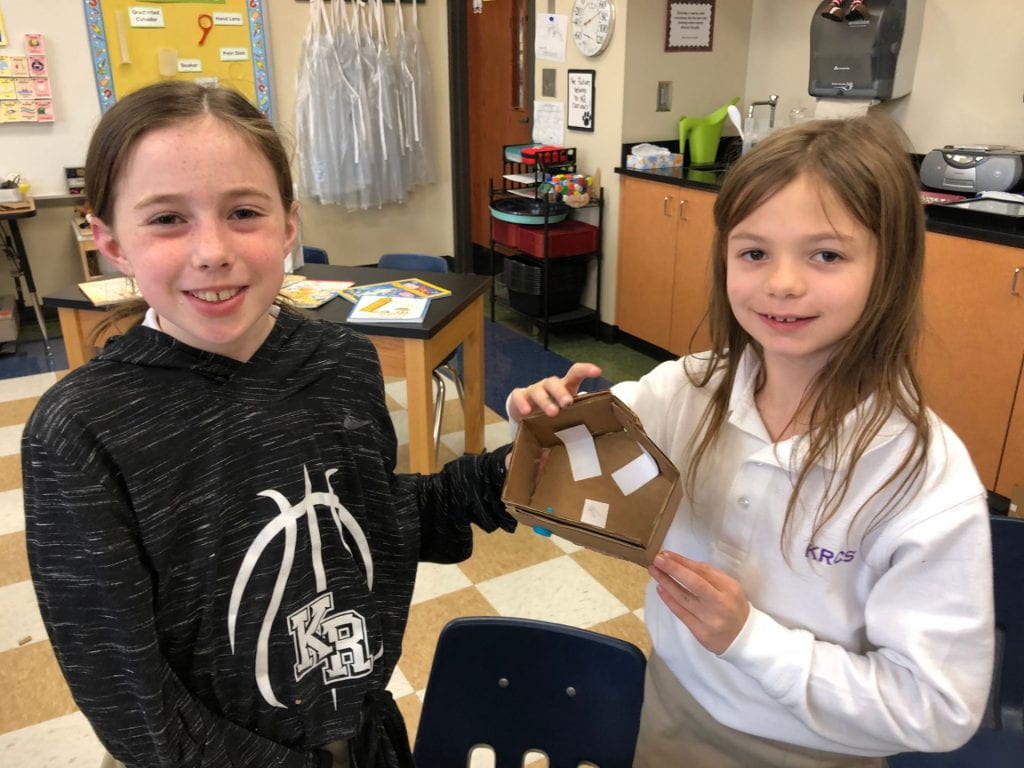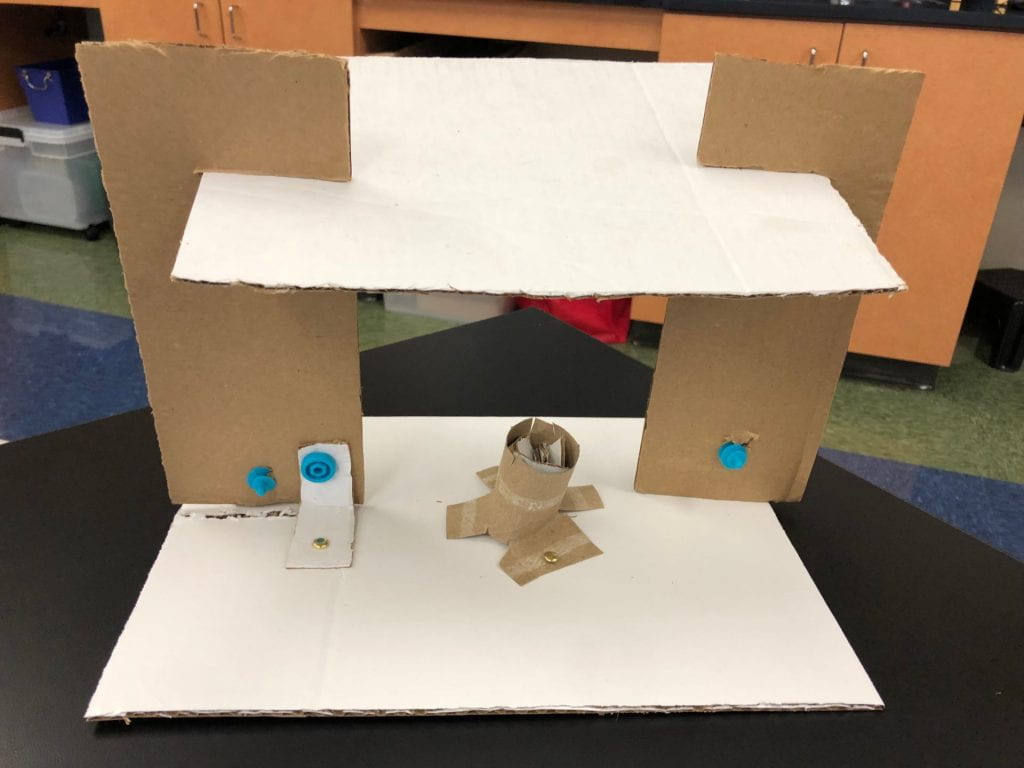 This engineer went home and practiced some of the ways we learned to connect cardboard! Love!