Engineering labs are always a favorite! The purpose is to teach our students skills which they can apply in STEM projects. In this lab, we learned how to connect cardboard in a variety of ways (without using an abundance of tape or glue). Click here to learn more. Then, my engineers were tasked with building a structure using the slot method.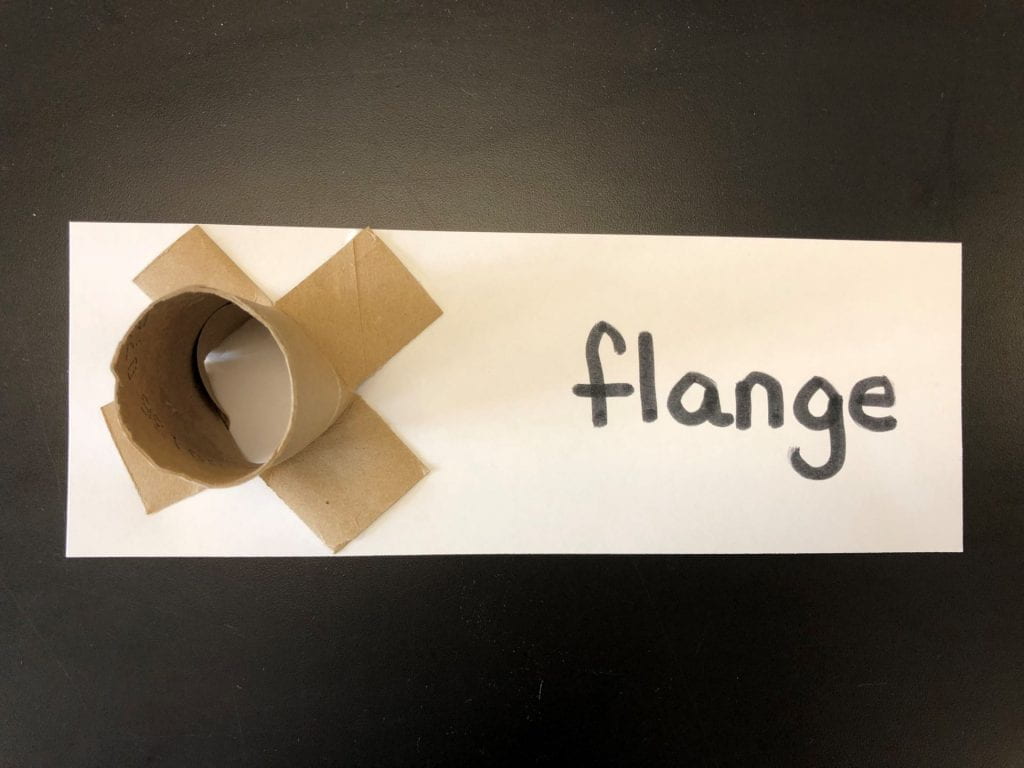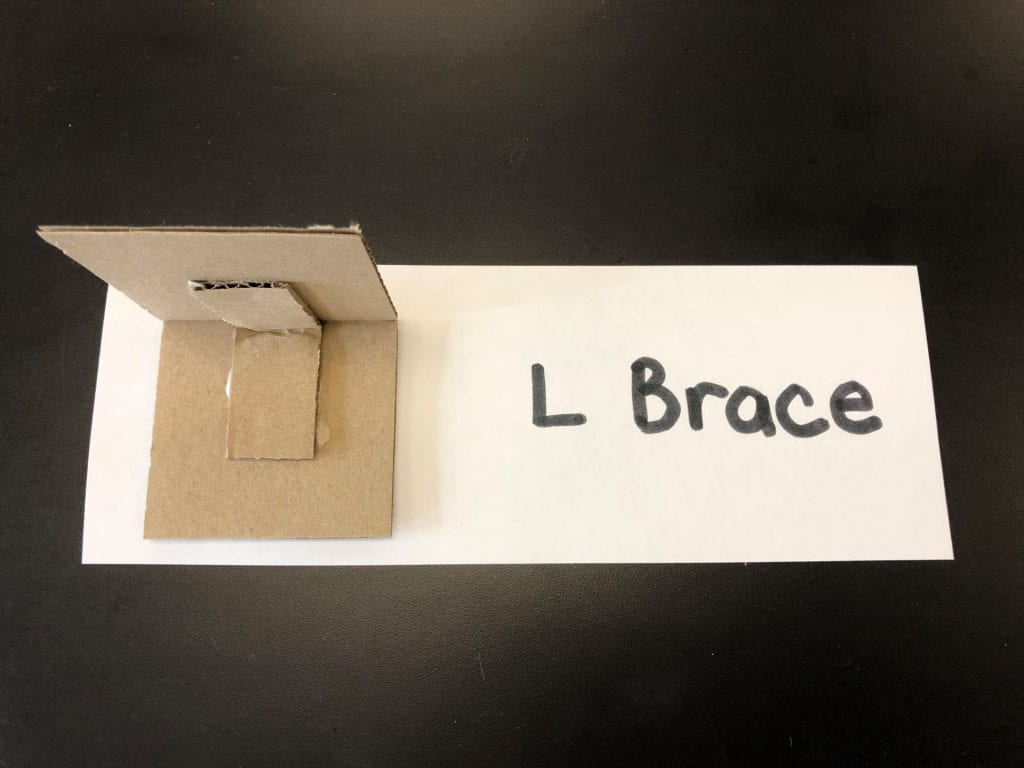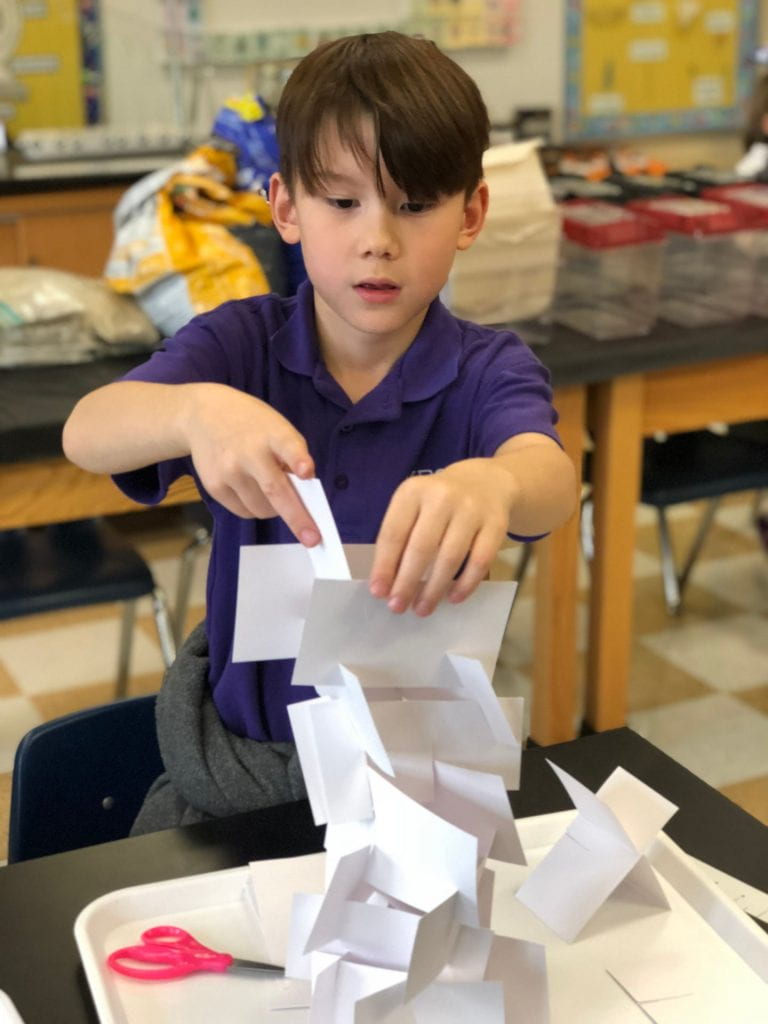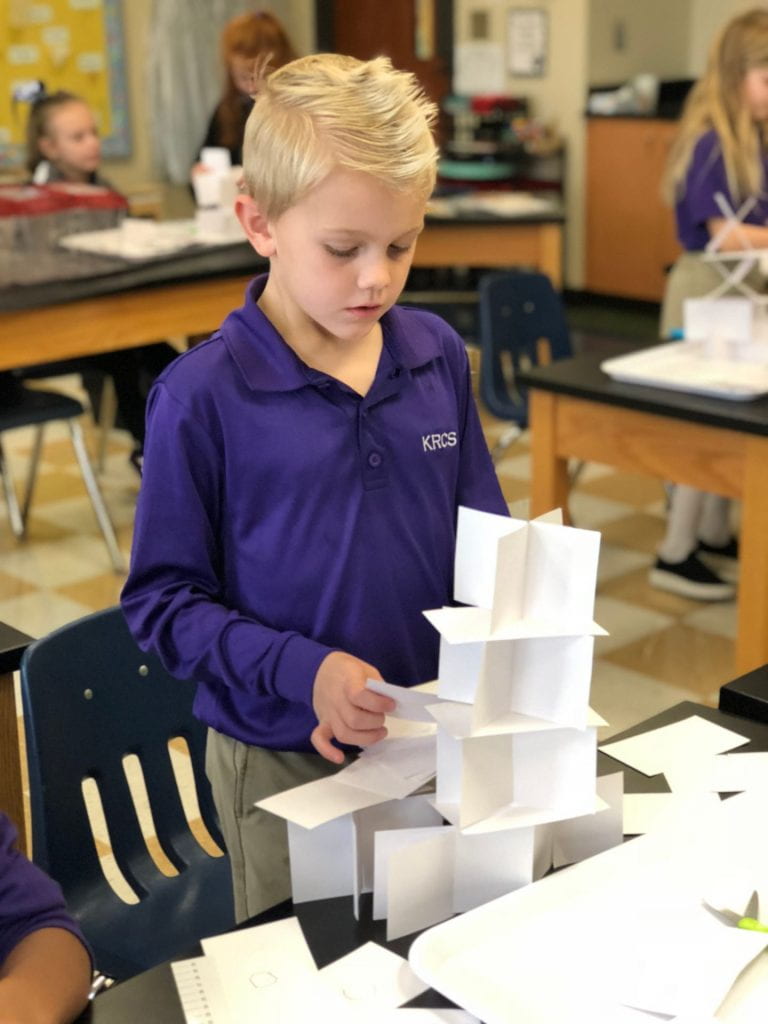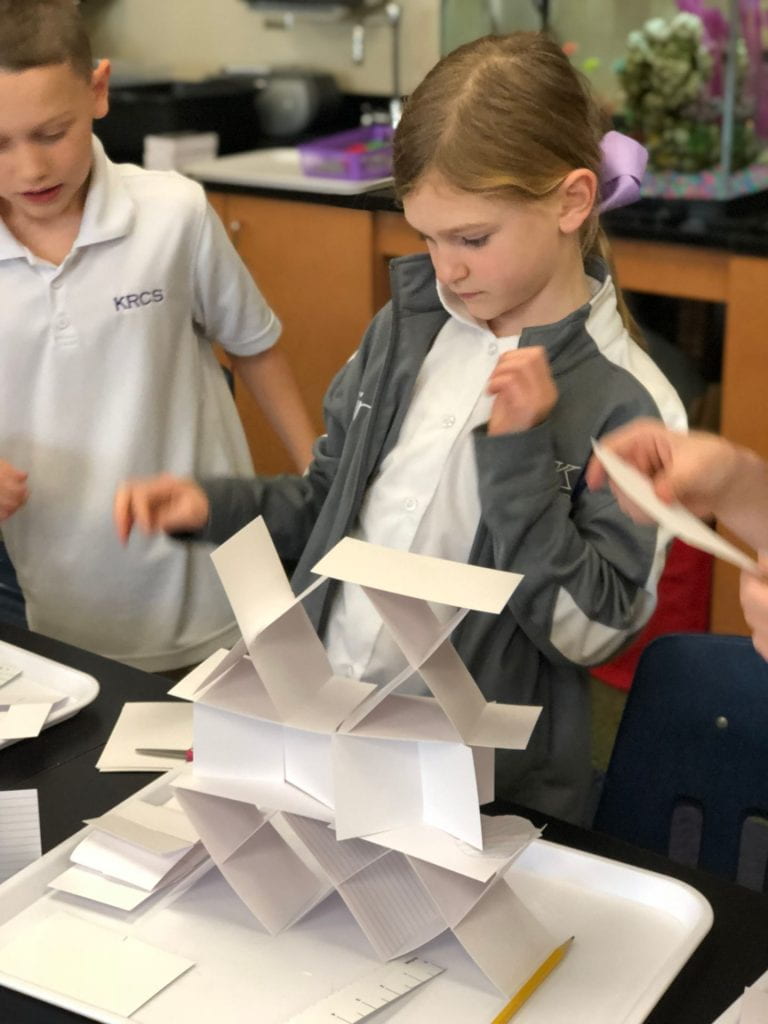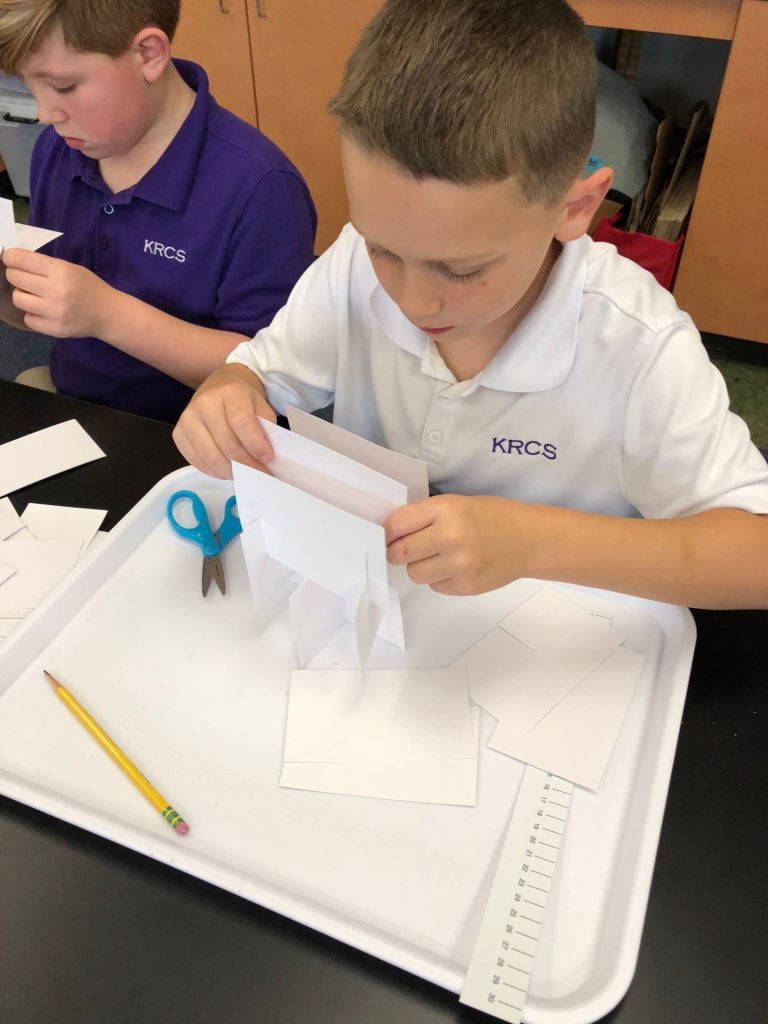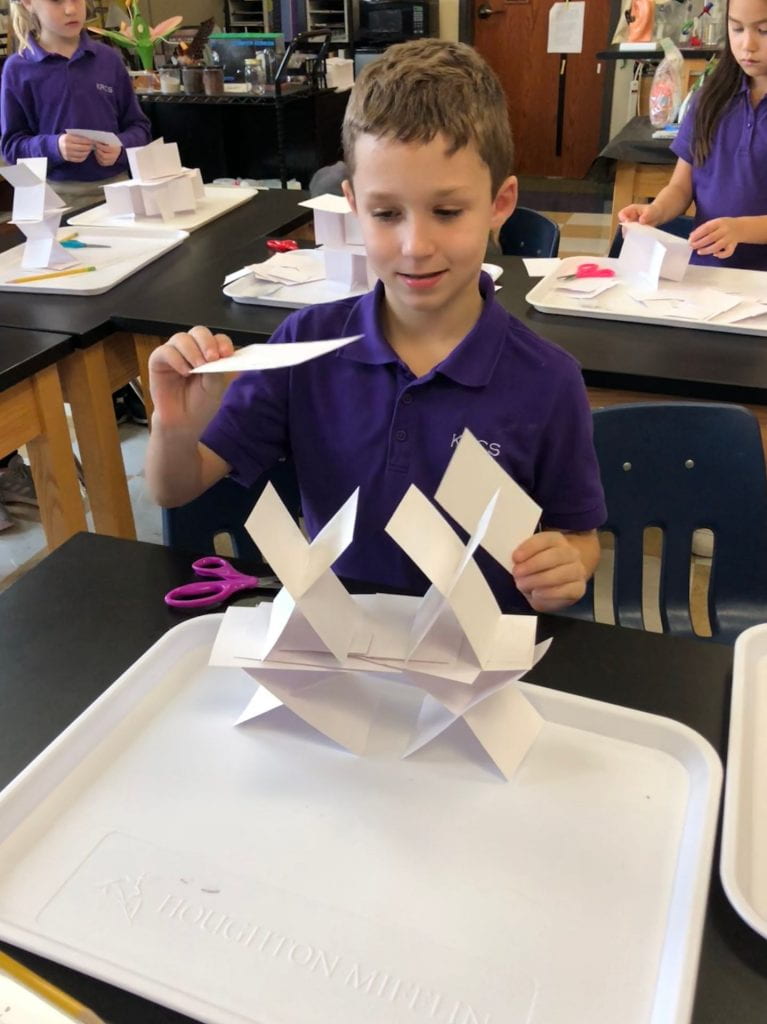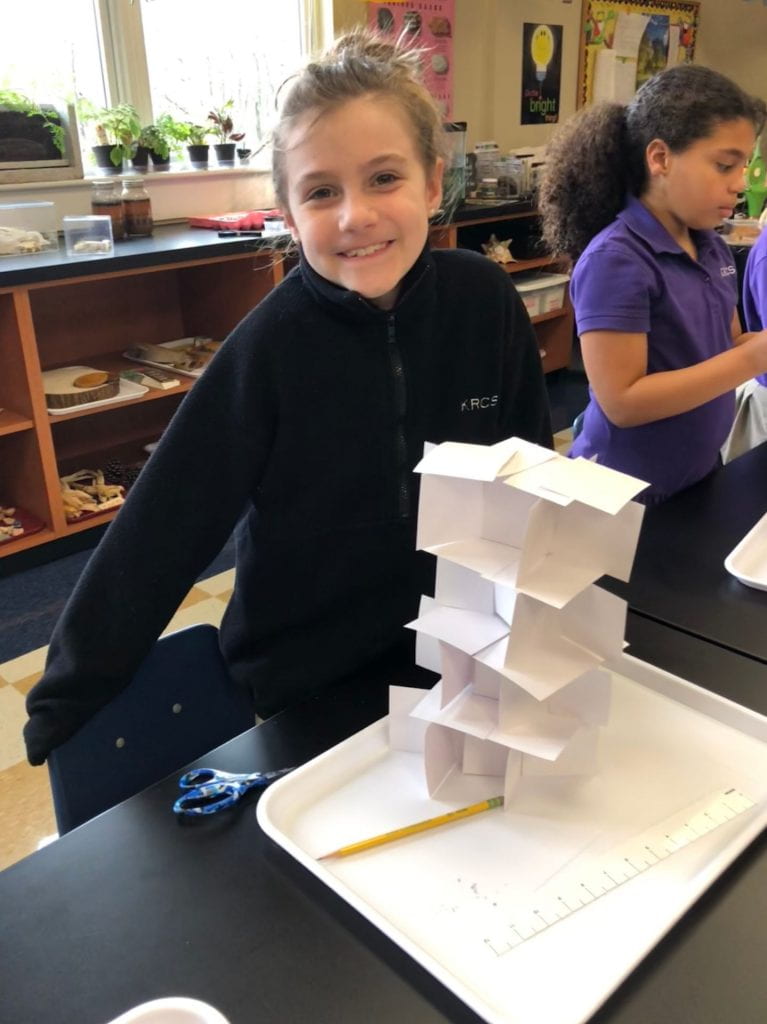 I shared some real-world examples of the slot method.
This engineer discovered how to make a structure that collapses like the one below.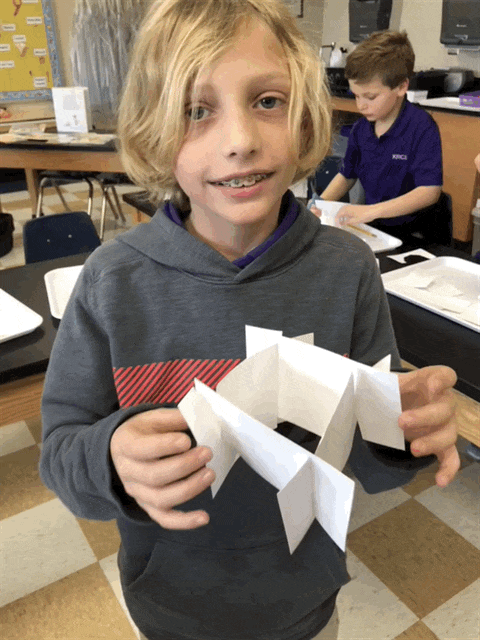 Marielle went home and built another design! Wow!