Quarantine
Mrs. Partridge and I are taking turns feeding the lab animals. I know they miss all the little faces they usually see each day!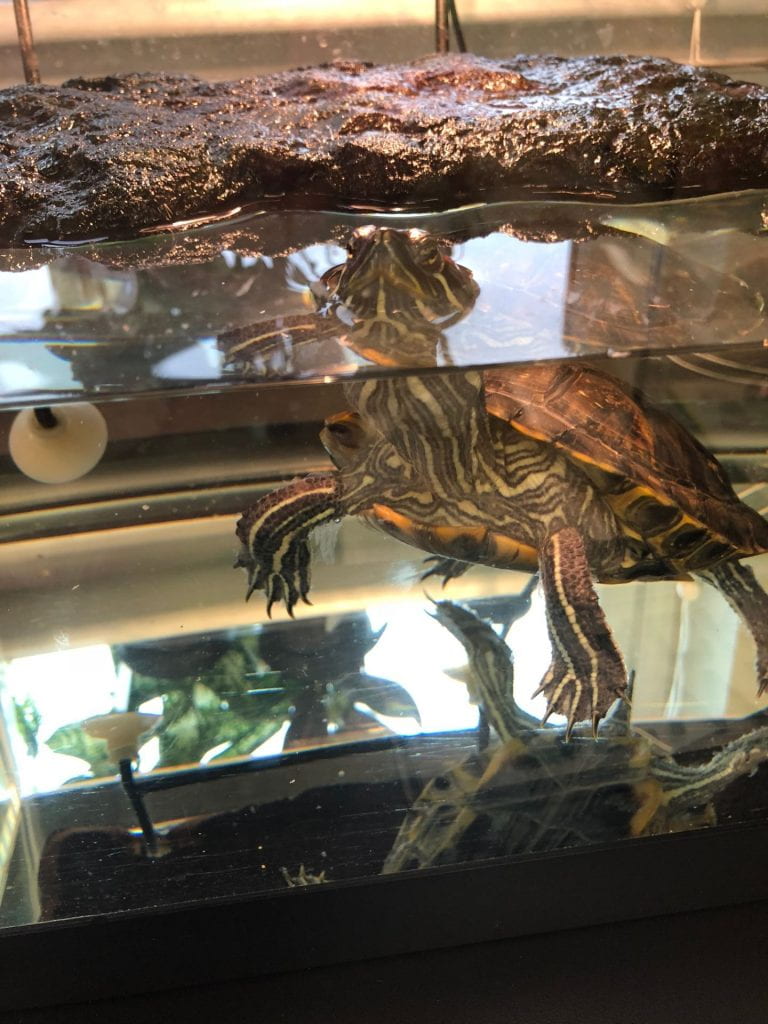 The ladybug larvae have really grown! They will go through metamorphosis (egg, larva, pupa, adult). Yes, that's a baby ladybug!
I brought the millipedes home. Billy and Jilly are doing well!
Two of my second graders are observing and documenting the metamorphosis of our caterpillars. Look at the difference between Friday and Monday. They certainly are very hungry caterpillars!