First grade meteorologists are learning about extreme weather online. After a lesson about tornadoes, I suggested making a vortex in a jar. It's one of my favorite investigations!  Click here for directions.
This is the vortex I made in the science lab last year: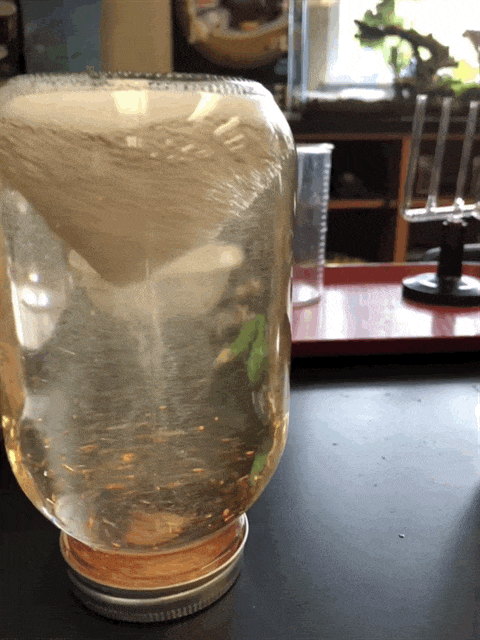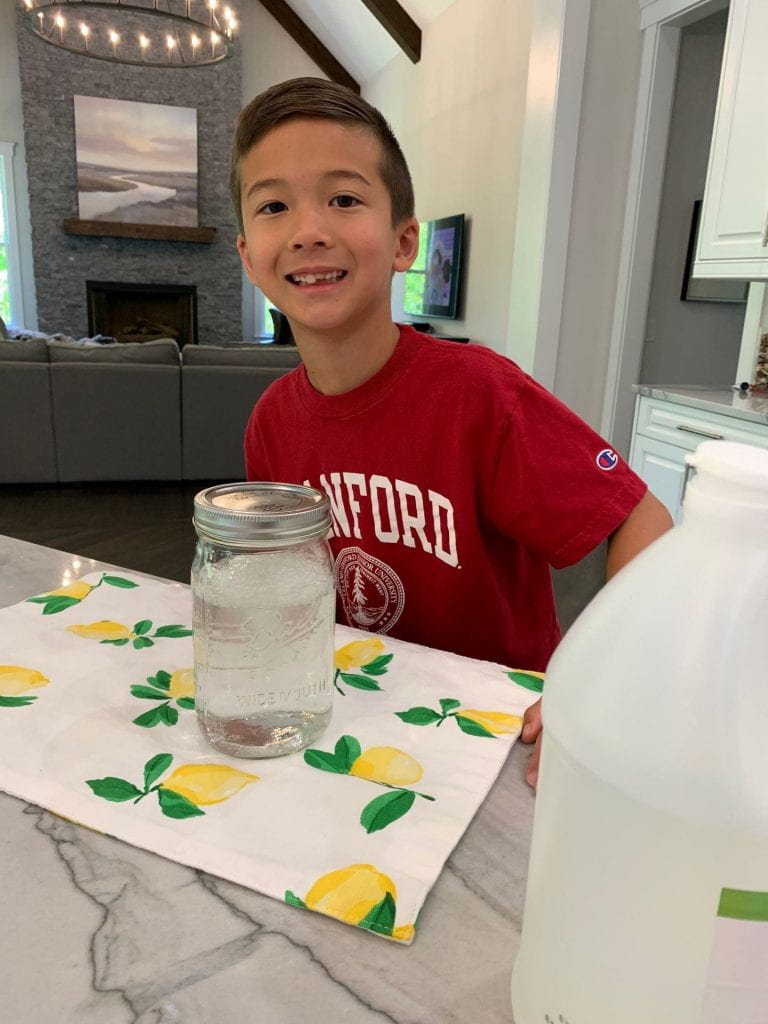 If you have a milk frother, you can also create a vortex this way.