Third grade scientists began the year with a STEM activity that focused on collaboration and problem solving.
Click here to watch the short video that introduces Fred's problem.
Goal: 
Turn the boat right side up. Put the life preserver on Fred and place him back in the boat.
Rules:
You may only touch the paperclips – not Fred, the boat, or the life preserver.
Don't let Fred fall into the lake or he will drown!
You can not injure Fred. For example, you cannot pierce him with the paperclip.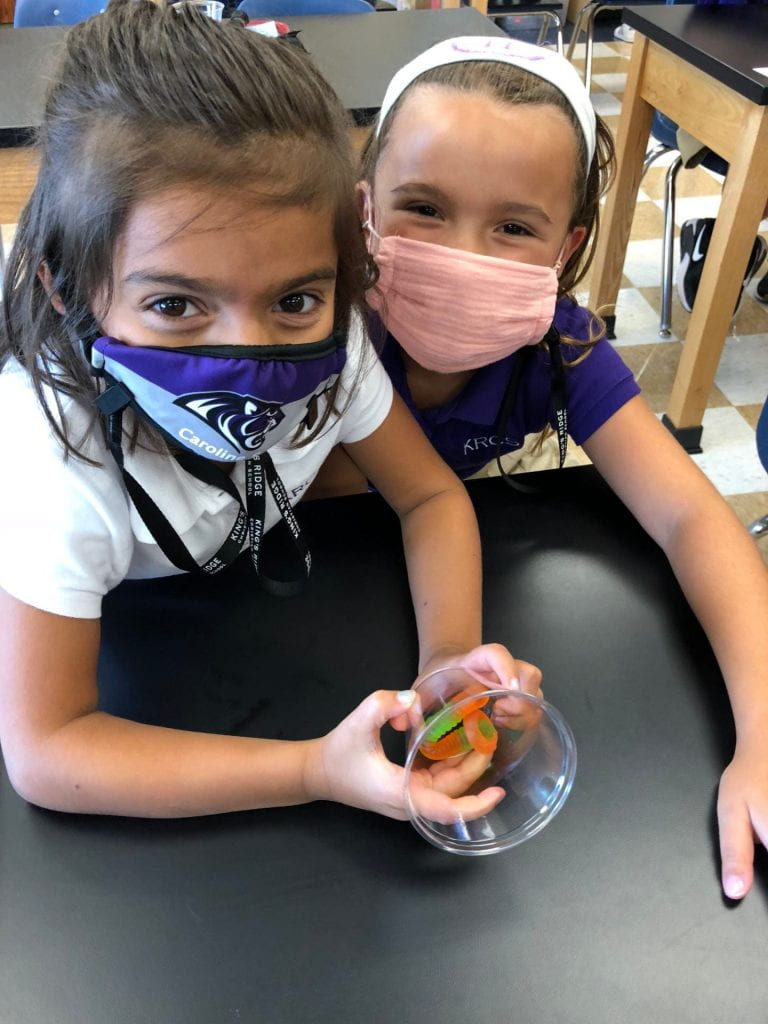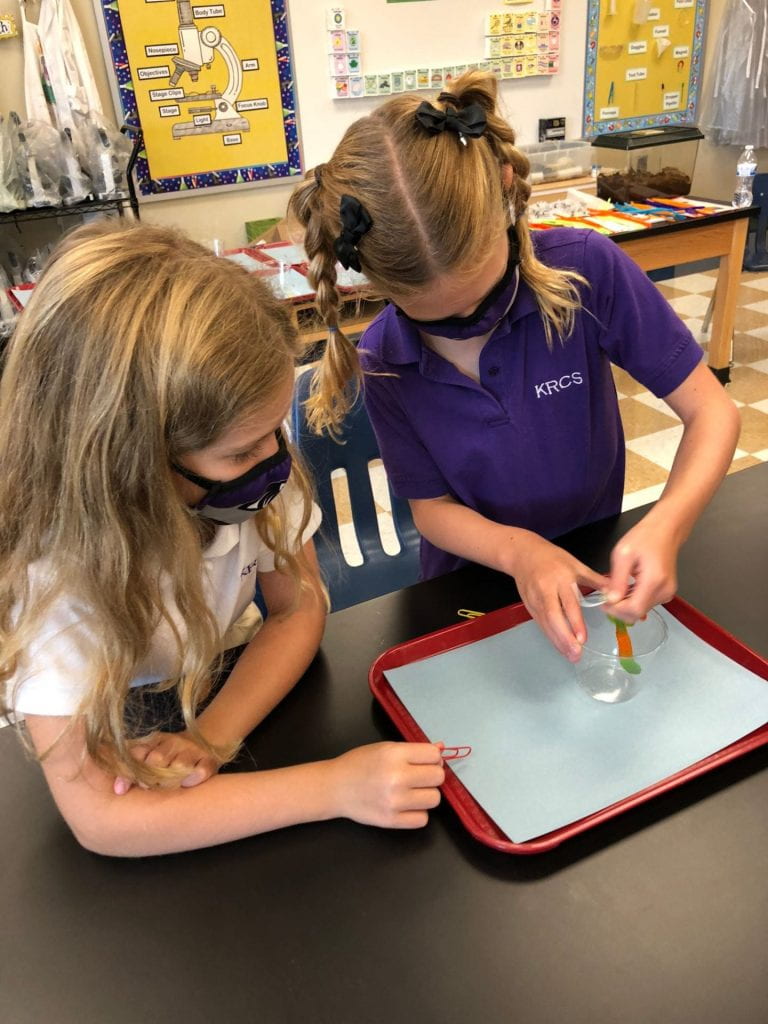 As students worked, they realized that bending the paperclips was not one of the constraints and that success required all four hands.