Bulbs
My youngest scientists learned that bulbs are one way plants reproduce or make more of their own kind. Before we went outside, we looked at the life cycle of a bulb and read Bloom by Diessen. Click here to peek inside this book.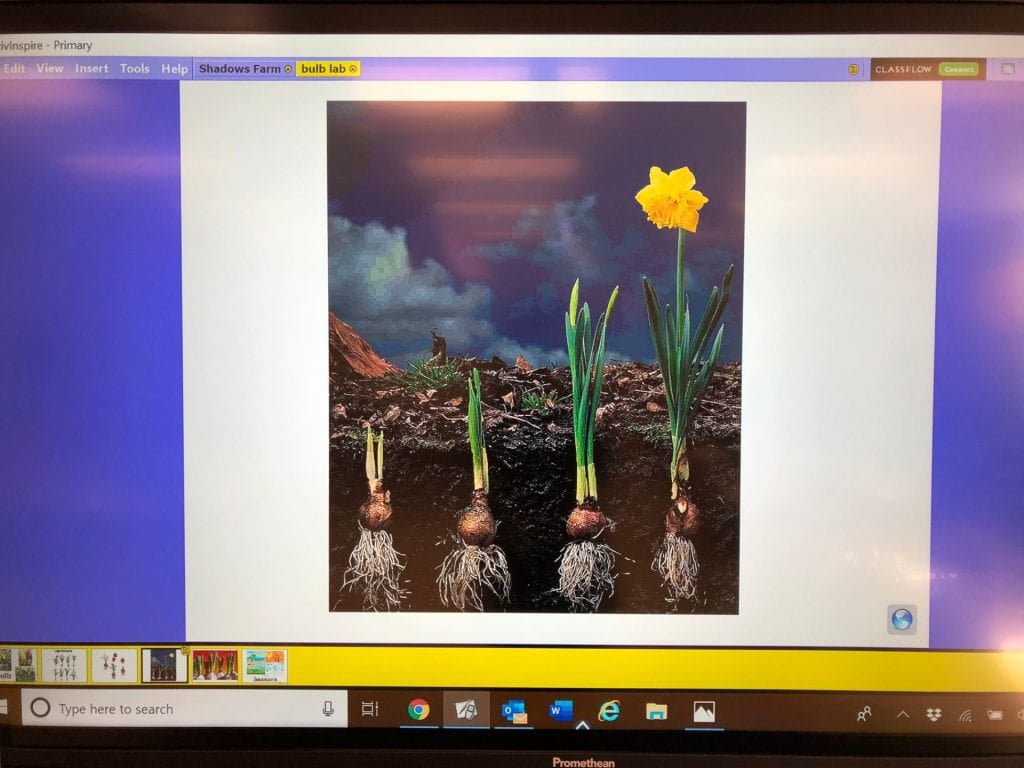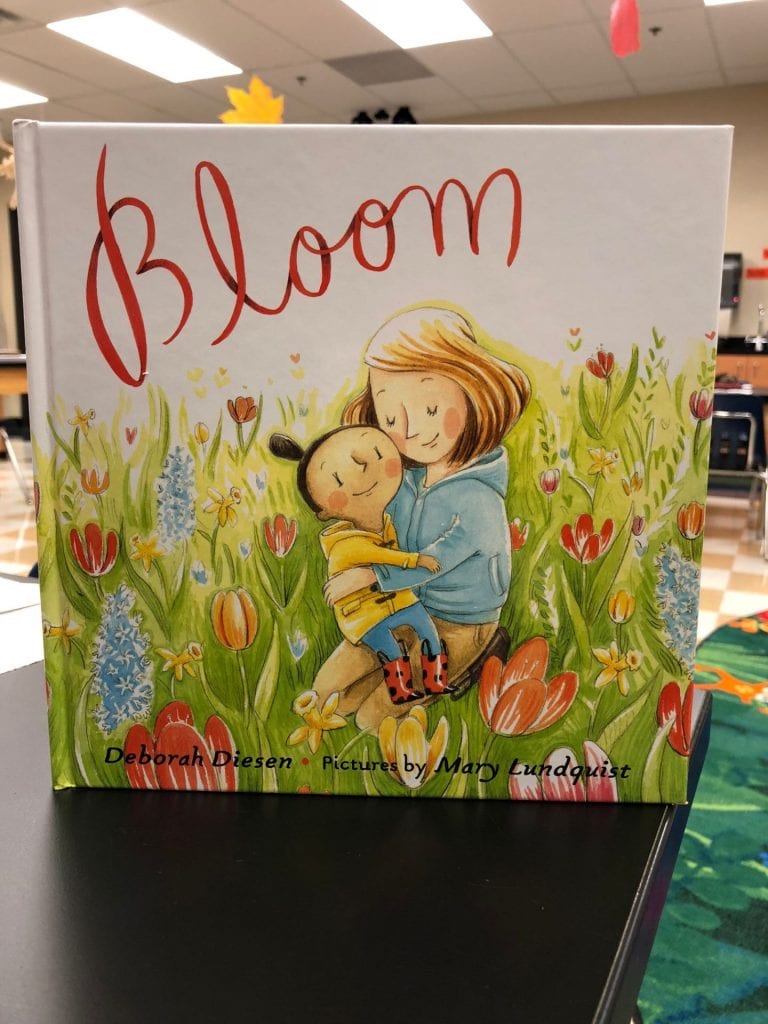 I chose a beautiful spot overlooking the pond for our garden. We planted the bulbs three inches under the ground with the pointed sides up, covered them with soil, and watered them. We'll have to wait until spring for them to bloom. It is hard to wait, but it's good to practice!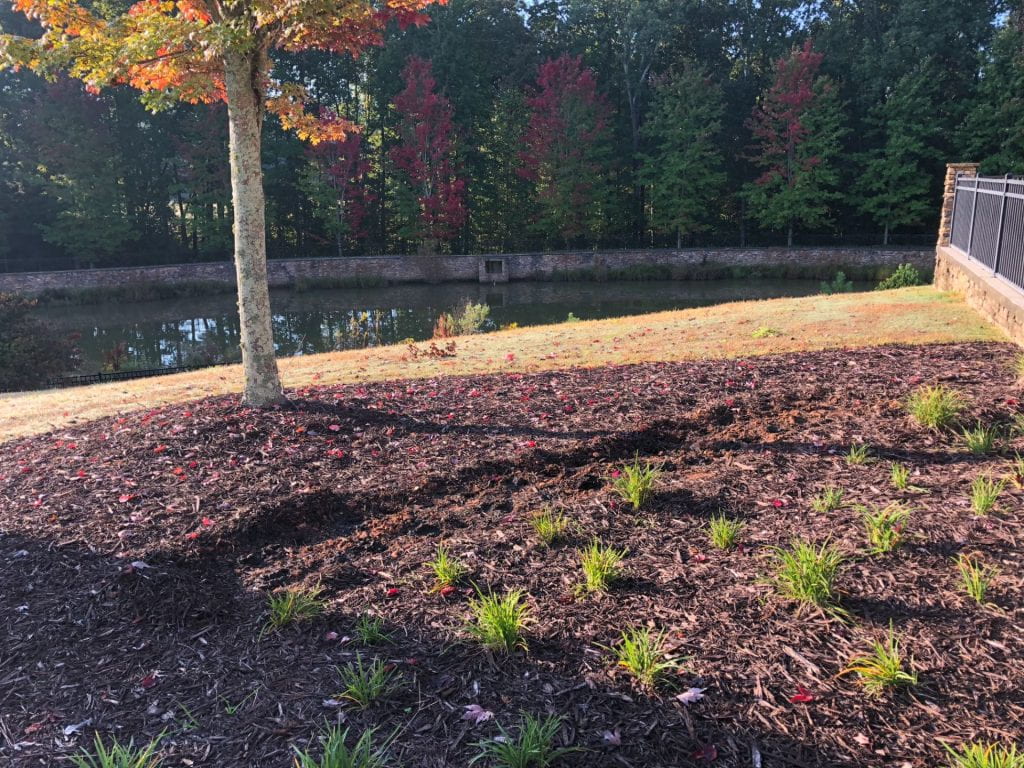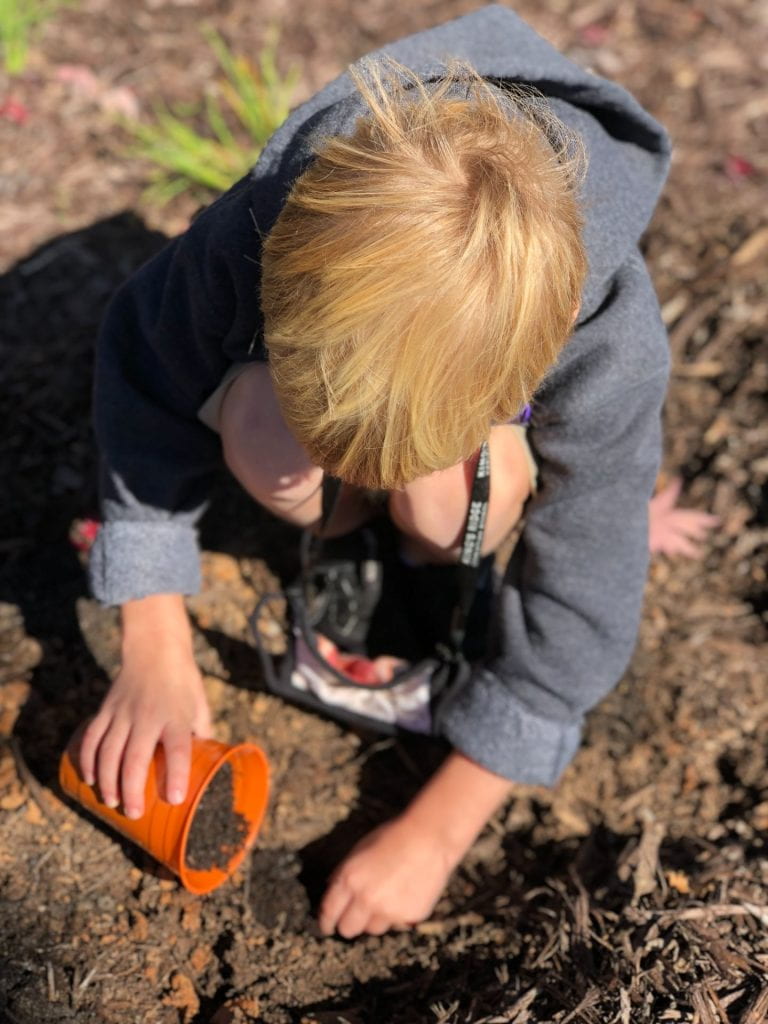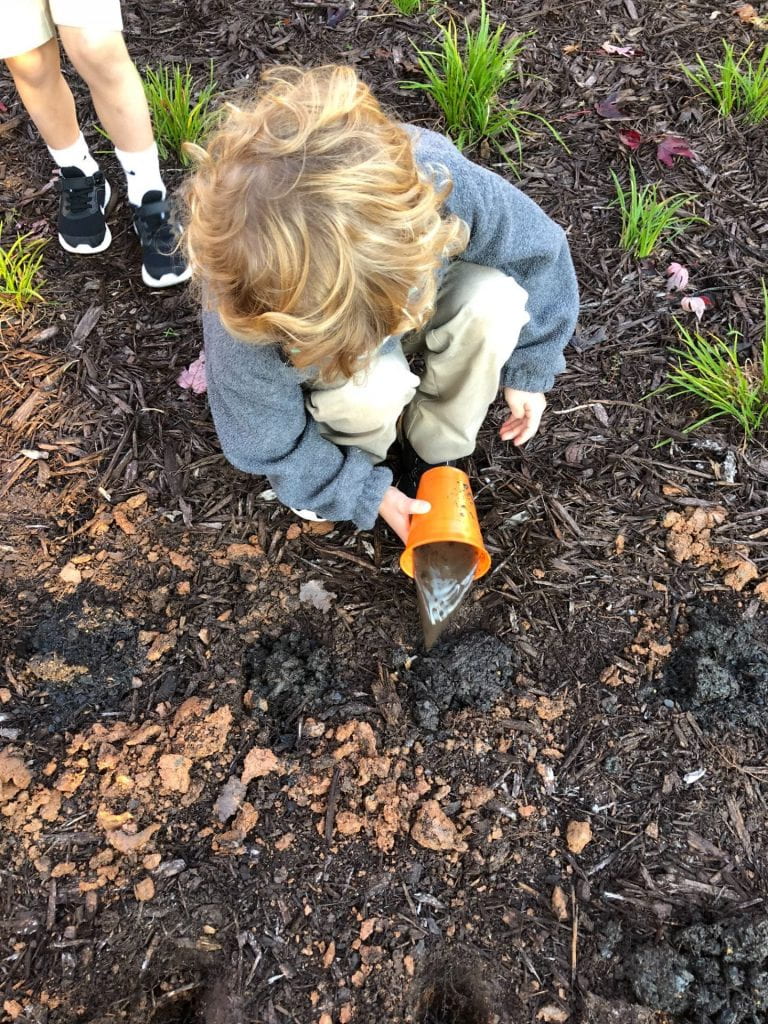 As we waited for our classmates to finish planting their bulbs, we drew chalk pictures of what we think the flowers will look like when they bloom.