Here Comes the Bride
I rarely share personal news on my blog, but I am making an exception for this special occasion! My daughter and her fiancé are getting married on Friday – just the two of them at the courthouse in Chicago. When we began this journey over a year ago, we never envisioned the day looking like this, but it is the best choice for now, and we are focused on the joy! Thank you for indulging this mama!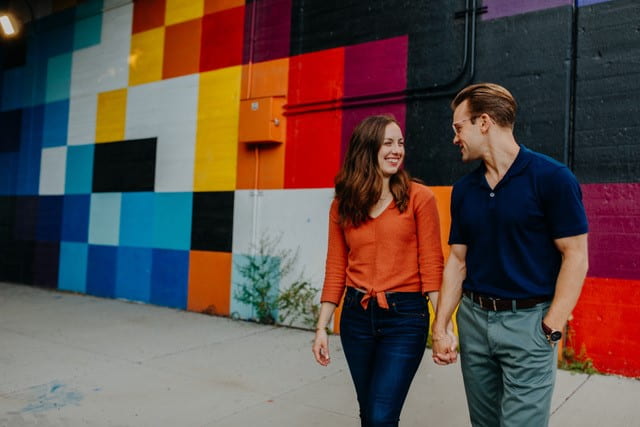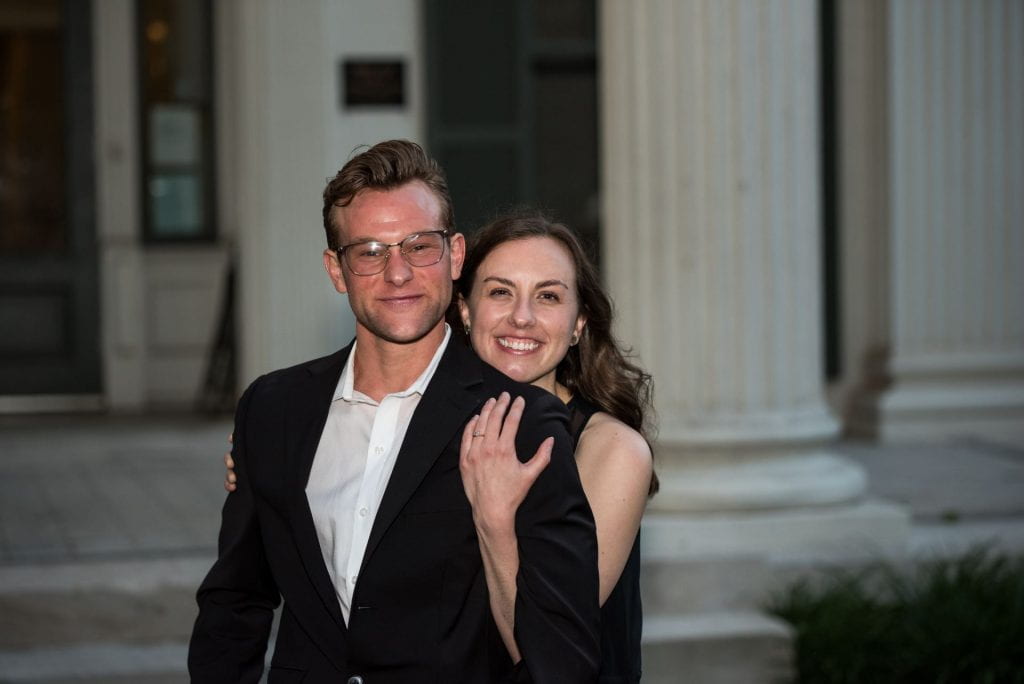 I thought I would update this and add a photo that was taken after their courthouse wedding. It was rainy and cold, but nothing could dampen their happiness.