Beetles
Do you know that one of every four creatures on Earth is a beetle? PreK biologists learned about the beetle's body parts and were surprised at the diversity! We drew the three body parts (head, thorax, and abdomen), six jointed legs, antennae, and wings.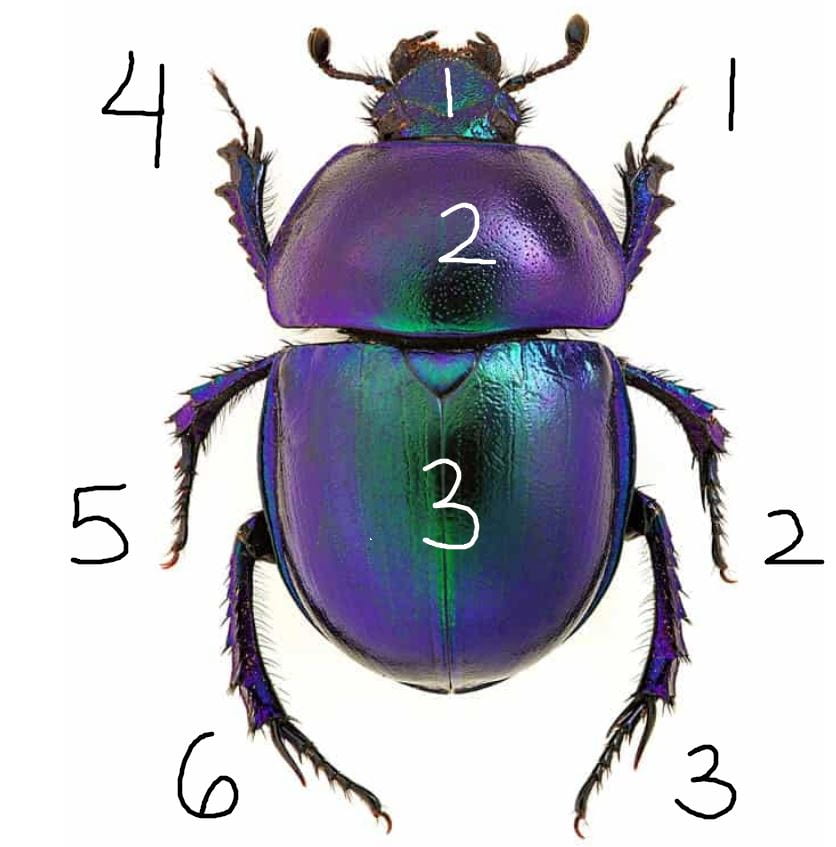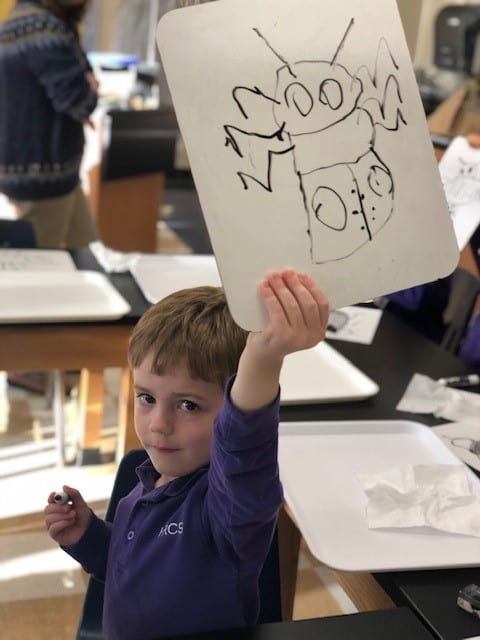 We each had a beetle to investigate and to observe those parts up close.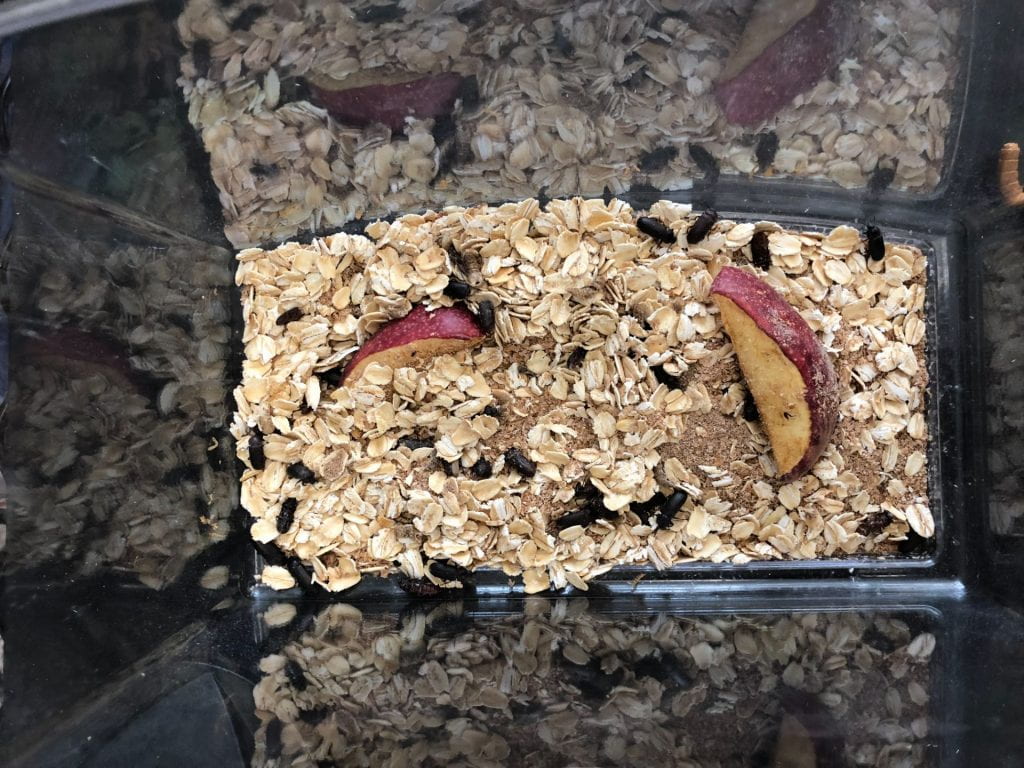 Click here to listen to this story.