My prefirst scientists joined me for a spring hike. As we strolled around our beautiful campus, we watched for signs of the seasonal change and checked them off our scavenger hunt board as we discovered them. I sent home another game board, so families can hike in a park or around their neighborhoods and search for these items again.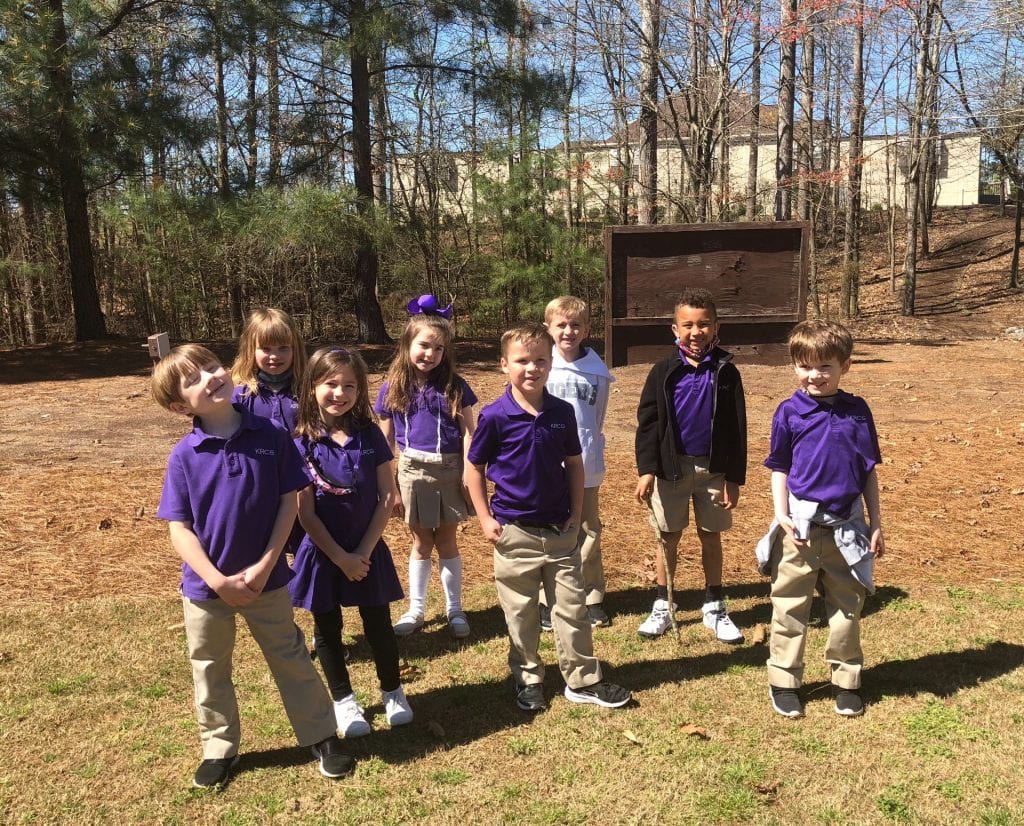 We spotted a toad and a crane fly too.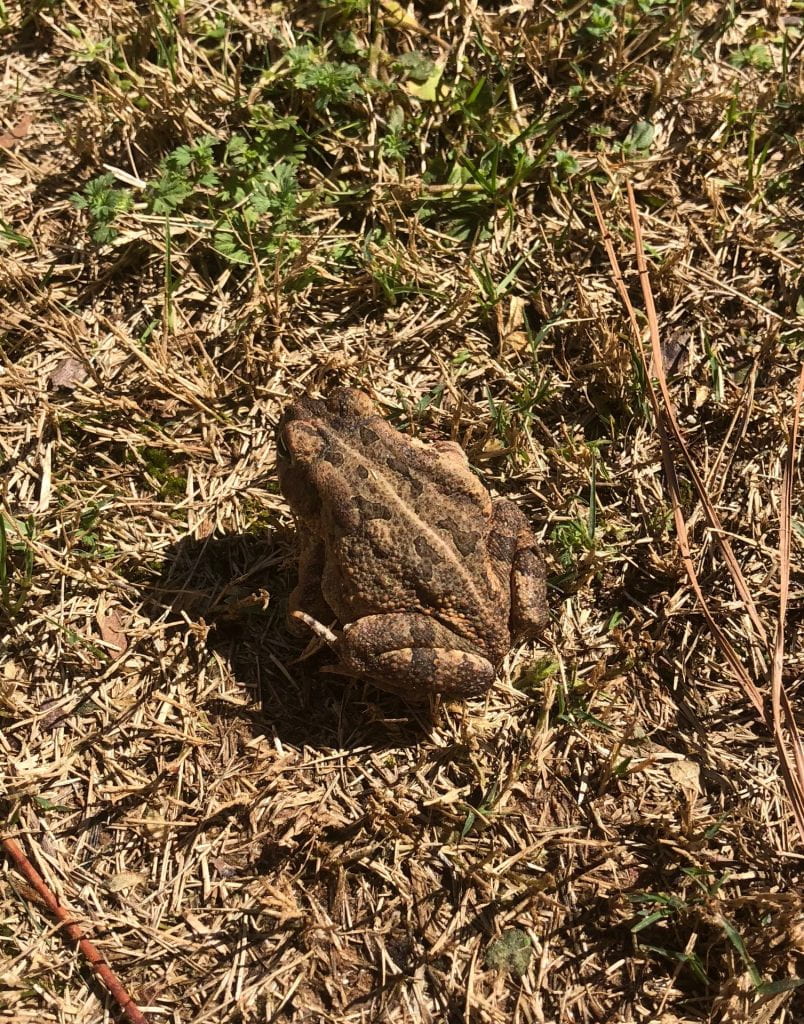 One of my scientists observed the ripples in the grass around the storm drain. How did they form?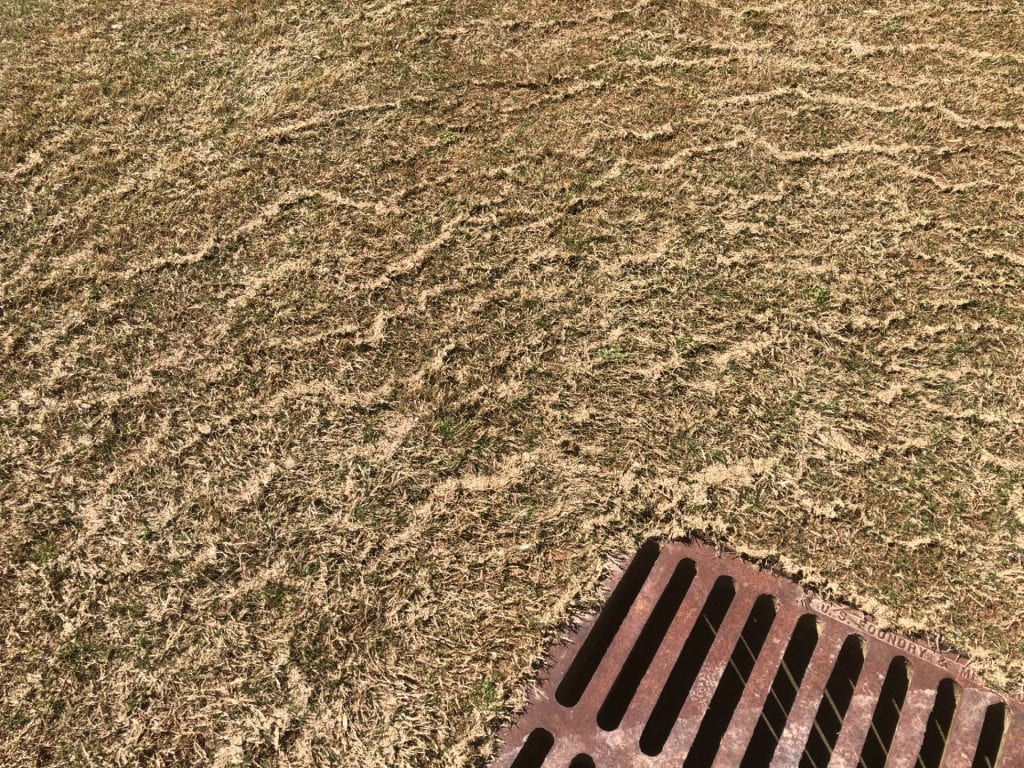 We found a magnolia sapling in the woods. How did the seeds travel there?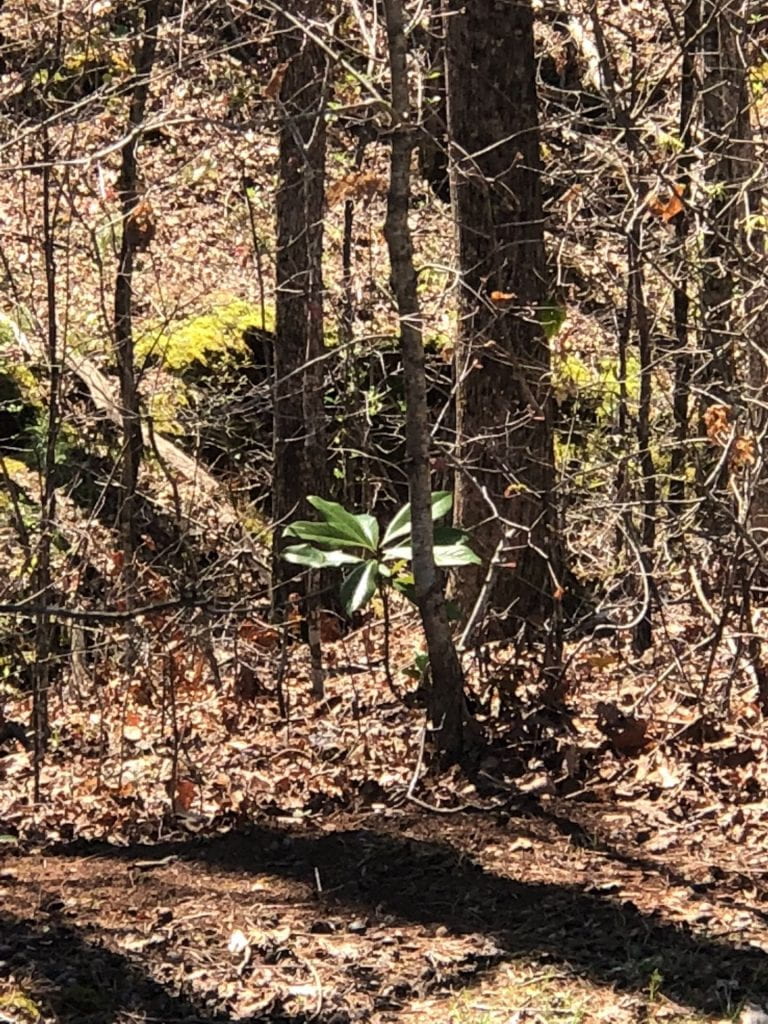 Look at the male cones that are filled with pollen!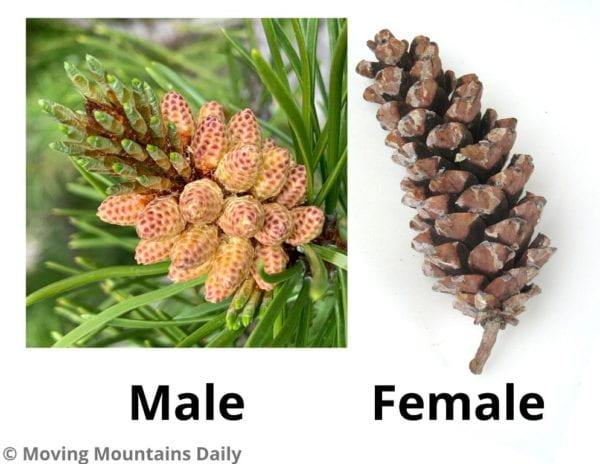 I knocked these male pinecones and we watched the pollen fall out.