Scientists in second grade study the six simple machines. A few weeks ago we made catapults to explore levers. In this lab, we investigated inclined planes.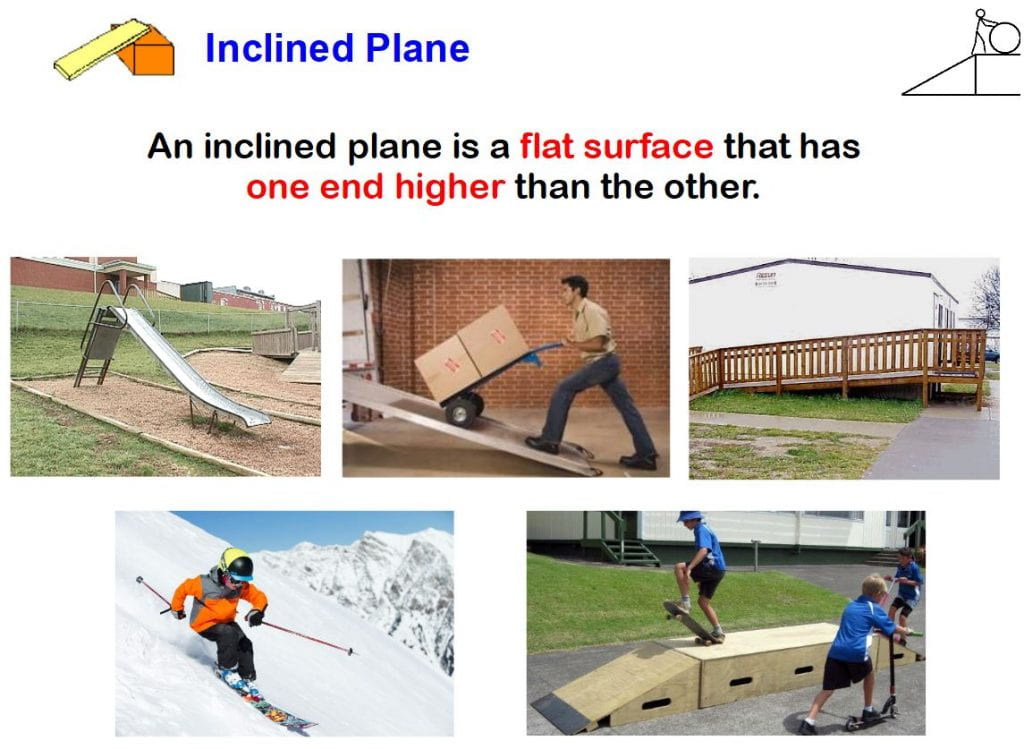 We watched Mystery Science, an excellent online resource, to discover why the first hill of a roller coaster is always the highest. Then, my engineers were asked to apply their knowledge of force and motion, as well as the information they learned from the online investigation, to create a marble roller coaster. My physicists set off to work with foam pipe insulation, marbles of various sizes and weights, and lots of tape! Vocabulary included accelerate, momentum, potential, and kinetic energy. As students attempted to make loops in their roller coasters, they learned more about centripetal force. As partners communicated and collaborated, they continually tested and improved their designs. What a fun way to develop critical thinking skills! This was not an easy task. Click here for more information about how to try this at home.
As we lined up to leave lab, we noticed the tub of paper towel tubes. Could we have attached them this way to prevent some of the challenges we experienced connecting the pieces of insulation with tape?
Anyone want to build a backyard roller coaster? Click here to watch the fun!