Ocean Lab
I recently discovered this beautiful book and it's perfect for teaching the names of shells. As I read the story, PreK oceanographers identified each shell on the grid. We also reviewed what we learned last week about gastropods and bivalves. If you enjoy trips to the beach, you will want to add this book to your library. Click here to purchase.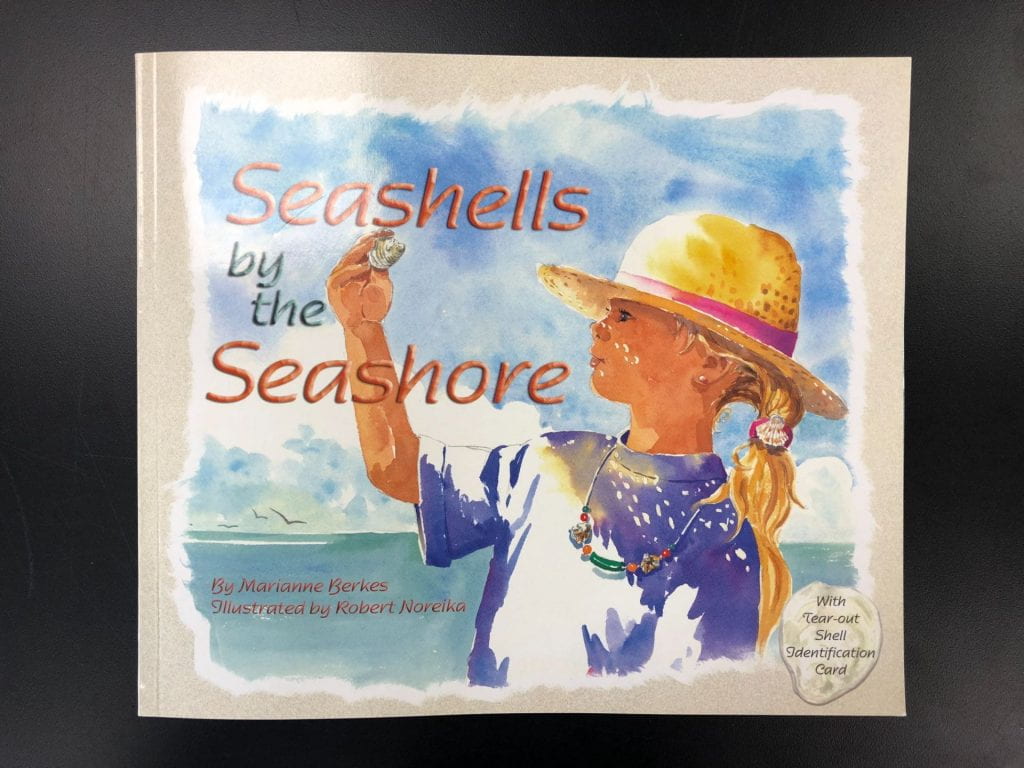 A peek inside:
Afterwards, we investigated which objects float and which sink. We discussed our thoughts first, but we were not in agreement. Do big, heavy objects always sink? Some of my scientists thought that flat objects float while those that are round sink. They all believed that objects with holes would sink. One scientist declared that objects with a lot of air inside float. As they chose objects, scientists supported their hypotheses, but we were often surprised with the results. When an outcome doesn't match an hypothesis, learning occurs! Collect objects from around your house and test whether they sink or float in the bathtub.
Look at the objects below, form your hypotheses about which will sink or float and then scroll down to look at the results.