Good-Bye Science Lab
When I was chosen to be the science coordinator seven years ago and tasked with creating a science lab, I began with an empty room. Creating an inviting, engaging, learning environment has been such a labor of love.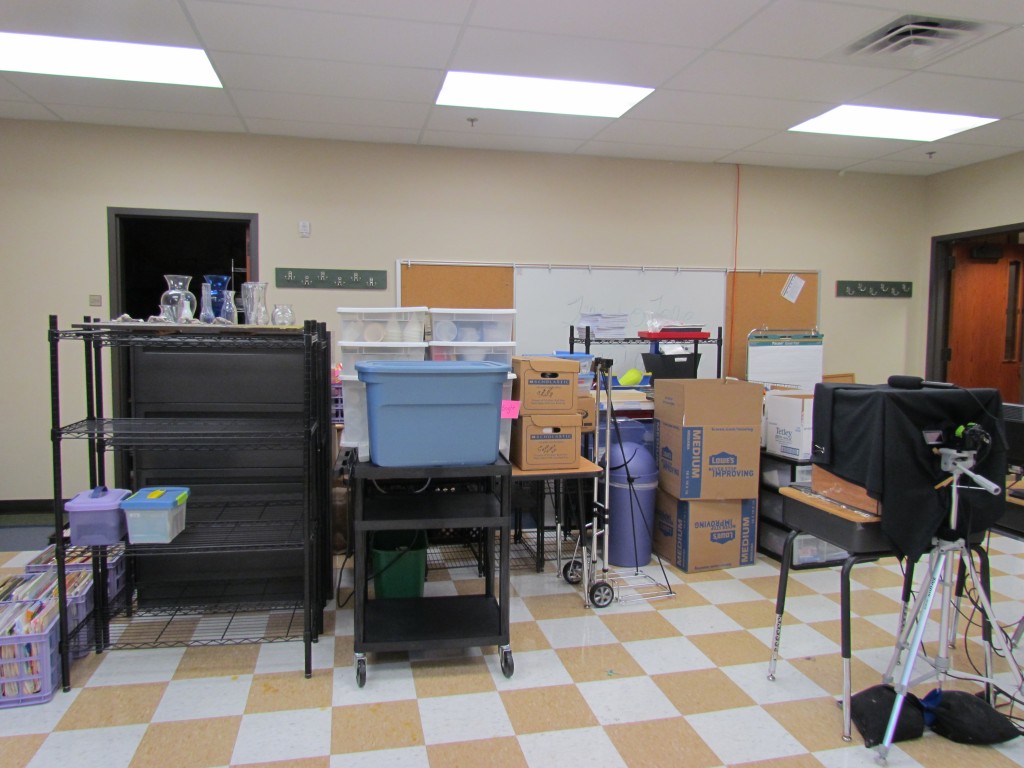 As I looked around the room one last time before I closed the door and took the first step in my new chapter, I thought of the classic story, Good Night Moon, in which the character says good night to all the items in his bedroom before going to sleep. I laughed at myself, as I said good-night to all my favorite spaces and materials in the lab, and thought of all the young scientists who have shared this room with me. I already miss them!