After all the rain, I discovered a variety of mushrooms or toadstools, during my morning walk. They seem to appear overnight. Why? What do you know about mushrooms? Although they have some characteristics of plants and animals, they don't belong to either group. Be a mycologist and learn more about these decomposers in the video below.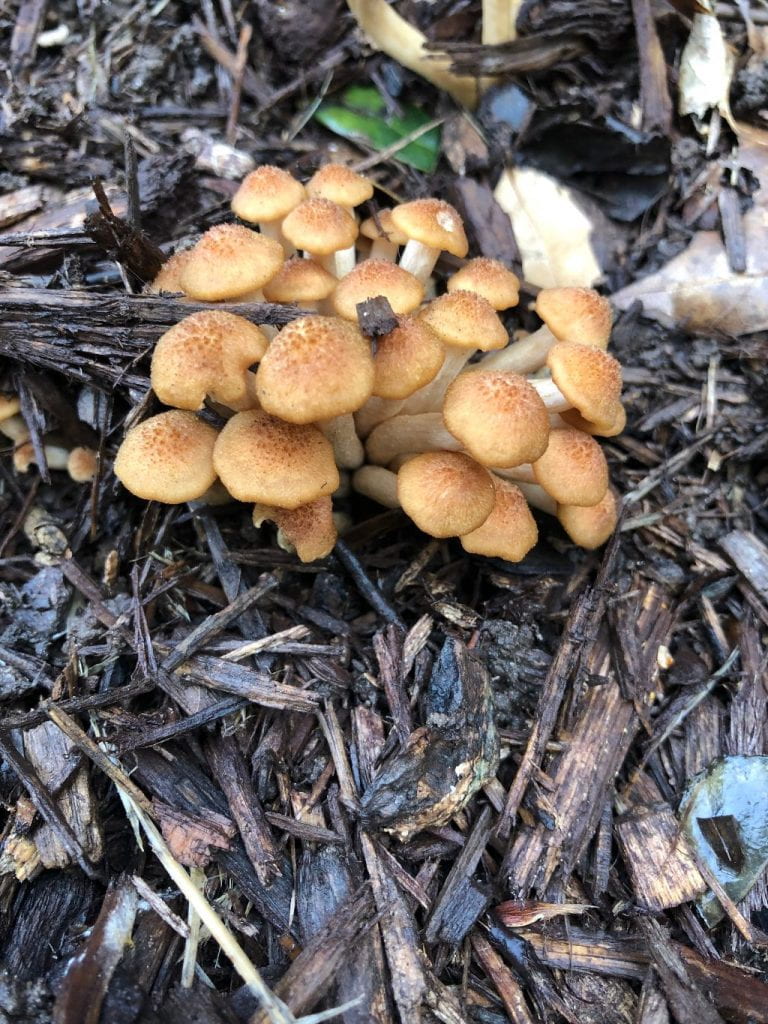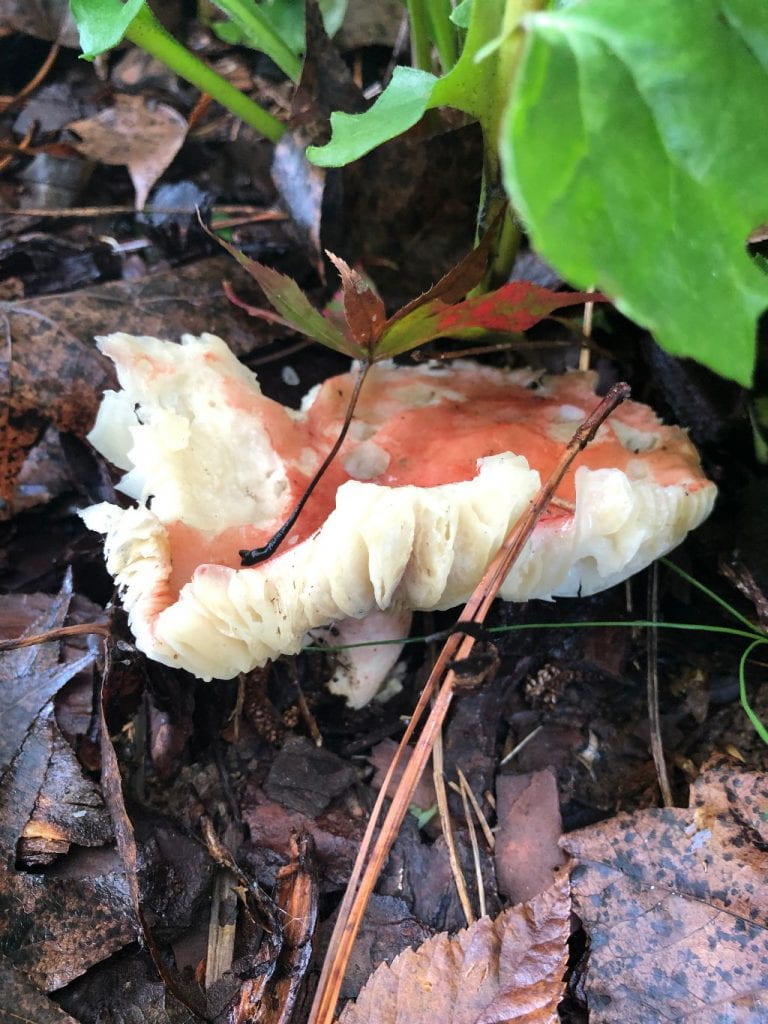 Click here for the Safeshare link for the following video.
Mushrooms are usually not studied in elementary school, but they would make for an interesting multidisciplinary study. Look for mushrooms with your children when you go grocery shopping and add this healthy fungus to favorite dishes, such as pasta, omelets, and pizza. Hunt for them on a nature walk, but remind your young scientists never to eat wild mushrooms. Click here to order organic mushrooms to grow at home.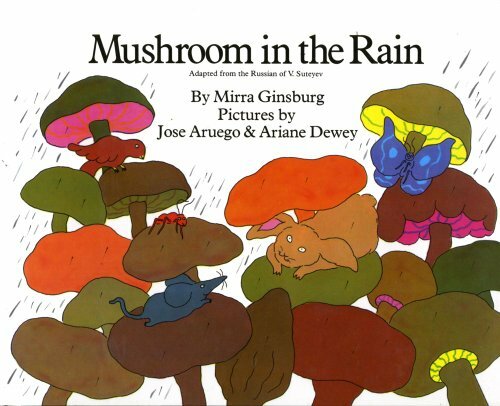 Mushrooms are fun and simple to draw. Students will enjoy designing their own mushrooms and adding small animals or insects in their compositions.