April Fool's Day Activity
I wanted to post something fun for you to do on April Fool's Day! Can you make the photo of George Washington smile on a dollar bill?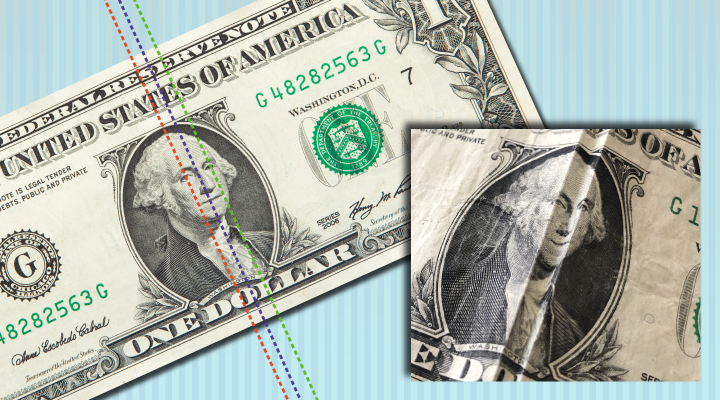 Click here to learn how to turn his frown upside down! Now try to make other historical figures smile on different denominations of paper bills.