Spirals
I believe in teaching with a multidisciplinary or cross-curricular approach (integrating subject areas) rather than teaching subjects in isolation. STEM also follows this methodology. I've found that students consequently reach a higher level of understanding, develop stronger connections, and see real-life applications. The following is an example of how standards can be chunked around a theme. In this case, it is the study of spirals.
How does the study of spirals connect with math? Click here for the Safeshare link.
Before you watch this, brainstorm where you see spirals in nature. Click here for the Safeshare link.
I am reposting links to past labs that focused on spirals found in nature.
Click here to go to the spider lab.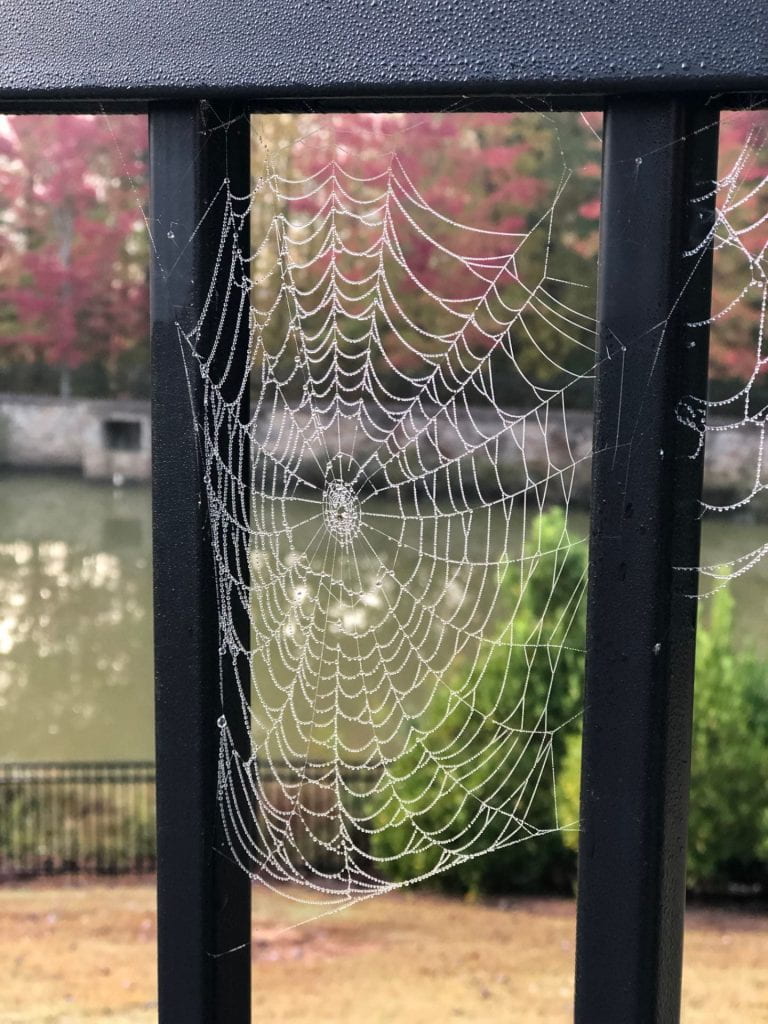 Click here to go to a lab about snails.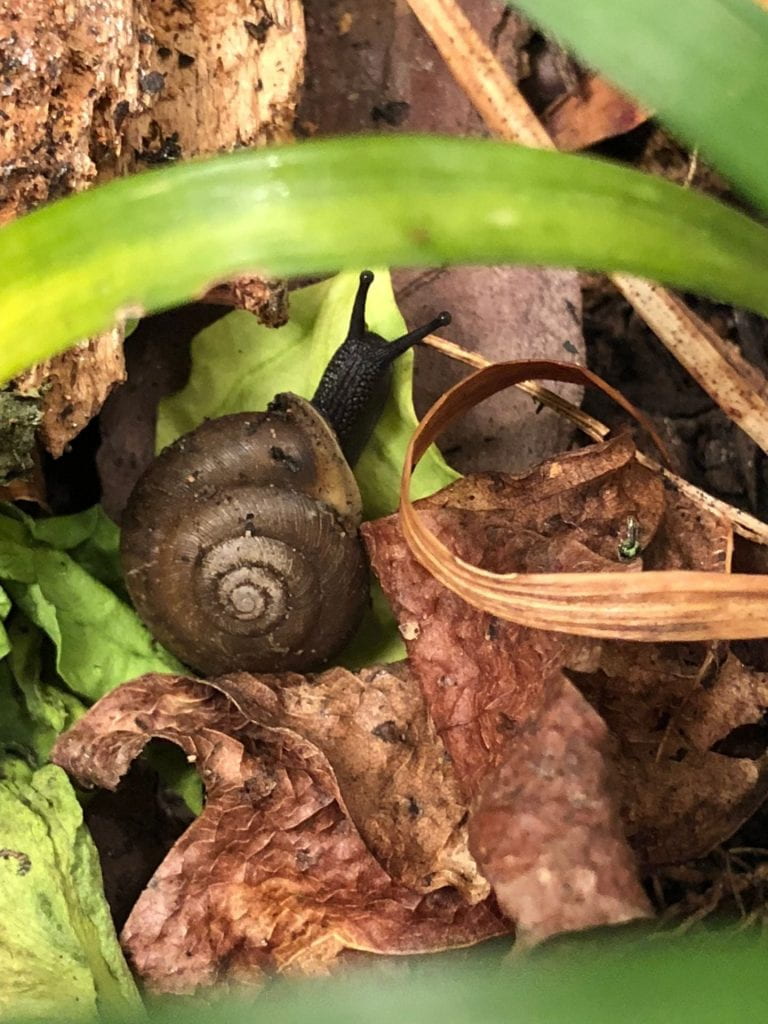 Click here to learn about a proboscis.
I recently wrote posts about conifers and ferns. Add spirals to your study of these plants.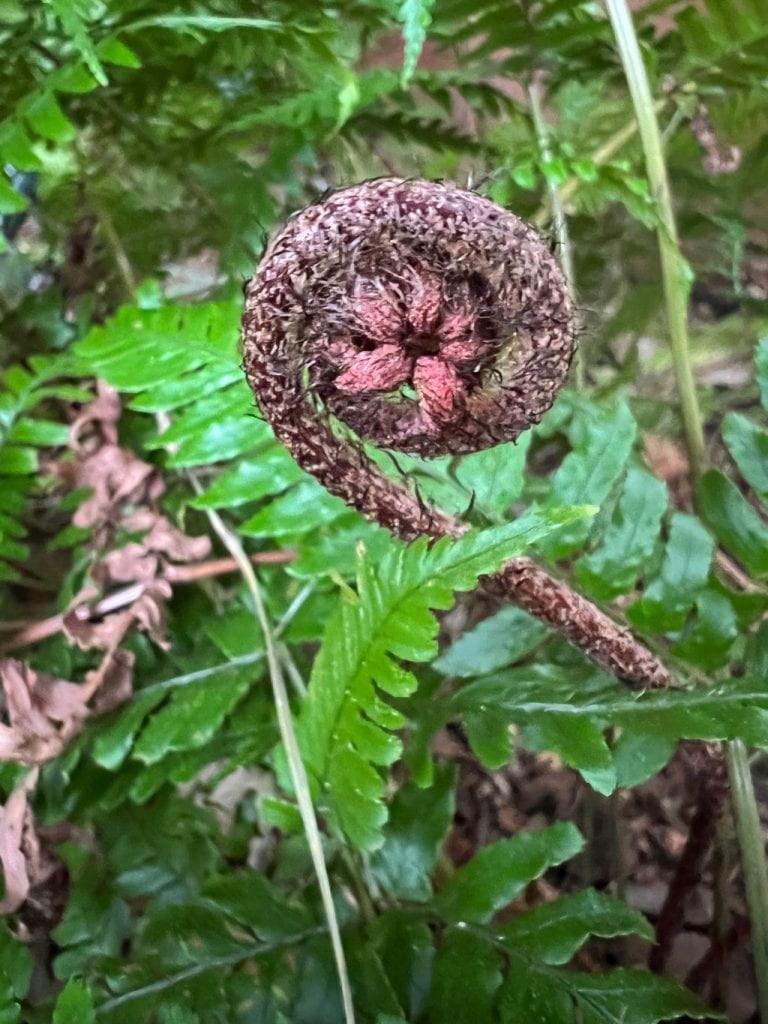 A vortex is spiral shaped. Click here to go to the lab.
Many shells are spiral shaped. Don't pass by those broken shells!  Click here to go to a lab about shells.
Use loose parts you find to form spirals. Create spirals with patterns too. When you visit the beach, arrange shells and driftwood into spirals.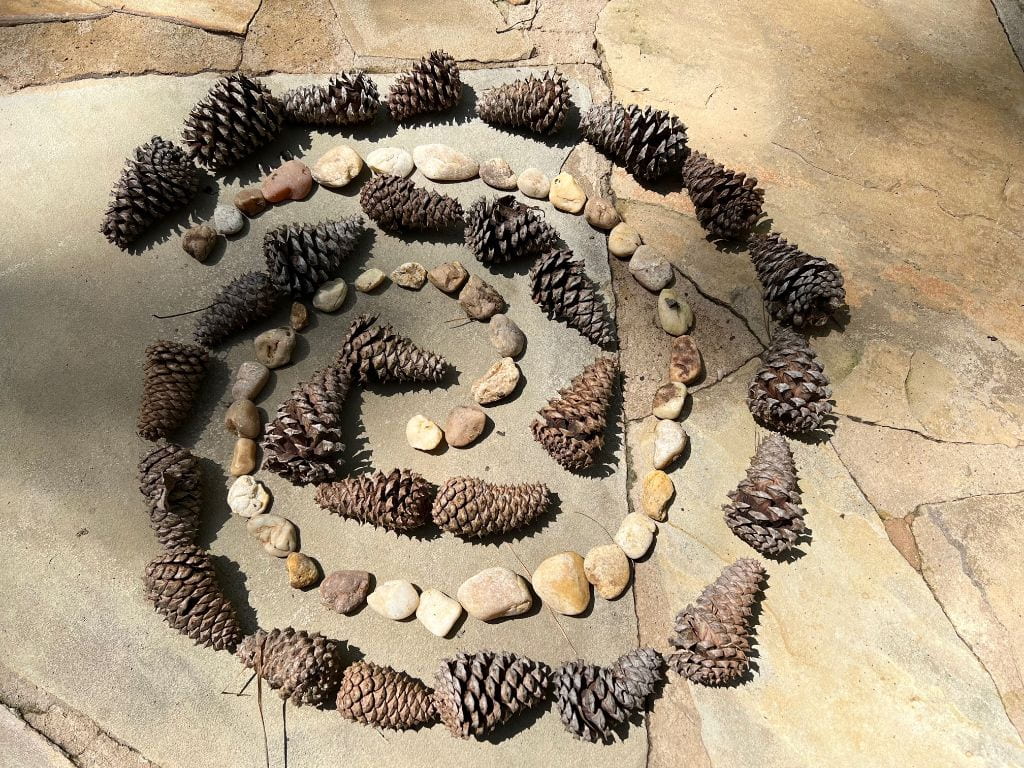 Turn spirals into snails or snakes.

From the Artful Parent
Doodle with spirals. Use this activity to teach the elements of design, such as line and space. Make large spirals with chalk outside on concrete sidewalks or driveways.
Cut paper into strips of various widths and lengths. Roll them around a cylinder, like a pencil, and place them inside a box with shallow sides. This would make a simple collaborative project and it is a fun way to strengthen hand muscles.
If you have any additional ideas, please leave them in the comments section.