Use dandelions to teach your young scientists about plants! They are safe, plentiful, and move quickly through their life cycle.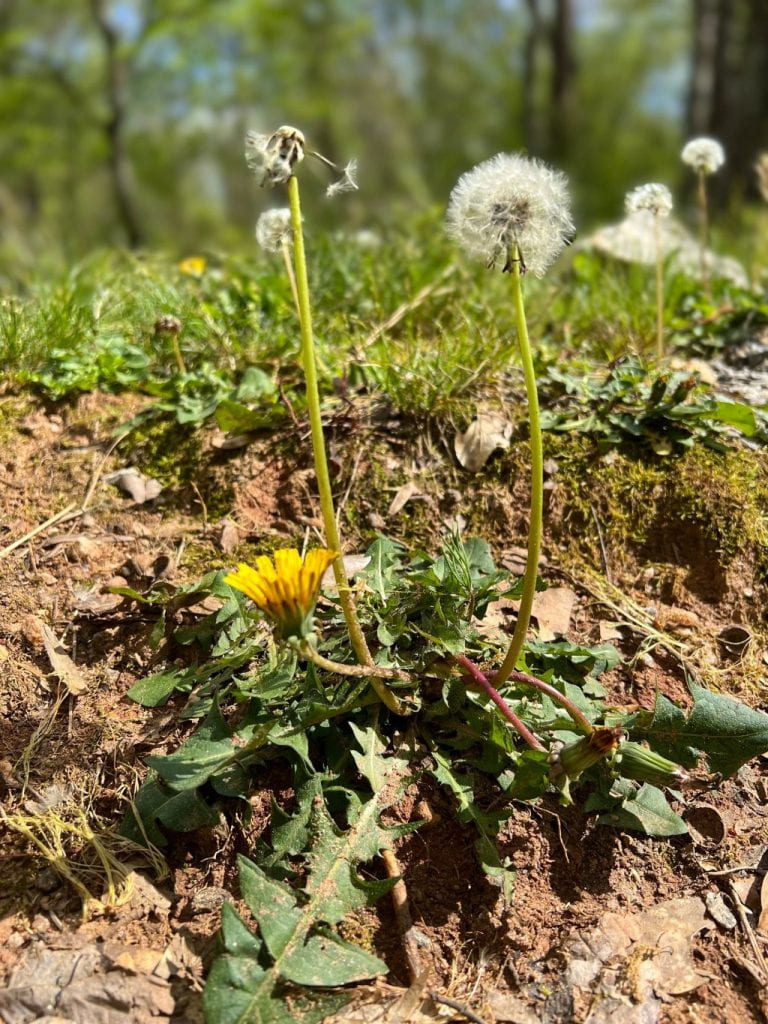 The flower's role is to produce seeds. Because dandelions bloom in the spring, they are one of the first food sources for pollinators.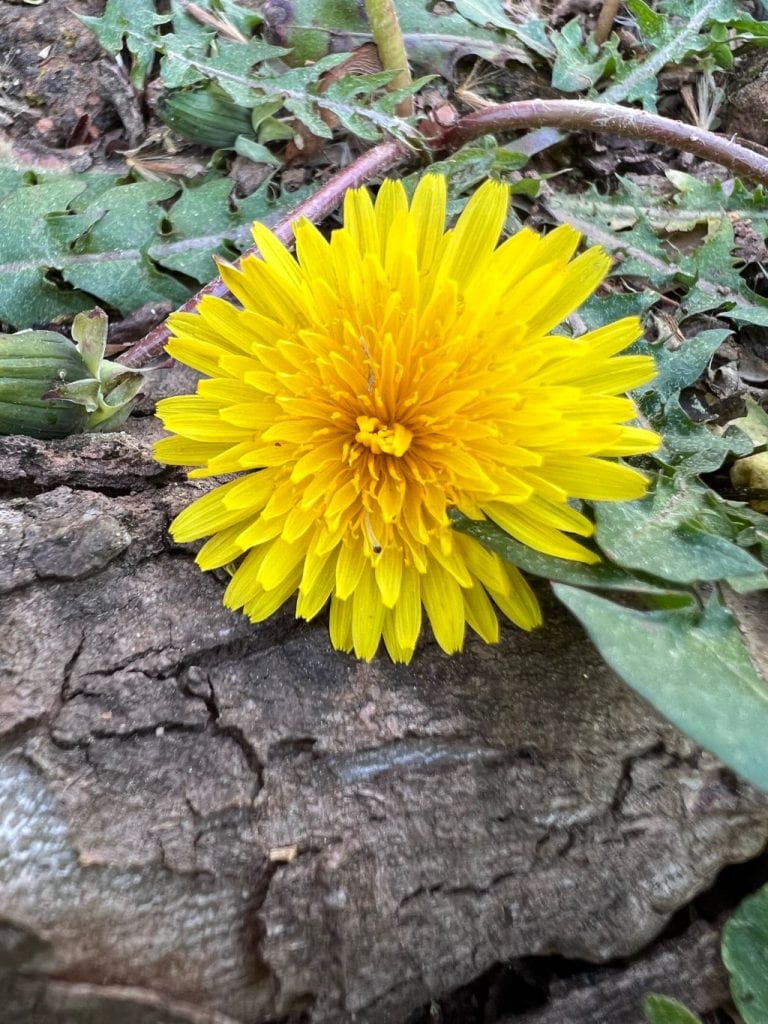 Can you name the parts of the plant? Dandelions have a tap root, like a carrot. Label the plant parts. Diagrams are found in informational text.
Dandelion seeds disperse by the wind. I am mesmerized by the beauty of these seeds.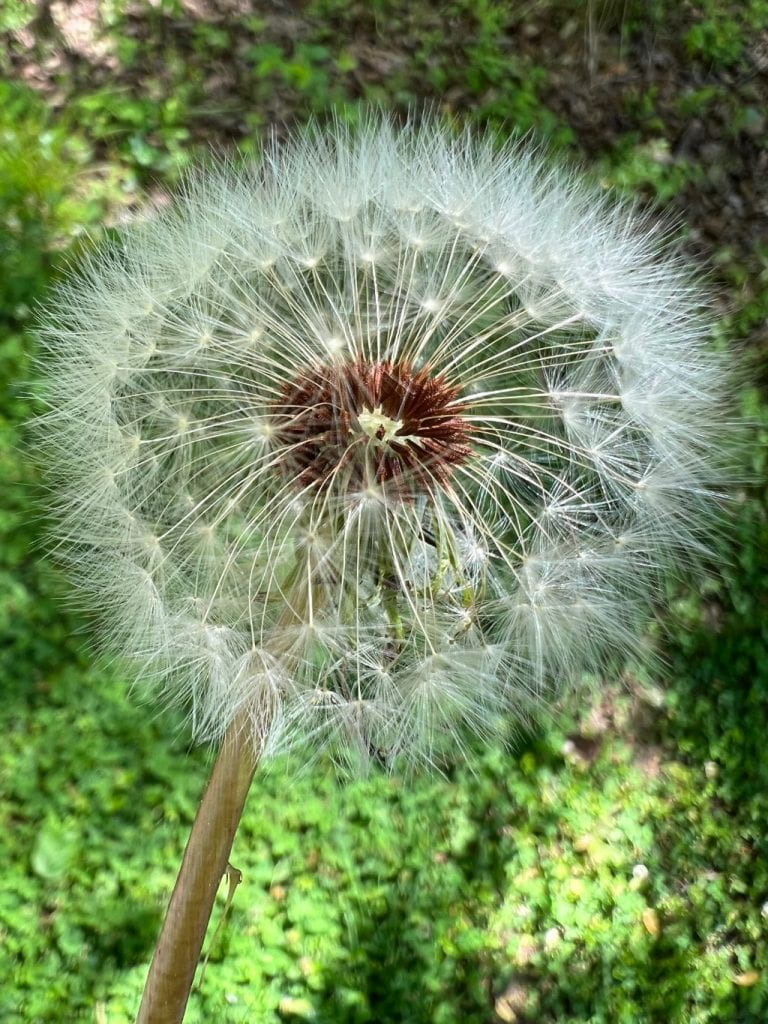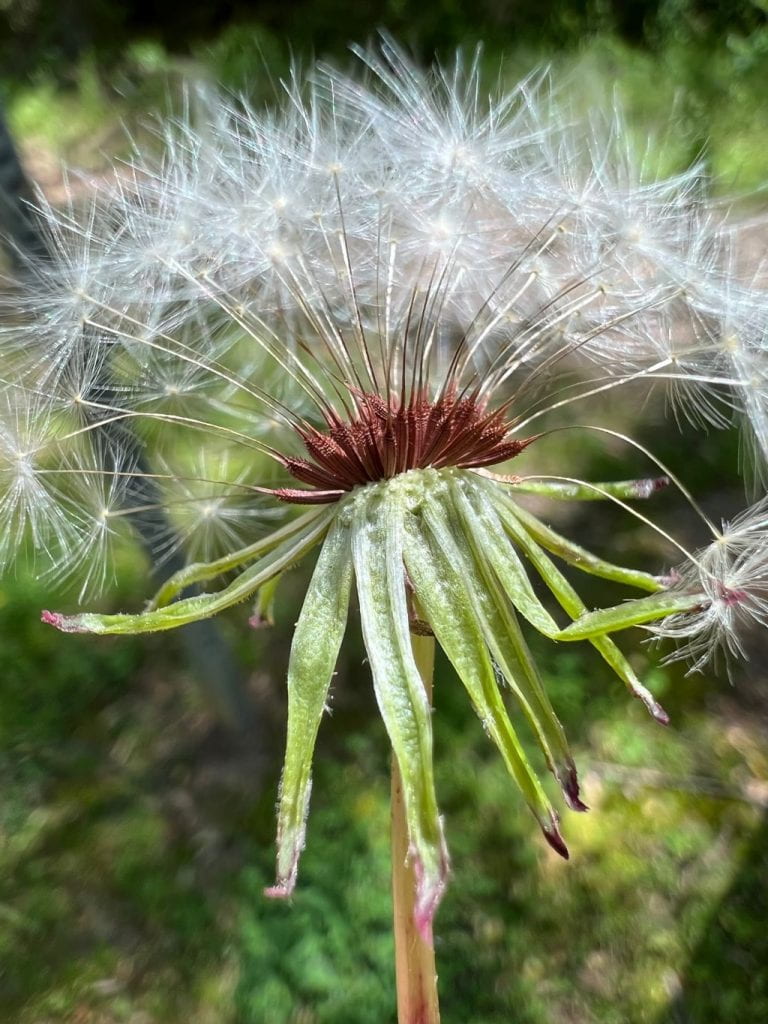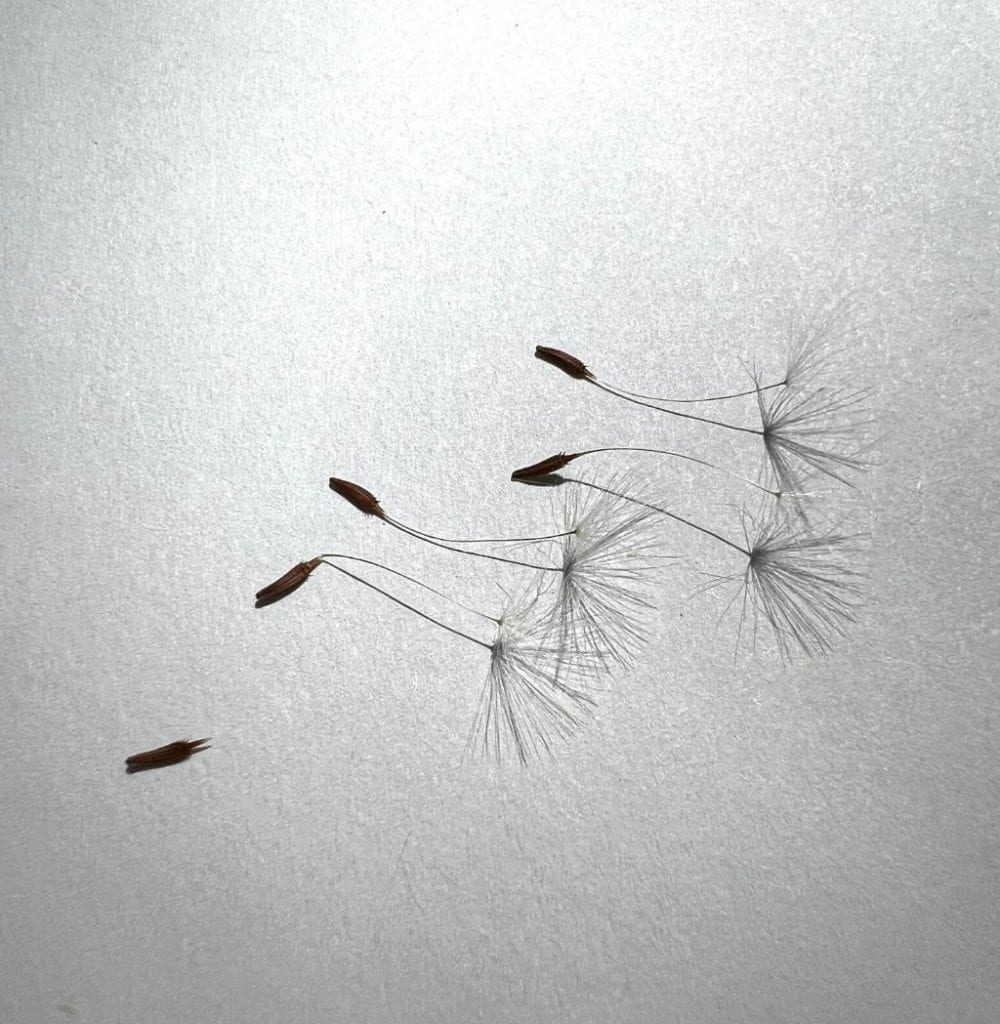 A dandelion rapidly changes from a flower to a puffball of seeds. Sequence the life cycle. Click here to watch an animated life cycle. Plant the seeds and journal the growth of the dandelions.
Dandelions are edible. They were brought to America by European settlers and were cultivated for their medicinal qualities and as a food source. After studying dandelions, try a dandelion tea like the one below, or taste dandelion greens. These were at Whole Foods.
These photos were taken after a spring rain.
Take photos of the shadow created by the ball of seeds and draw what you see.
Click here for the Safeshare link.
Click here to listen to the story.
Dandelion is a classic children's book. Click here for the Safeshare link.