Bloom Where You are Planted!
You've probably heard the expression, "Bloom where you are planted." The plants below are not in ideal conditions, but they are growing and blooming. When my circumstances are difficult, do I still grow and learn, or do I miss the opportunity?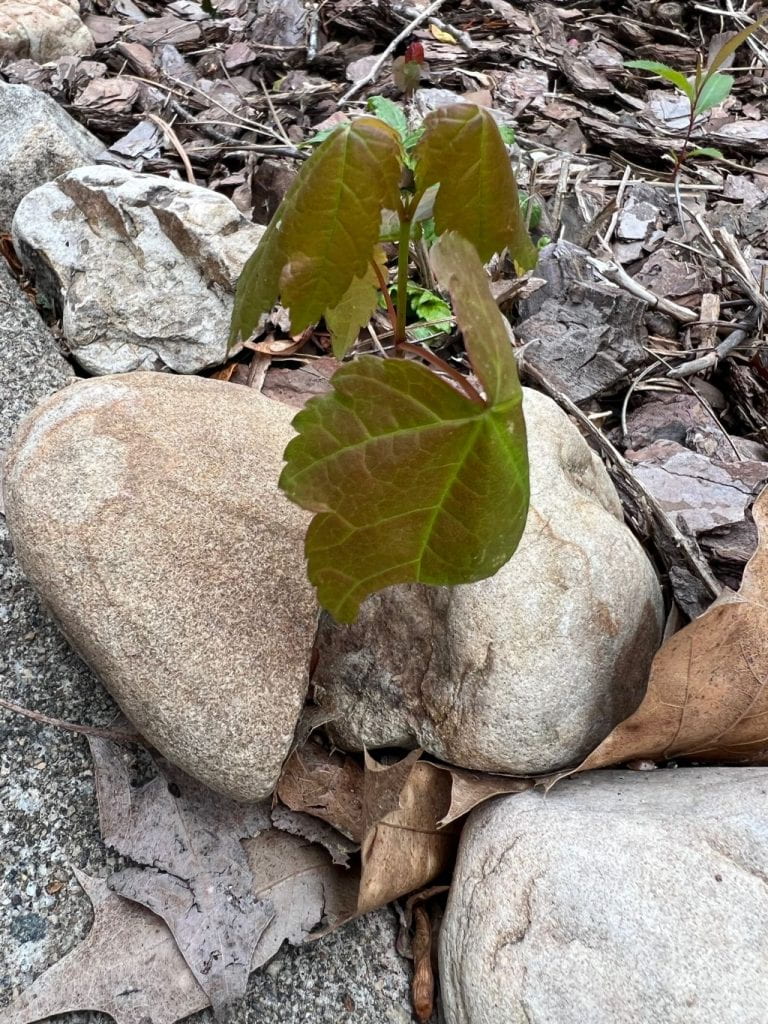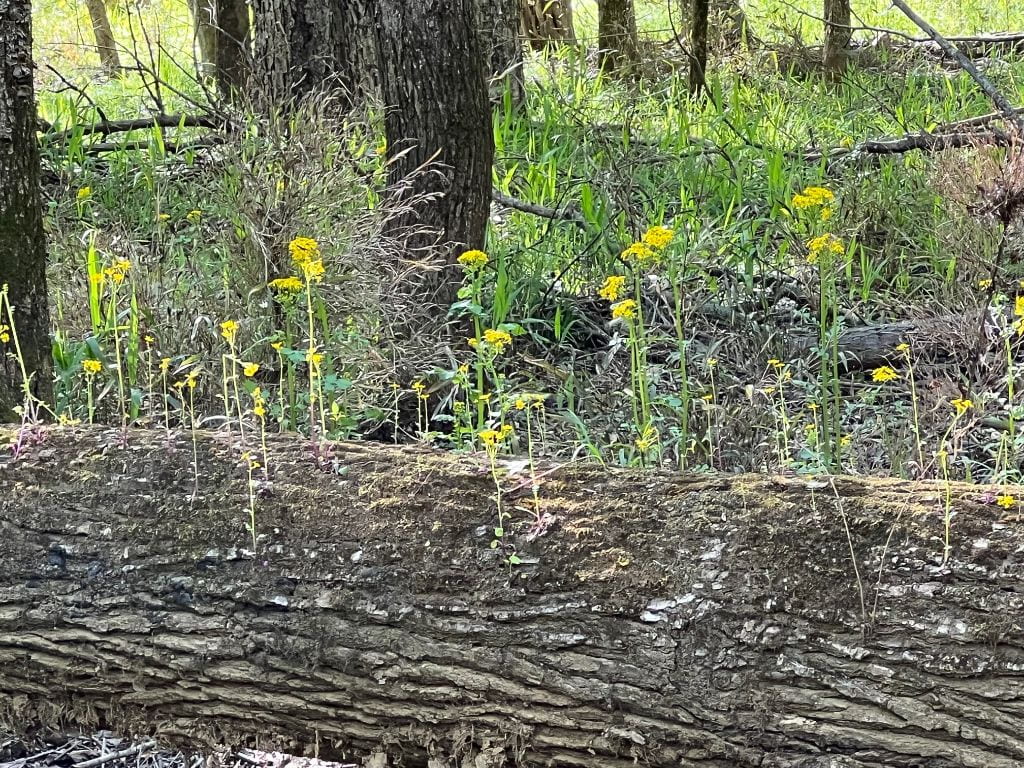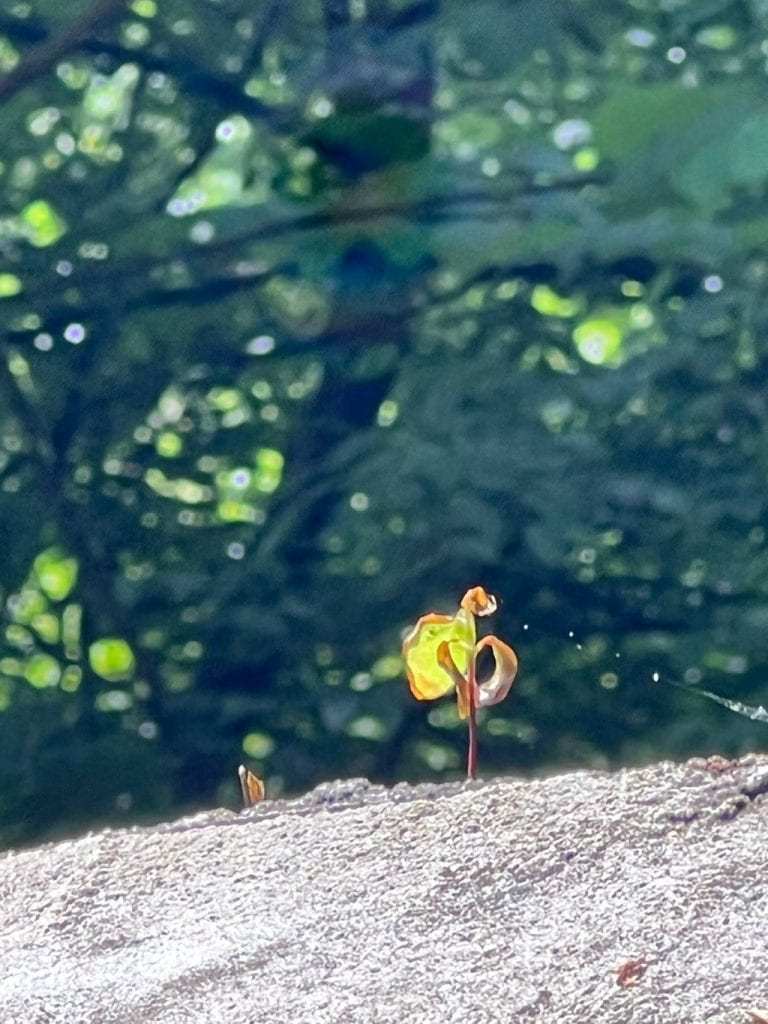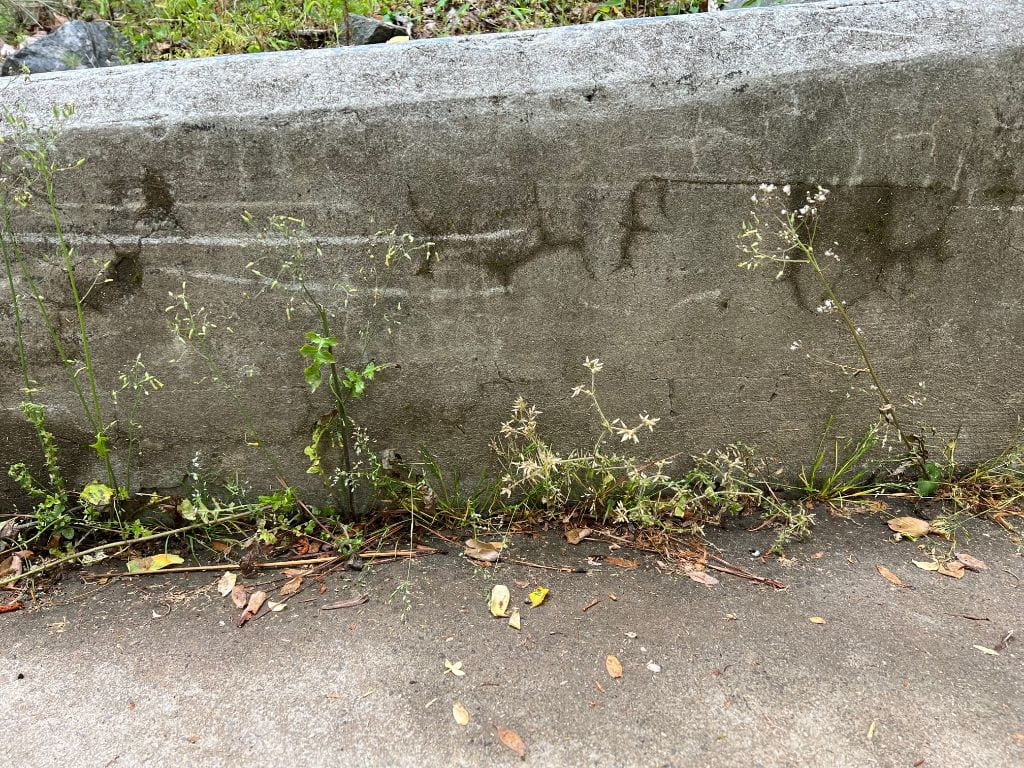 I saw this on Facebook.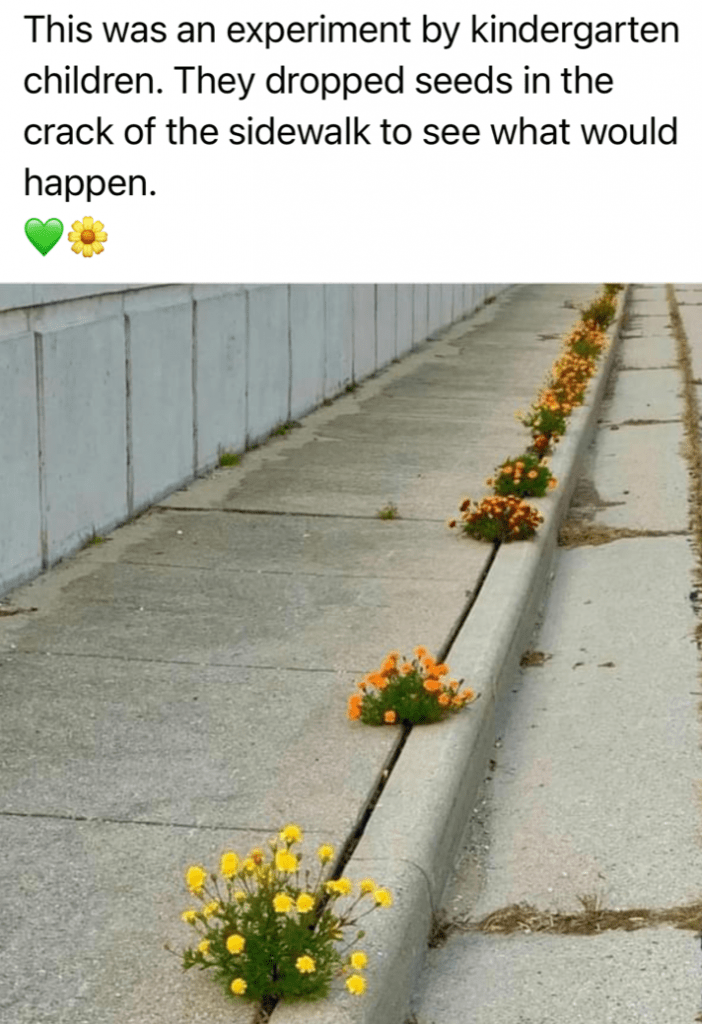 Give thanks in all circumstances; for this is God's will for you in Christ Jesus. (1 Thessalonians 5:18)