What is Science?
Many teachers and parents are back to school. Use some of the following books to begin your science class! Before you read the picture book below, ask your children to brainstorm answers to the question on the cover. Do you have a scientist in your family? These books will make thoughtful gifts.
Click here for the Safeshare link.
Who is a scientist? What do they do? Can children be scientists?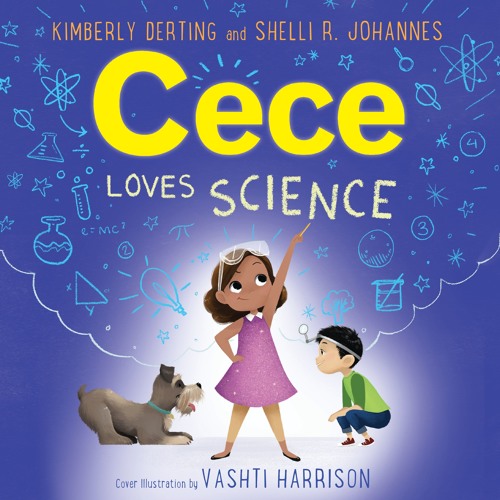 Click here for full screen.
Click here to watch full screen.
"Science is a tool to discover the wonders and glory of God!"