Do you know how to distinguish between a butterfly and a moth? Although there are similarities, there are also striking differences.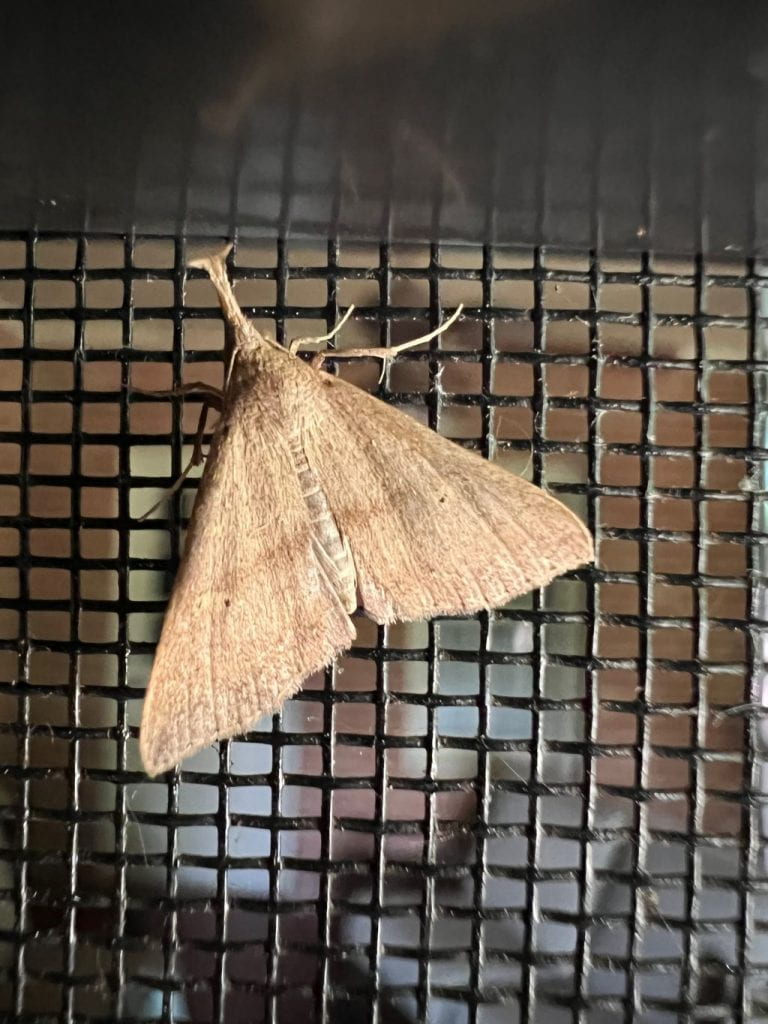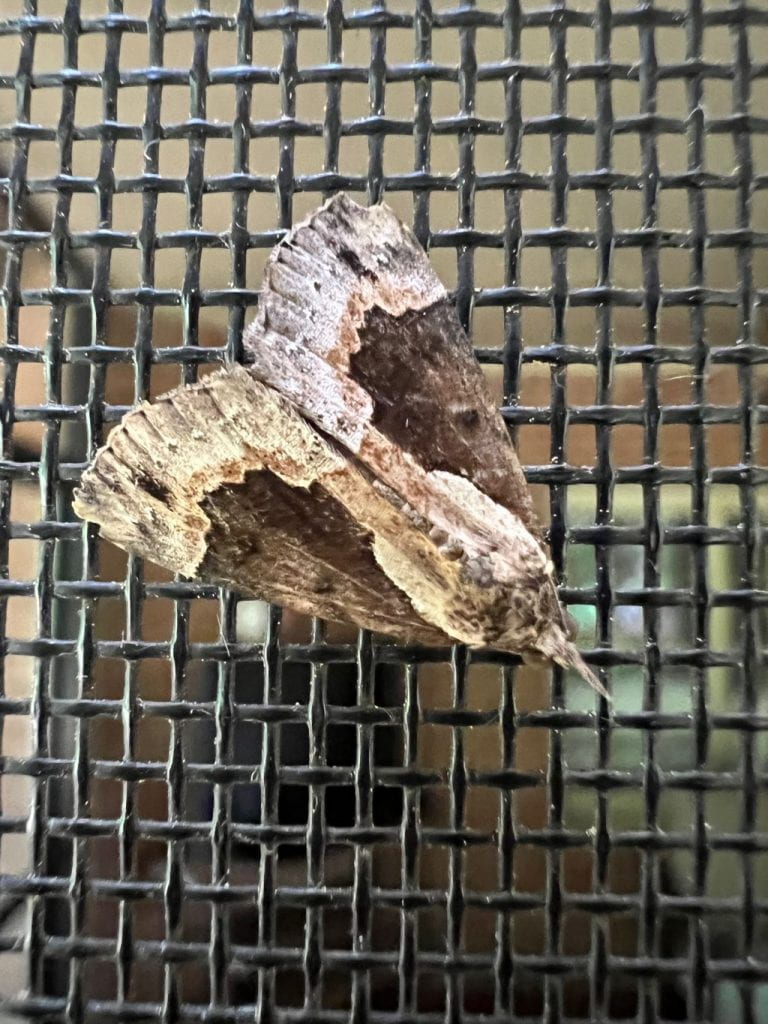 Moths are nocturnal while butterflies are active during the day (diurnal). Moths usually have plain wings, and butterfly wings tend to be more colorful. When a moth is resting, its wings are at its sides, but a butterfly rests with its wings together and upright. There are differences in antennae too. A butterfly has clubbed antennae, but a moth has straight or feathery ones. Finally, a butterfly's body is thin, but a moth's body is often thicker. During metamorphosis, a butterfly caterpillar makes a chrysalis, but a moth caterpillar forms a cocoon during the pupal stage. Now when you find a lepidoptera on a walk with your child or students, determine whether it is a moth or butterfly.
Click here for full screen.
Click here to watch full screen.
Click here to learn how to watch caterpillars move through metamorphosis. Click here for a previous cocoon post. I have made other posts about butterflies and moths. Go to the search bar on the right top corner of the home page to find them.
Observe butterflies in a garden or nursery. Turn on a light outside at night and watch for moths.