Finding buffalo in Yellowstone is almost certain, and I was anxious to see them. It is the only place in the United States where bison have lived continually, and they roam and migrate freely as they graze on grasses and other plants.
Bison were declared the national mammal of America in 2016. There are also European bison.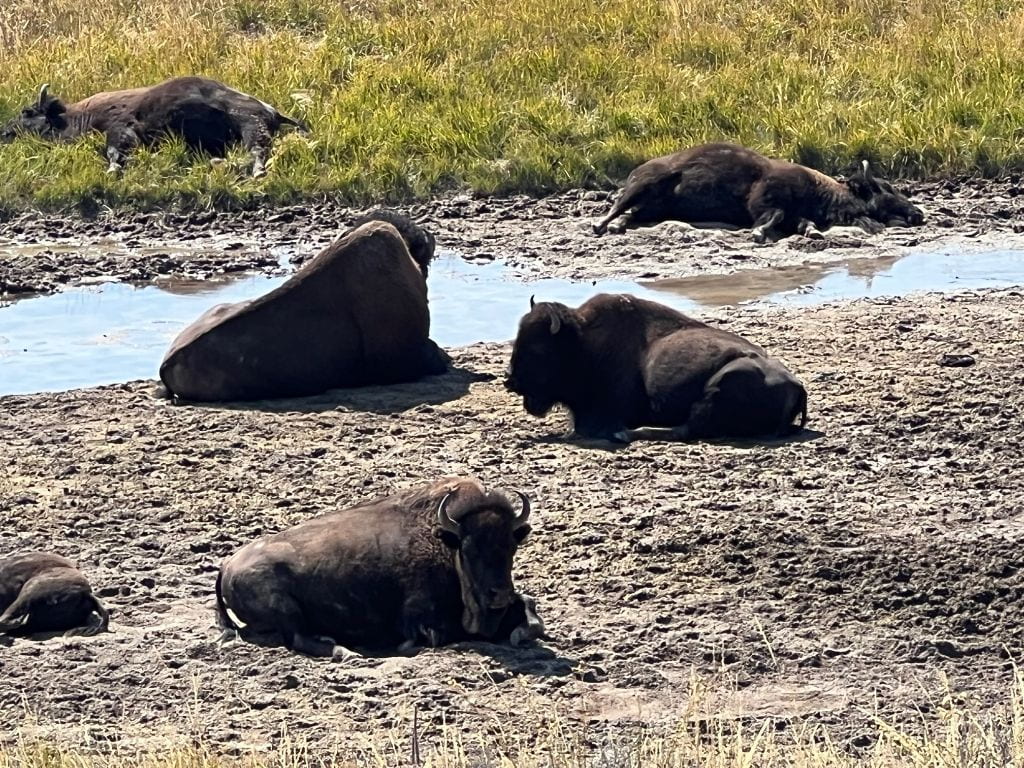 Click here to watch full screen.
Click here to watch full screen.
The history of the bison is a heartbreaking one. I'm grateful for conservation efforts that have saved the buffalo from extinction. Click here to view full screen.
A sweet story to add to your collection: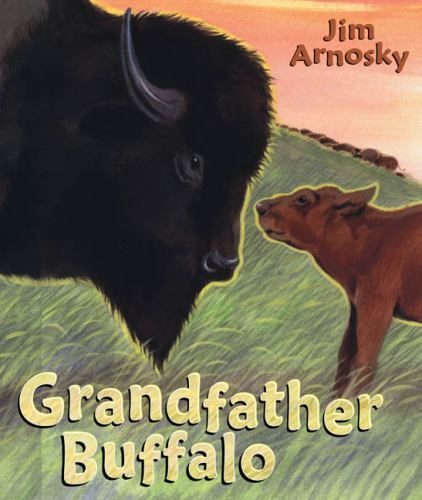 I found myself singing,
Oh give me a home where the buffalo roam,
Where the deer and the antelope play,
Note: The first two photos were taken by my friend, Susan.