Fall food is my favorite – apples, pumpkins, and butternut squash! North Georgia mountains are well known for their apple orchards and my family visits an orchard annually. Click here for an apple orchard field trip with my first-grade botanists.
There are numerous ways to integrate the study of apples with other subject areas. Click here for an oxidation experiment with apples.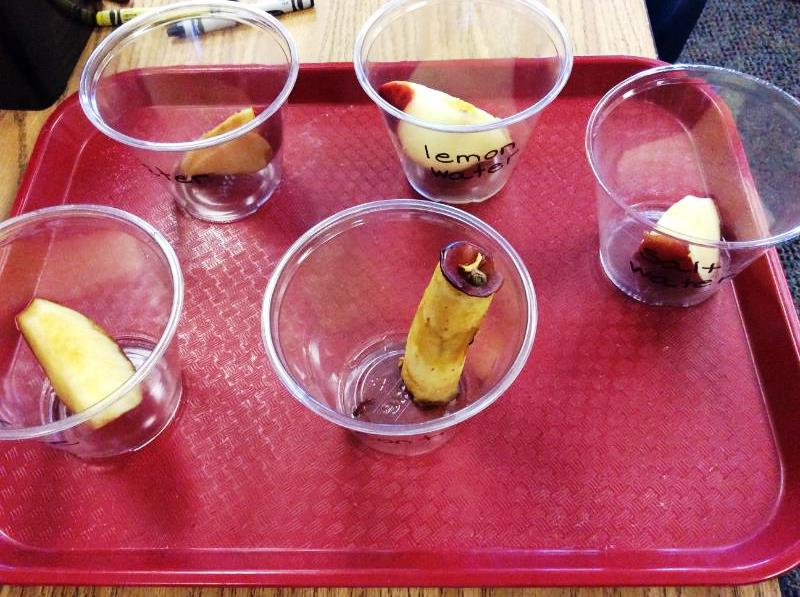 Integrate math with science and weigh apples and other objects with a balance scale. Click here for directions.
Then explore the concept of balance using the story, Ten Apples up on Top. Place an apple on a child's head and direct him or her to balance it as he or she walks across the room. How many apples can you balance on top of one another like the characters in the story? Ask your students to work in small groups or create a balancing apples center. Use this rhyming story to introduce or practice the concepts of more, less, and equal, as well as addends that equal 10.
Love this musical version! Click here for full screen.
Taste a variety of apples or a red, yellow, and green apple and create a tally, pictograph or bar graph of your students' favorite apples.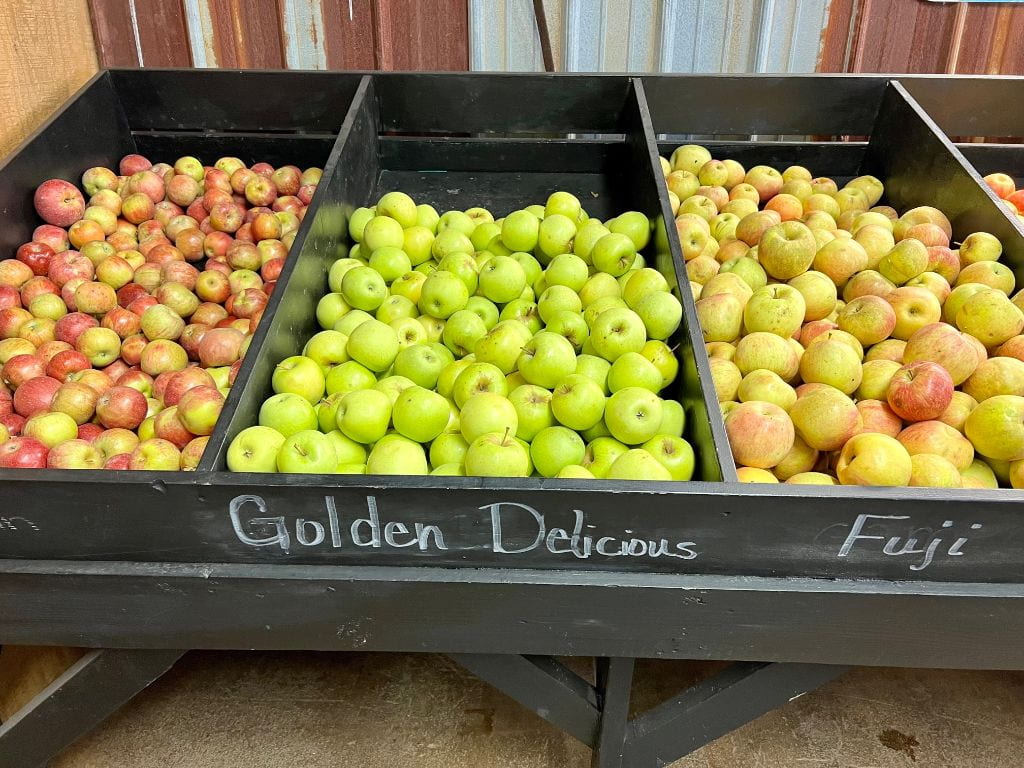 Celebrate apples with an apple tasting party (apple butter, apple pie, apple sauce, apple cider, apple turnovers, and apple muffins). Make apple sauce or apple crisp.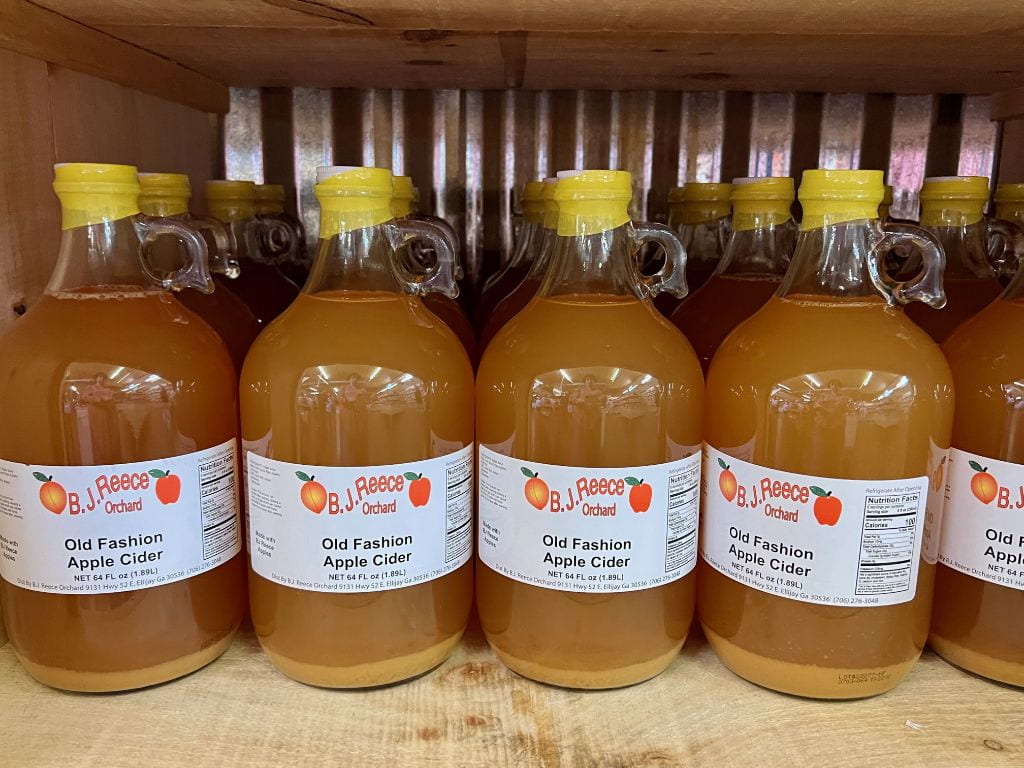 Estimate how many seeds are in an apple, and then cut the apple to reveal the star inside. Cut several more and count the seeds. Do all apples have the same number of seeds? Does one variety of apples have more seeds than another? Be sure to use the correct terms to describe the parts of an apple – skin, core, seeds, stem, and flesh. Of course, apples can be used to introduce fractions.
There are many engaging apple stories! Use The Seasons of Arnold's Apple Tree to learn about the life cycle of an apple tree. Sequence the life cycle. Click here to watch full screen.
Click here for the Safeshare link for Bad Apple, A Tale of Friendship.
Use the following song/fingerplay with your youngest scientists to introduce subtraction and the concept of less. Write a subtraction sentence each time an apple is taken away. Click here to watch full screen.
Apple Trouble is an ideal story to identify story structure – characters, setting, problem (conflict), and resolution. Identify the steps the main character attempts to resolve the problem. Click here to watch full screen.