It's probably not surprising that I love to garden. My parents and grandparents were gardeners too and I am blessed to have a husband that shares my passion. Here are a few corners of my backyard: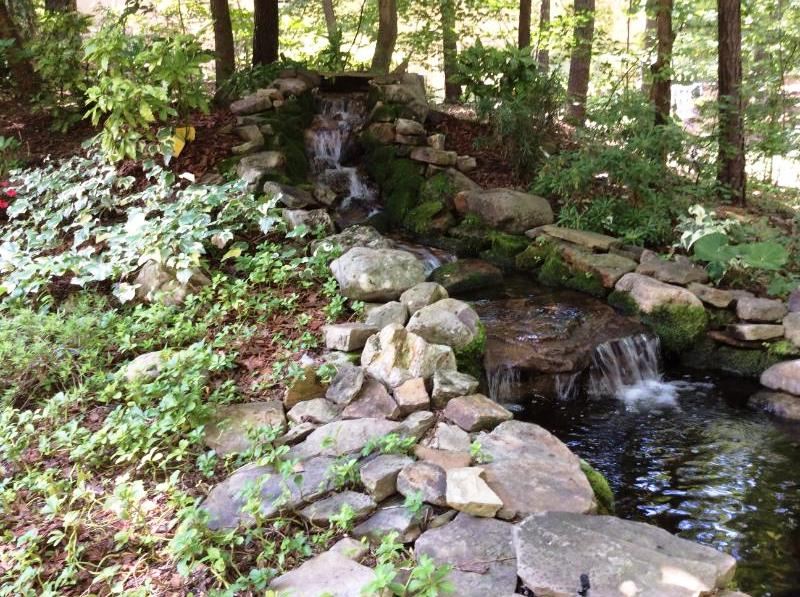 I couldn't resist!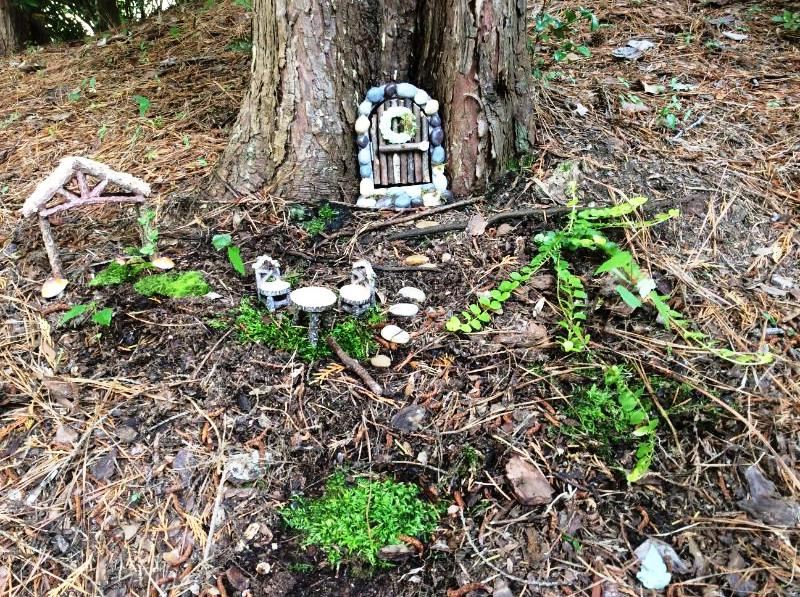 I think hydrangeas are my favorite flower. Both of these were gifts from students.

This belonged to my grandparents. So true!