Spring and fall come with a plenitude of seeds on trees and other vegetation. They disperse in a variety of ways. My favorite are the winged seeds that you find on maple trees. They are called samaras. Look carefully at the samaras below. What do you observe?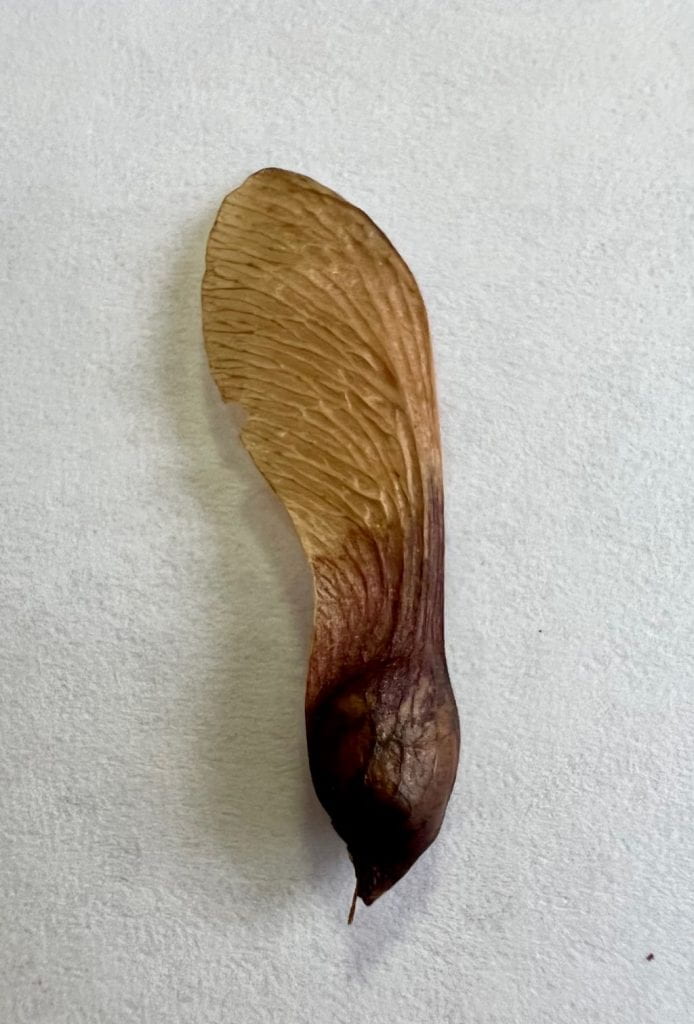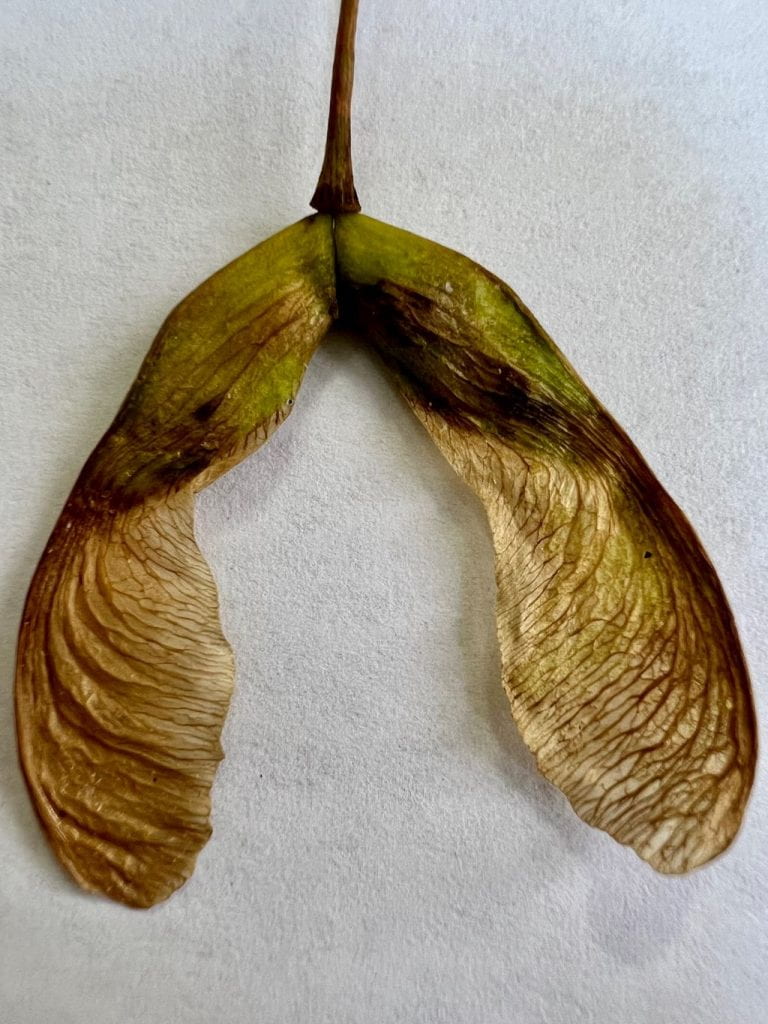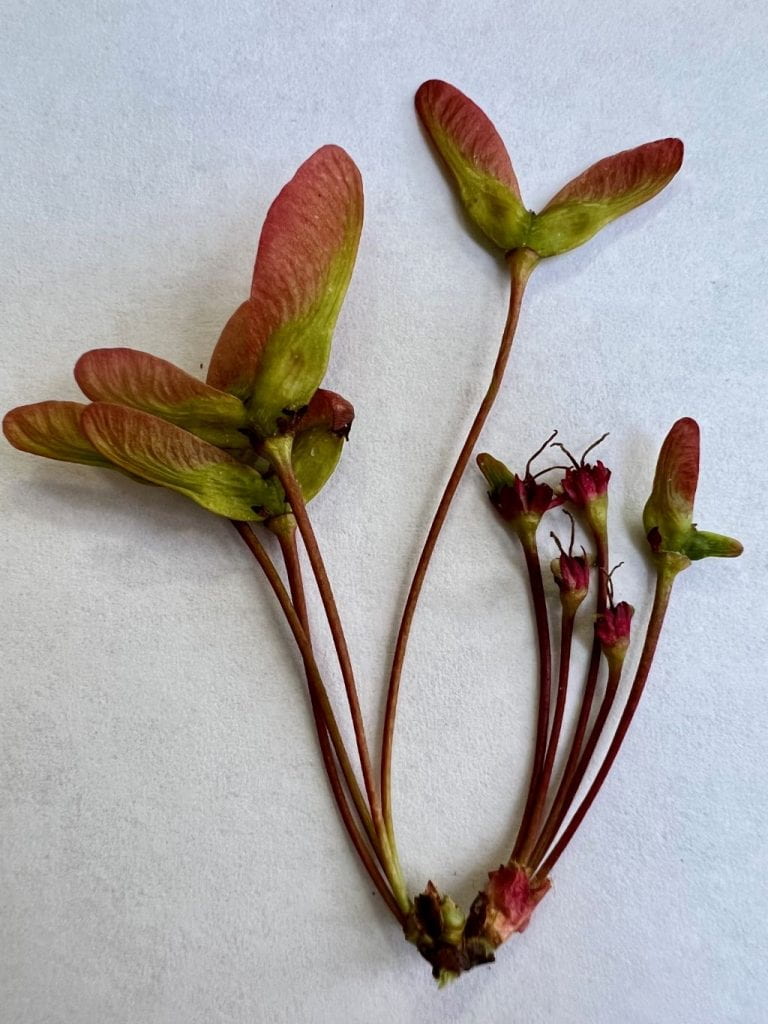 Click here for the Safeshare link. This is fascinating!
I just added this book to my collection of nature books. On the last page there is a list of downladable resources.
When engineers are inspired by nature to solve problems, it is known as biomimicry. Click here for more information about biomimicry. My second-grade scientists studied maple seeds prior to engineering rotocopters. Click here and here for information about that science lab.
Some additional activities to do with your scientists:
Record the time it takes a samara to fall with and without the wing.
Use the slow-motion selection on your camera to record a samara falling.
Pull the samara apart and find the seed.
Use a magnifying glass or a camera to look closely at the wing.
Carefully observe and draw a samara. Paint your drawing with watercolors.
Do samaras look the same on the tree and on the ground?
Is there diversity among the samaras you collected (size, shape, or color)?
If you find a maple tree, walk in all directions to discover how far the samaras have traveled.
Can you sprout maple seeds?
Learn about and taste maple syrup. Click here for the Safeshare link.
Can you identify a maple leaf? Click here to watch a video to learn more.
Include this fiction picture book in your study of maple trees. Click here for the Safeshare link.