Flower Study
What are the parts of a flower and what is a flower's role?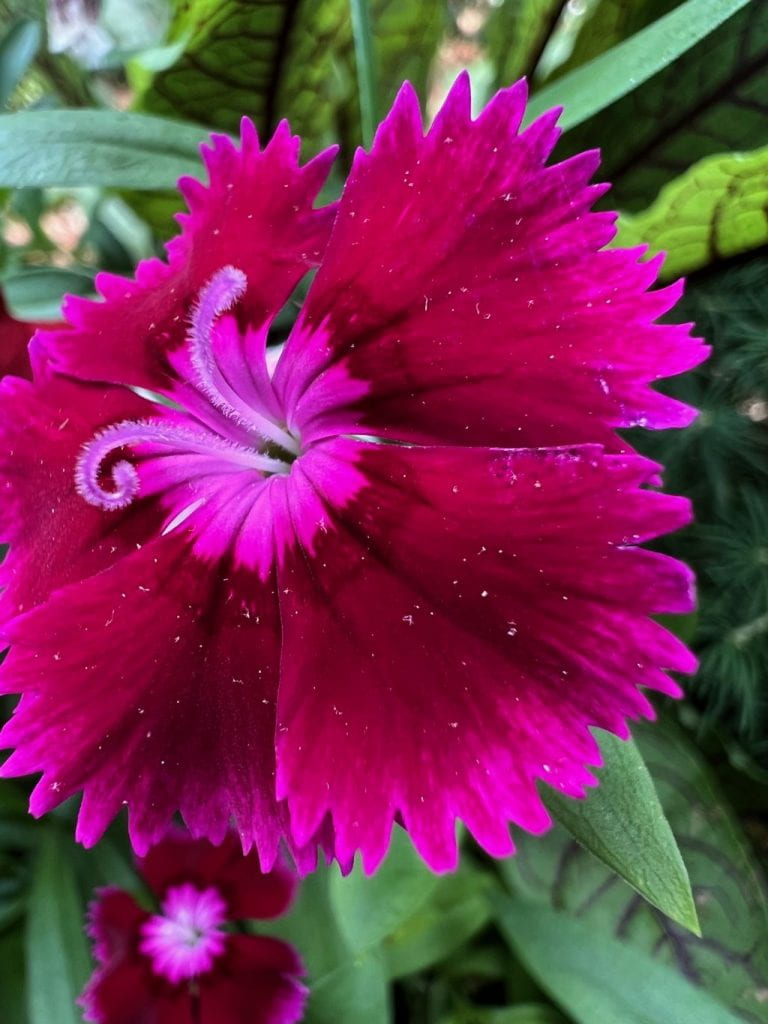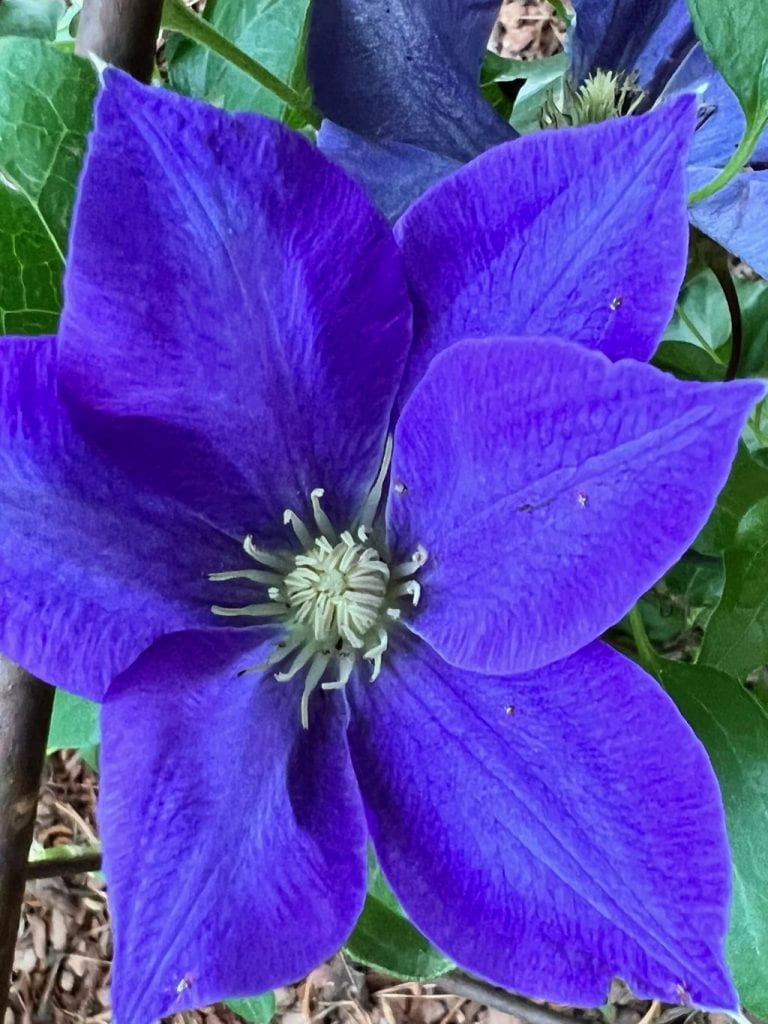 Click here for a lab about flower dissection.
For a flower-themed STEM project, click here. During the first part of this lab, we investigated and experimented with various sizes of flowers and types of paper. It turned into a STEM activity, when students designed an object of their own to test.
Click here for a lab about pollination.
Click here to watch a Study Jam about flowers.