I rarely see grasshoppers on my hikes, so I was surprised to find these sitting along a railing at the Chattahoochee Nature Center. After research, I believe these are differential grasshoppers. Read here to learn more.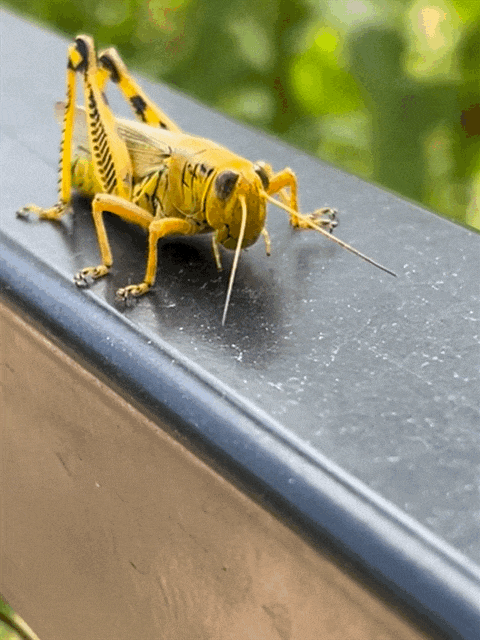 is this another species? What do you think?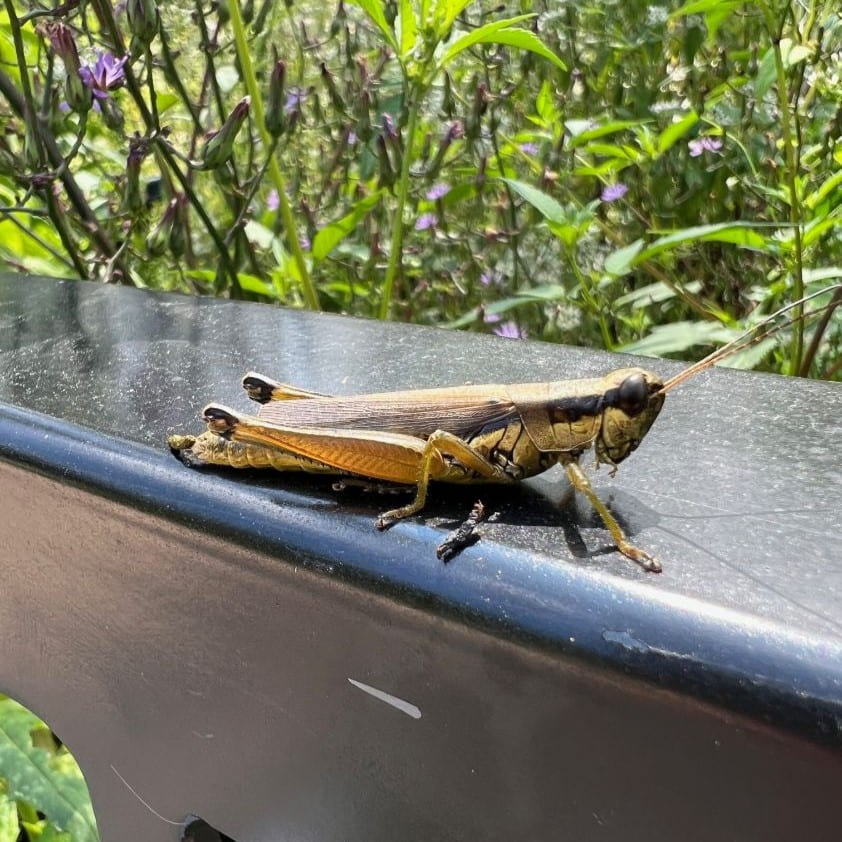 A great series of books! Watch full screen here.
A traditional fable about the virtues of hard work. Compare several versions: