I am beginning to see some signs of fall. This little leaf fell onto my windshield.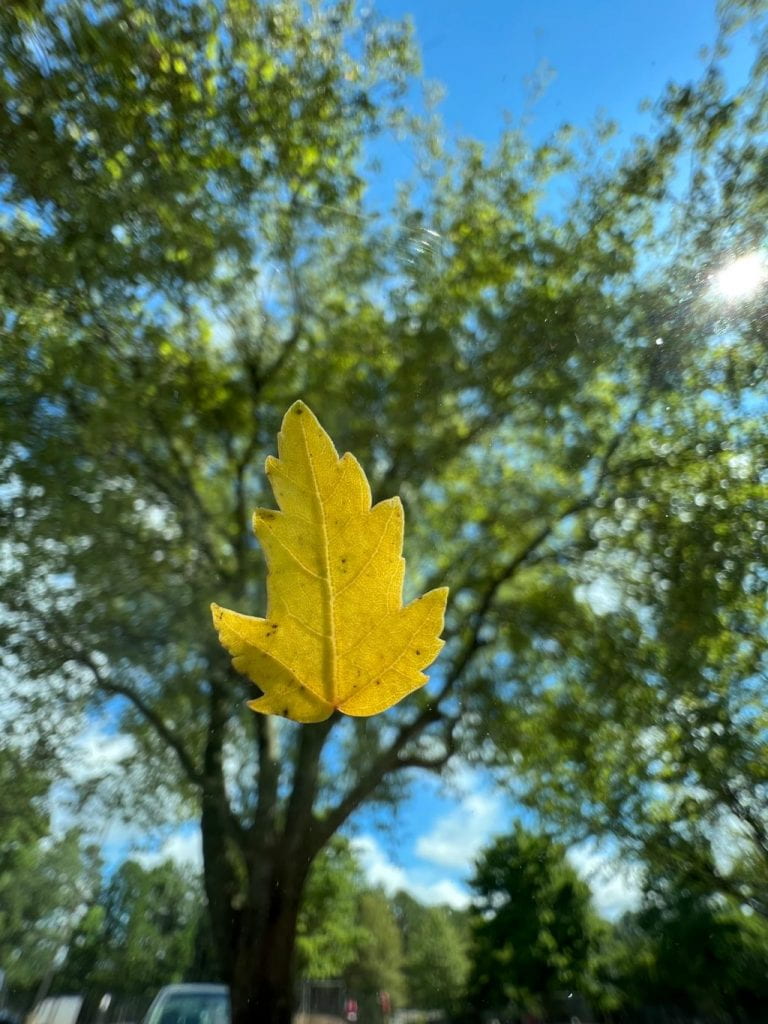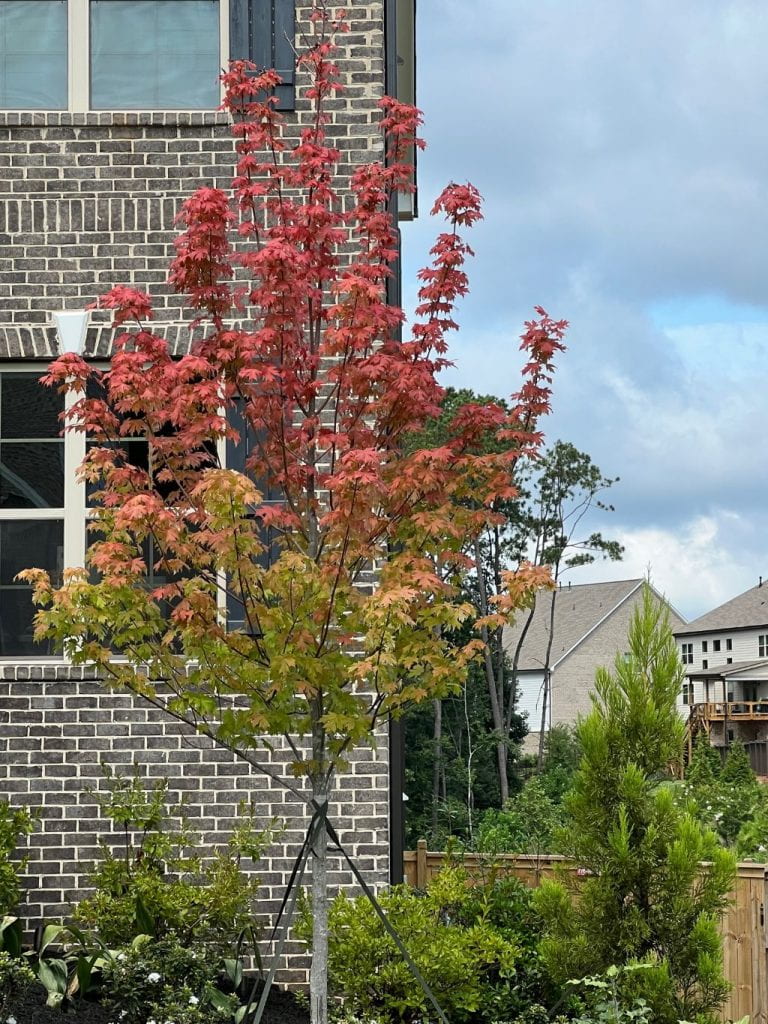 Many students study trees during Autumn, so in preparation, I am going to begin posting a series about leaves. Let's begin with petioles which is the stalk that attaches a leaf to the stem (branch) of a plant. A leaf without a petiole is called a sessile leaf.  Petioles can twist the leaf to face the sun. There is diversity in petioles, as you will find a variety of lengths and colors. Let's look at some petioles I found on trees near my home.
Before you go on a nature walk and observe the petioles on trees, consider the following:  Are all petioles the same length on a tree? Do all species of maples or oaks have similar petioles? Do leaves on plants other than trees have petioles too? Is there any correlation between the size of a leaf and the length of the petiole?
Collect leaves and compare the petioles. Measure them.
Send students on a scavenger hunt. Find the longest and shortest petiole. Find a tree leaf with no petioles. Find a red and a green petiole.