As I walked through my neighborhood, my eyes were suddenly drawn to this long mound in the grass. Moles had been at work!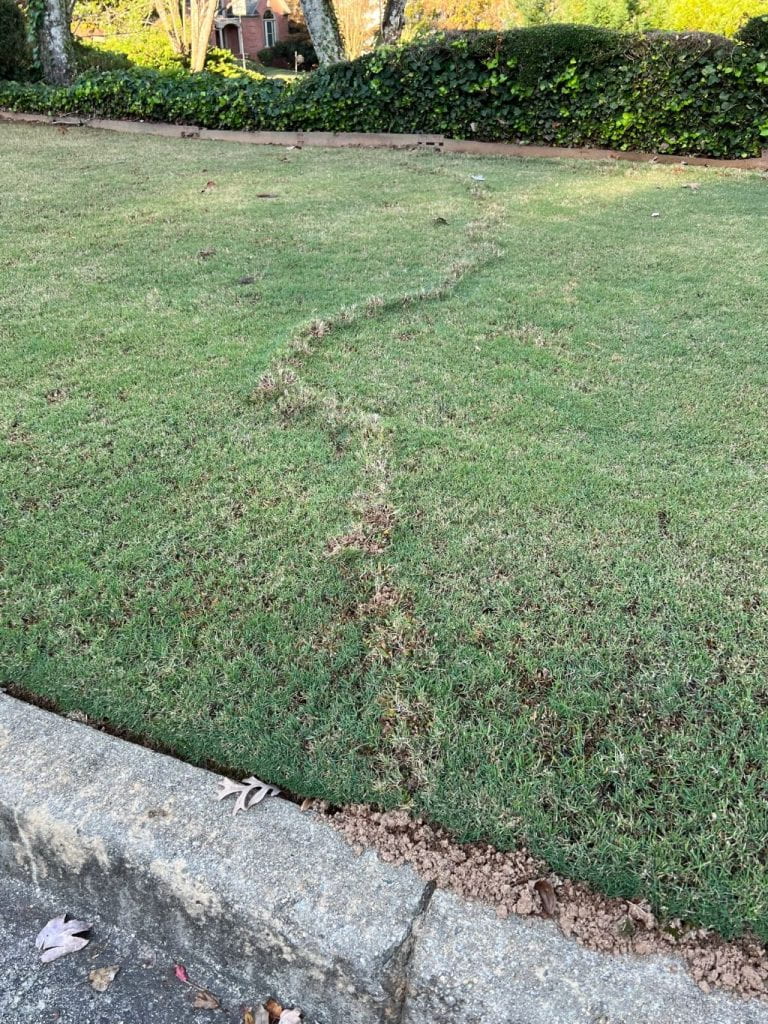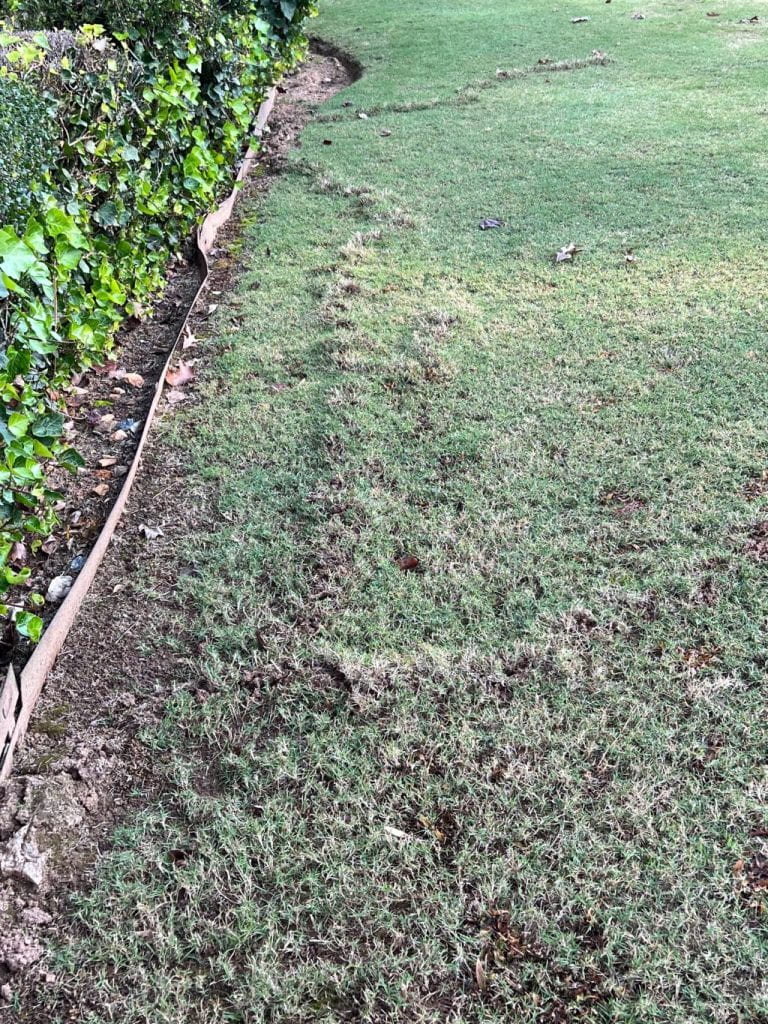 Moles are small burrowing mammals that live mostly solitary lives underground. They have tiny eyes and front claws that are perfectly designed for digging tunnels and underground chambers. Their diet consists of invertebrates, especially worms and insect larvae. Although they aerate the ground and don't eat plants, homeowners usually regard them as pests.
Moles are classified as mammals because they are warm-blooded, their body covering is fur, babies are born alive and young nurse on mother's milk. They are sometimes mistakenly thought to be rodents.
Click here and here to learn more about moles. Click here to watch the video full screen.
Click here to watch A Friend for Mole on Safeshare.
Click here for a previous post about subterranean animals.