Mystery surrounds a hole in a tree. Years ago, when my dad and I hiked together, I remember him warning me not to look too closely or to push a stick inside the hole because you never knew who might be home!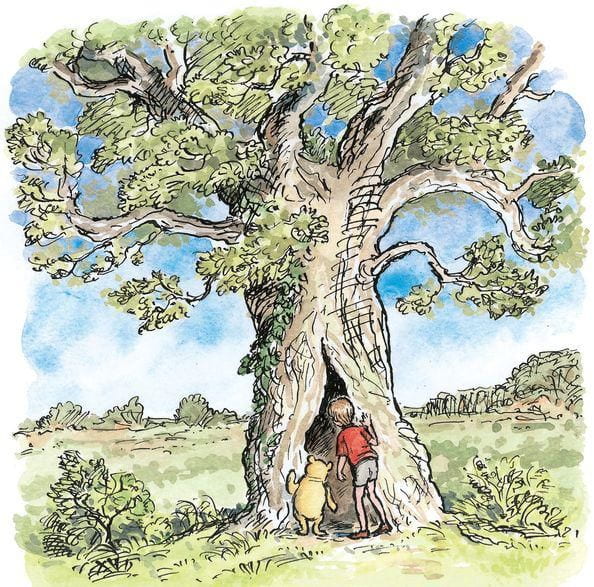 Which animals make their homes in a tree cavity? They are used for nests and shelter by several species of birds including woodpeckers, owls, chickadees, bluebirds and nuthatches. Countless insects and even some amphibians and reptiles live in tree hollows. These cavities also provide shelter for squirrels, raccoons, opossums, porcupines, and bats. Hollows in mature trees are a critical part of a woodland ecosystem.
Click here for the safeshare link.