In the month of March, the woodlands where I walk are mostly shades and tints of brown.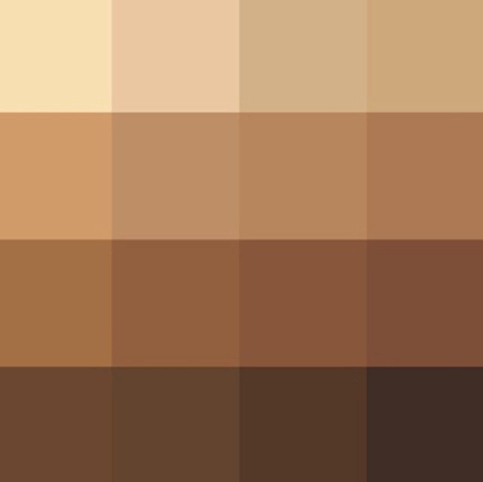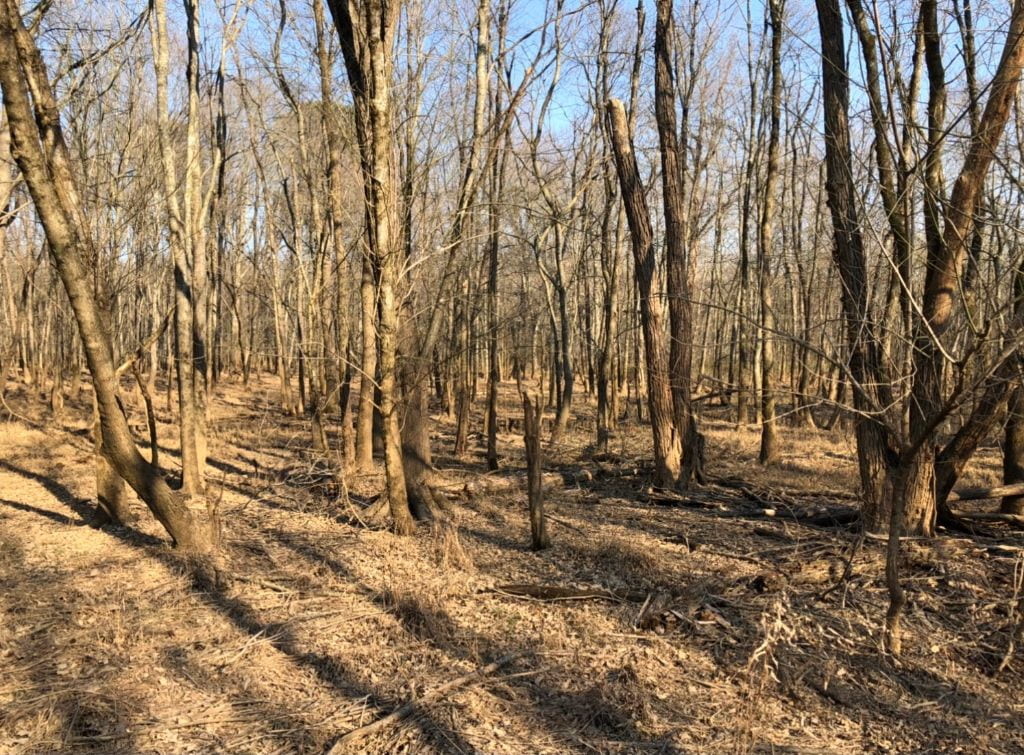 But wildflowers have suddenly appeared in the underbrush. A wildflower is a flower that grows naturally without any assistance. Finding one as I meandered was a delightful surprise! I'm sure there will be more as the temperatures continue to rise. Click here for a wildflower guide.
I noticed two gentlemen preparing a garden bed at the entrance to the Greenway and I paused to inquire about what they were planting. I was so excited when they told me they were planting wildflowers. Yes, planting wildflowers is an oxymoron!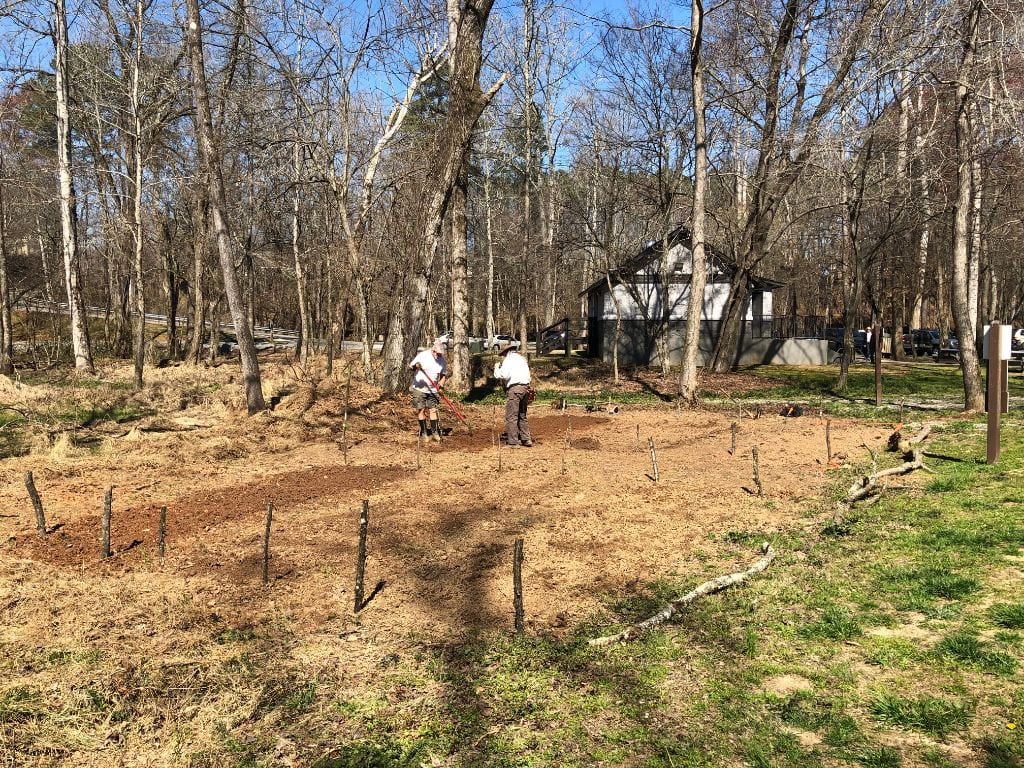 Click here for the Safeshare link.