I just added this book to my library because I immediately saw a connection with nature. Some things are made from scribbles, while others are lines. You will need to think abstractly and use your imagination for this activity! Click here for the Safeshare link.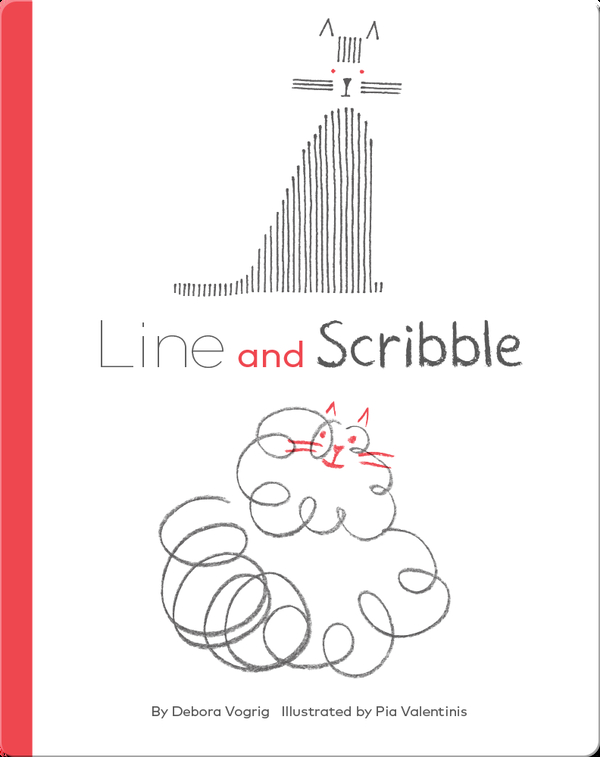 When I went walking, I searched for scribbles and lines in the natural world. Such a great activity for observation and communication!
I saw lines: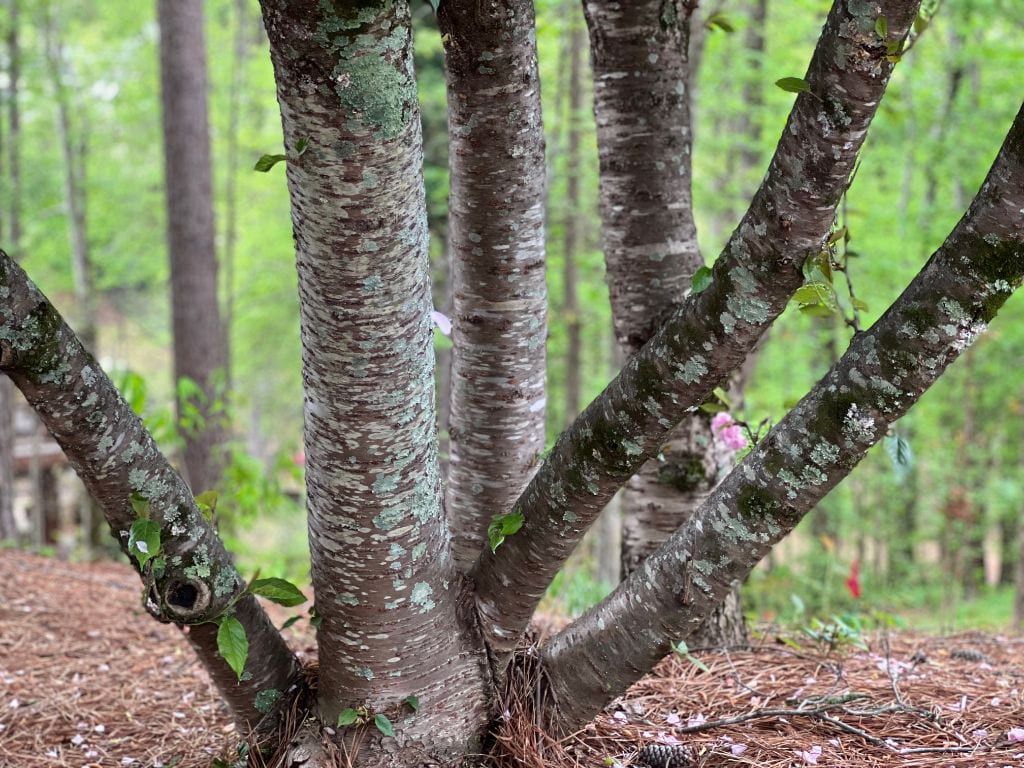 But here, I saw scribbles:
Take a walk with your children and identify objects that are lines and scribbles. If you enjoy this theme, check out these picture books:
Click here for the Safeshare link.
Click here for the Safeshare link. This book could also be used during a discussion of camouflage.
Scribbling is an important developmental skill for writing, just as crawling and babbling are stages in walking and speaking. When they scribble, children develop the small muscles in their hands, eye-hand coordination, communication skills, creativity, and imagination. Scribbles have meaning and it is the manner in which young children express their thoughts and feelings.