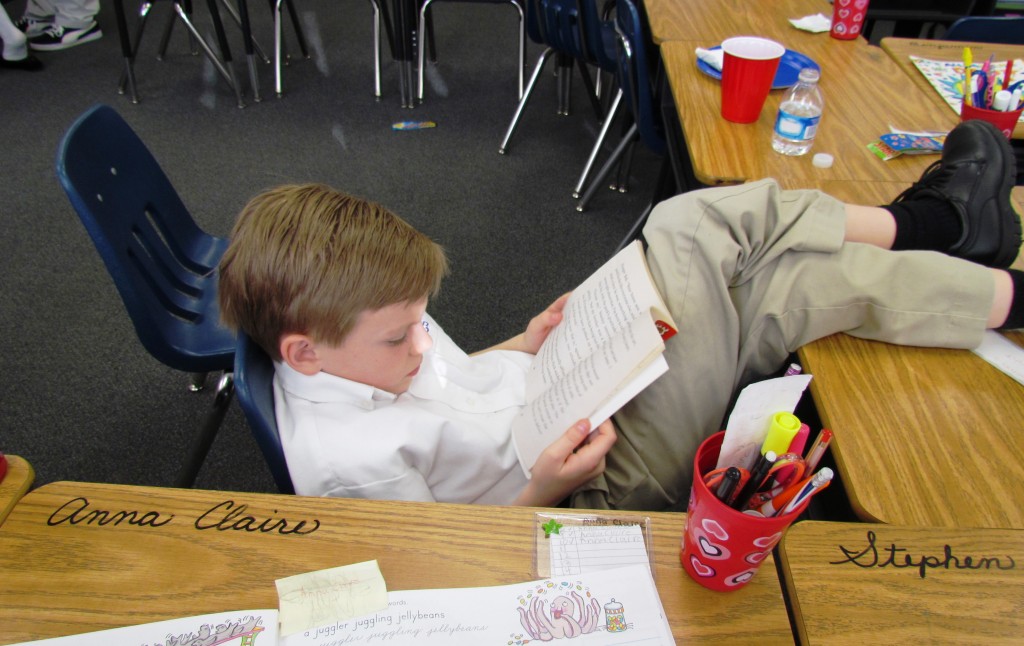 March 3 was Read Across America Day and Dr. Seuss' Birthday!
Fun Facts about Dr. Seuss:
Dr Seuss' real name is Theodore Geisel.
His middle name was Seuss and he added the Dr. to his name.
Dr. Seuss lived from 1904-1991.
Before he was a children's book author and illustrator, he was a cartoonist and created advertisements for Standard Oil.
Dr. Seuss' first book was rejected 27 times before it was published.
He wrote more than 44 children's books.
Go to Seusville for games, videos, and other fun activities.