Have you taken your family to Calloway Gardens?  Less than two hours away from Atlanta, it is the perfect destination to enjoy the outdoors.  My husband and I visited over Labor Day weekend, but we made many trips there with our daughter.
I saw the best spider web ever!  Look at the design around the orb web.

These pictures were taken inside the Butterfly House.
There were leaves as tall as me!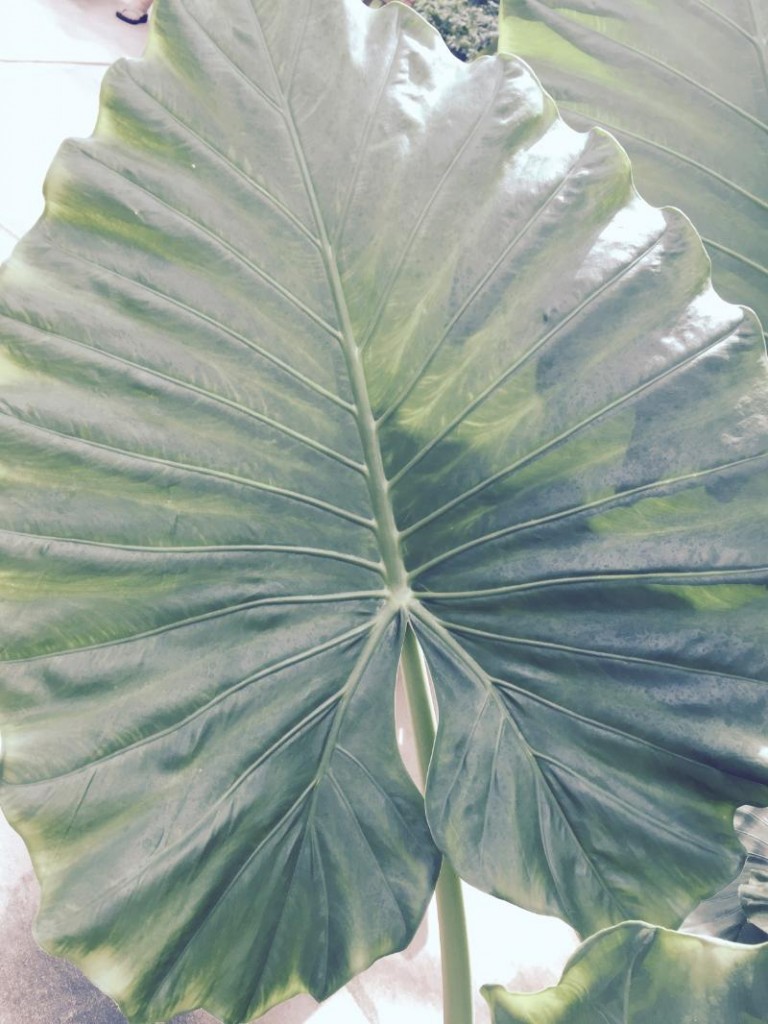 In addition, The Little White House (FDR's retreat) is only about 30 minutes away.  If you love history, you'll find this spot very interesting!