Ice Structures
PreFirst engineers (The Great 8) were tasked with constructing "ice" structures using various pieces of Styrofoam.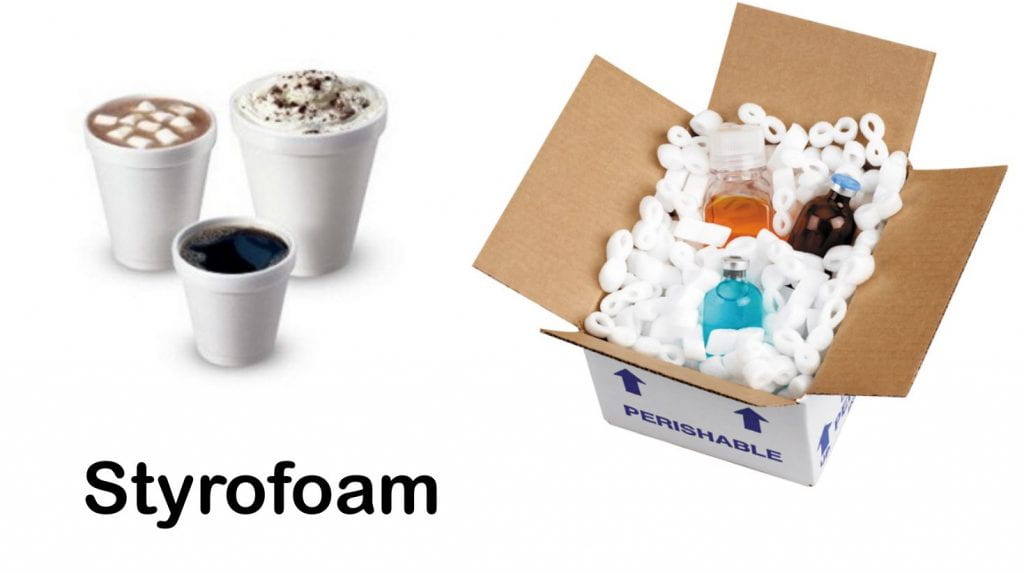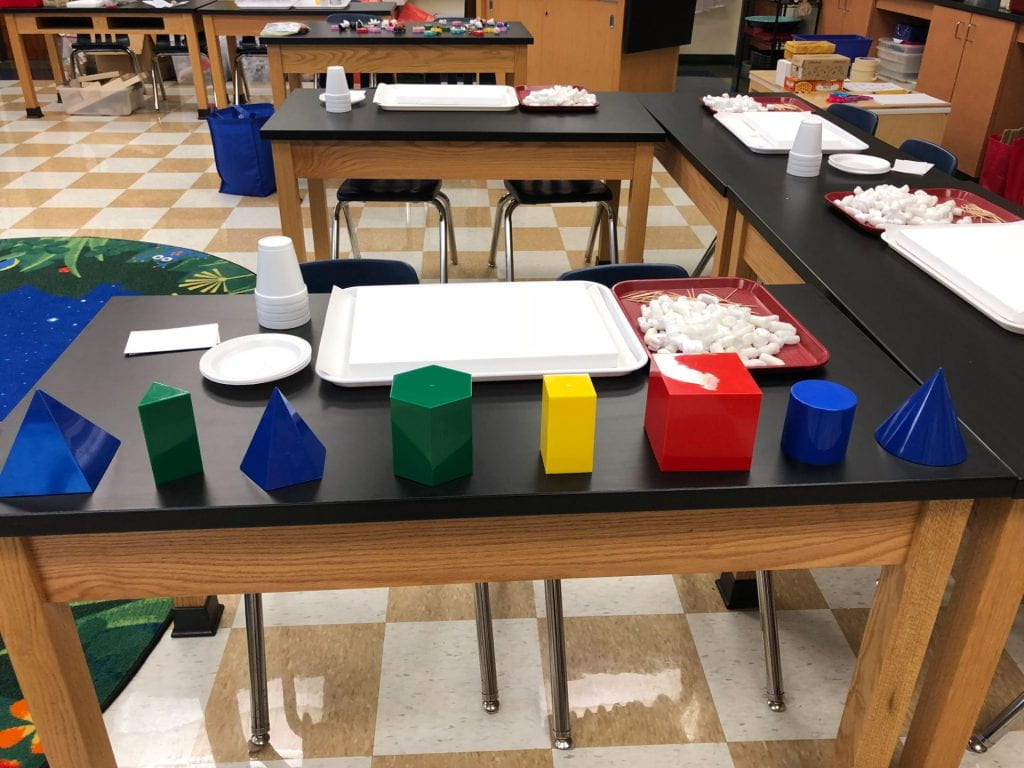 Although this seems like a simple task, we were meeting the following standards:
Identify Styrofoam, a manmade material, that doesn't decompose quickly and cannot be recycled. Discuss ways to reuse Styrofoam and ways to reduce its use.
Strengthen fine motor and eye hand coordination skills.
Investigate physical properties of materials.
Develop creativity and communication skills.
Name and construct 3D shapes (pyramids, cubes, and prisms) and explore the number of vertices and sides in each.
Problem solve and develop critical thinking skills.
Explore balance.
Use the Design Process-Identify Problem, Imagine, Plan, Create, and Improve.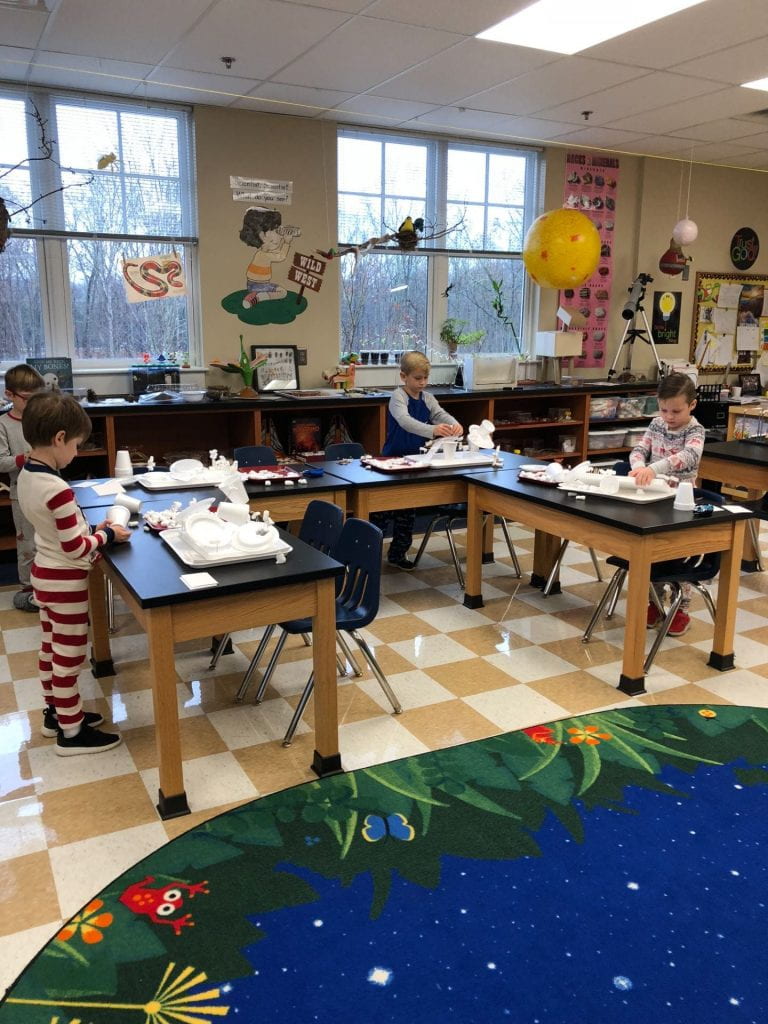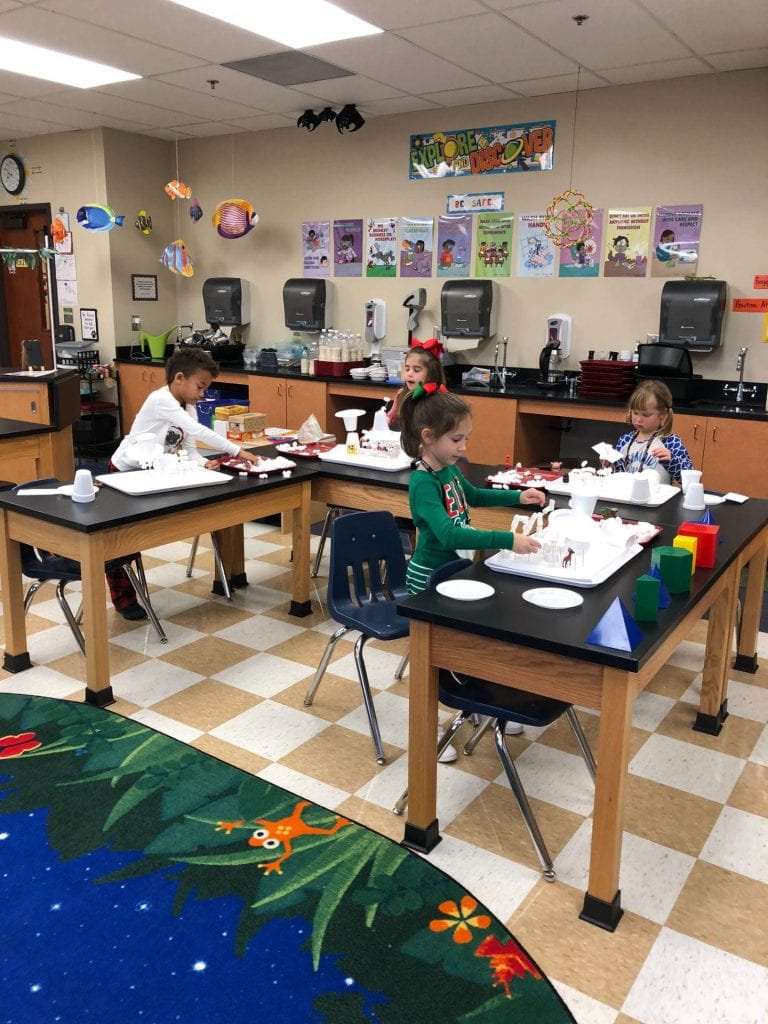 Save Styrofoam from shipping boxes and build with it at home.