Many of us are receiving boxes this time of year. They are a great tool for engineers! Create something with boxes as a family or assign the activity as a virtual assignment. Use the following books for inspiration:
Click here and here for the Safeshare links.
Click here for the Safeshare link.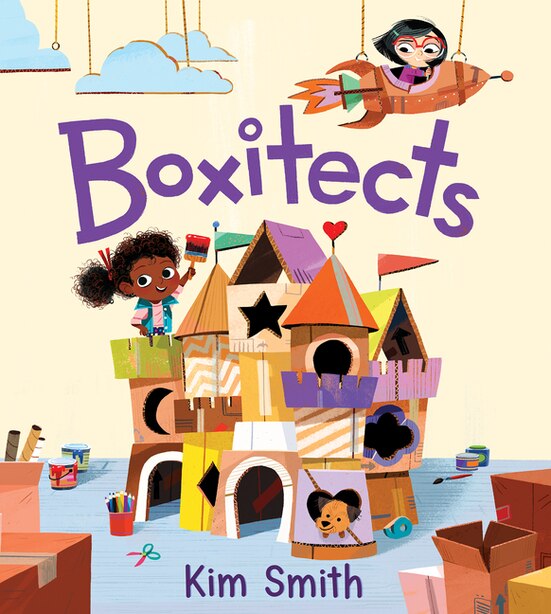 Because she isn't able to purchase a dollhouse like her friend, this young girl decides to make her own with cardboard.

Click here for the Safeshare link.
There are many ways to attach cardboard with minimal tape and glue.
Check out a kit called makedo. The kit includes screwdrivers, screws, saws, and a variety of other items to build with cardboard. Click here for more information about makedo.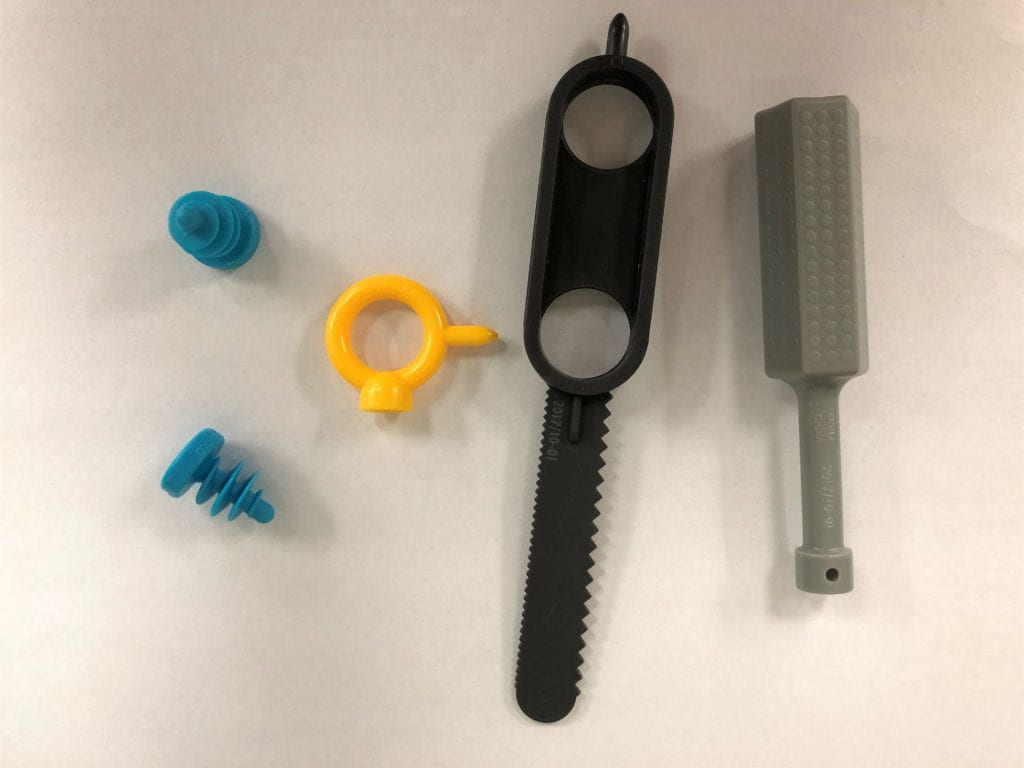 Click here to learn about five tools to cut cardboard safely. Children can easily and safely make straight cuts with Klever Kutters.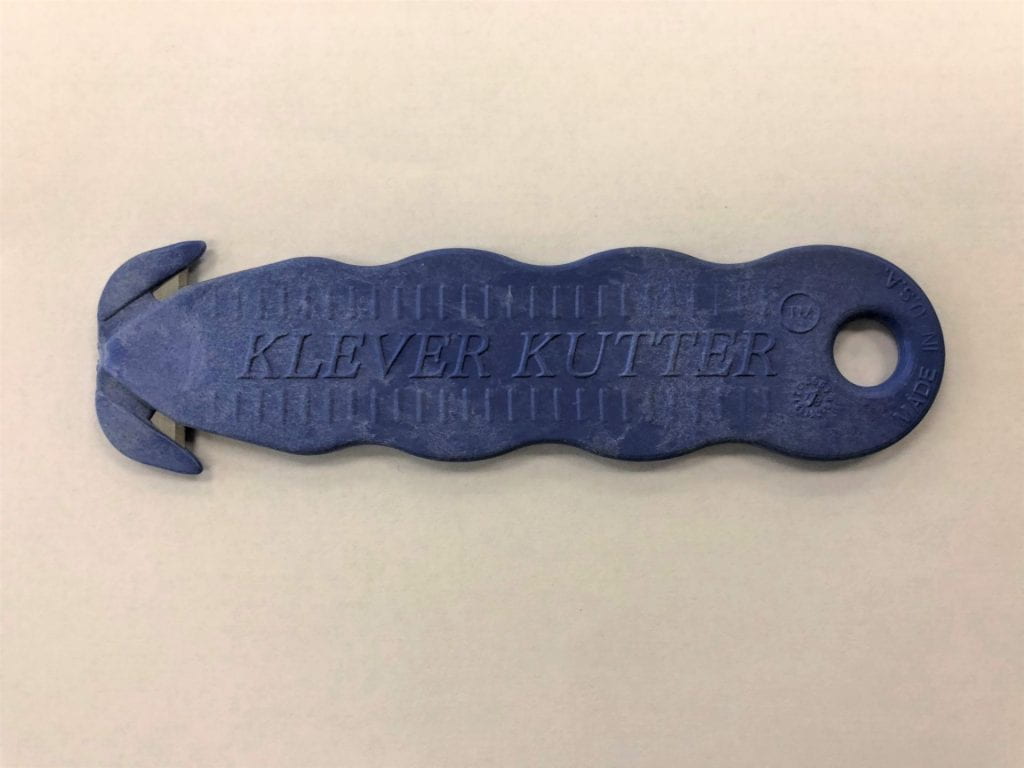 I have found canary scissors a useful tool for home and school. If cardboard boxes are too difficult for little hands to cut, use cereal and other food cartons.
Click here for additional inspiration!